A pop-up record shop in Denver will be open for just a weekend.
Tucked underneath a stairwell at the Colorado Convention Center, the shop is stacked with records of local musicians and designed with drawings from local artists.
"You can hear some records and hear about what's going on in the streets of Denver," Gregg Ziemba, drummer for local band Rubedo, said.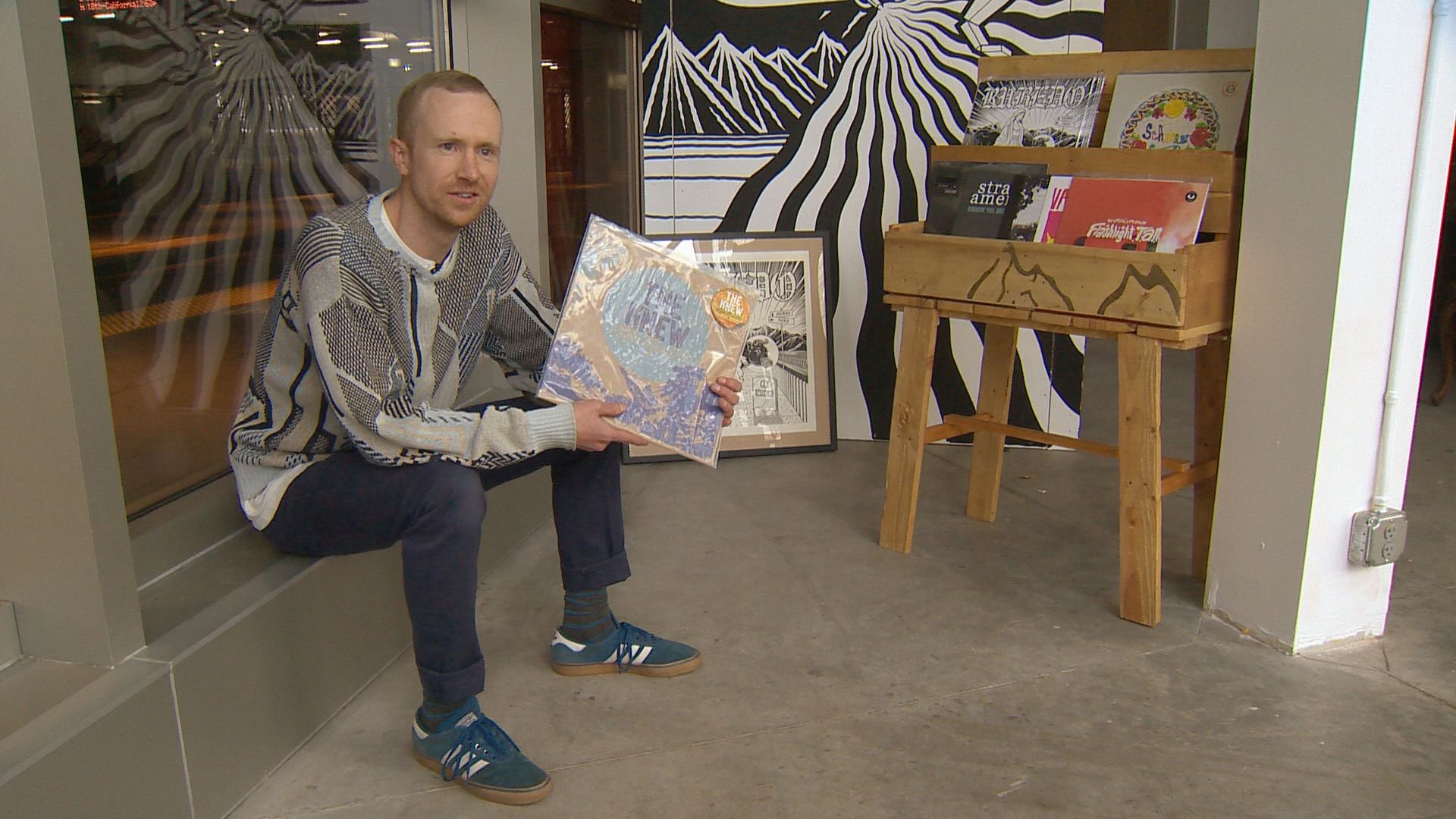 Ziemba had the idea because he believes it's important to support other artists now more than ever.
"We're in an interesting time with the digital age dawning upon us, and records are really a way for musicians to make money besides playing live," he said. "Buying records is the best way to do 'cus it goes straight to the artists."
The shop's opening is also to celebrate his band's new album release. Rubedo, along with other local bands, will be playing acoustic sets throughout the weekend at the store.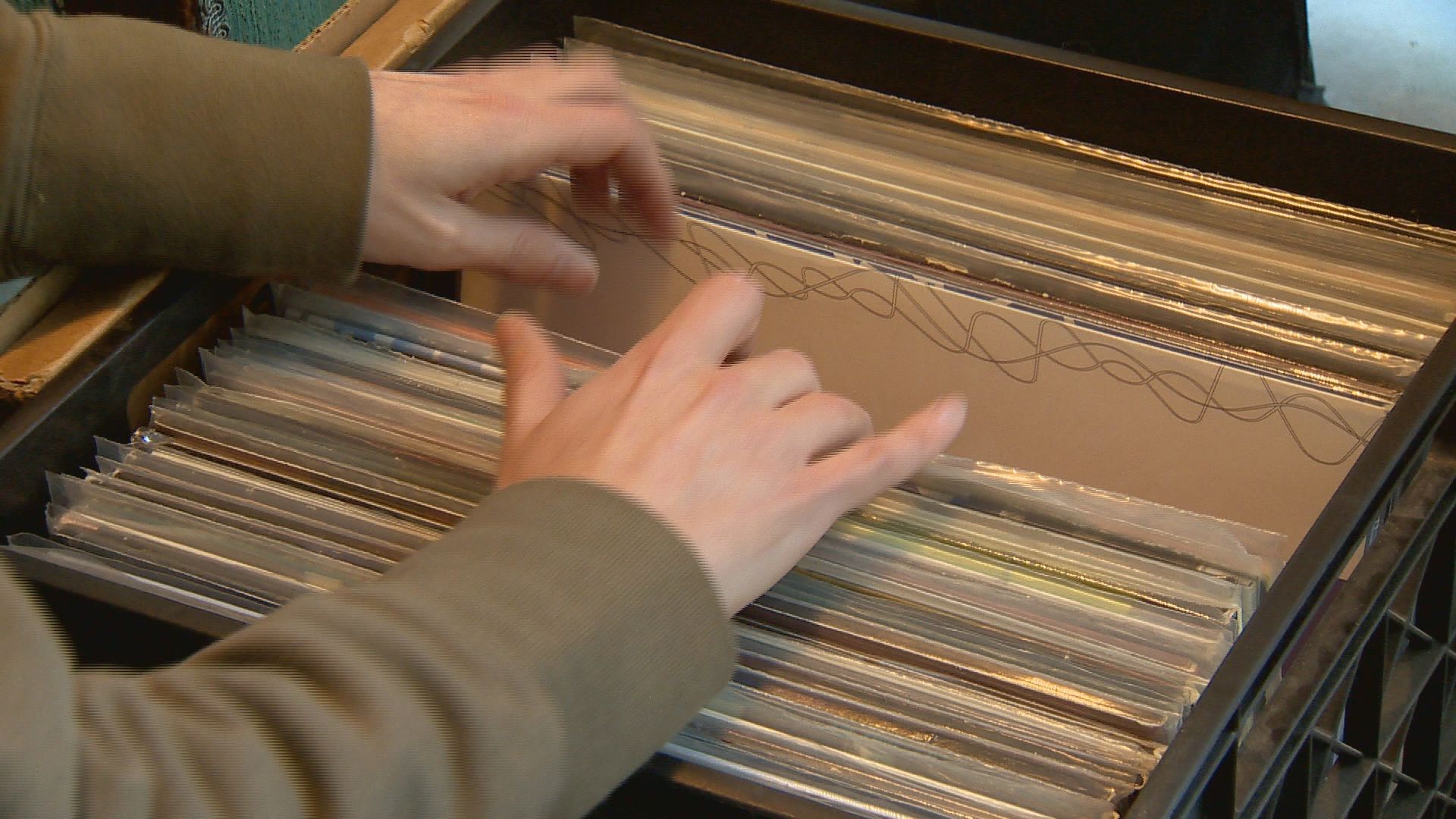 "I'm hoping we sell out of all the local records we have, and all the musicians in Denver have a good Christmas 'cus they have some money," Ziemba said.
The shop is at Understudy, a space dedicated to experimental art inside the Colorado Convention Center. It's funded by the Denver Theatre District.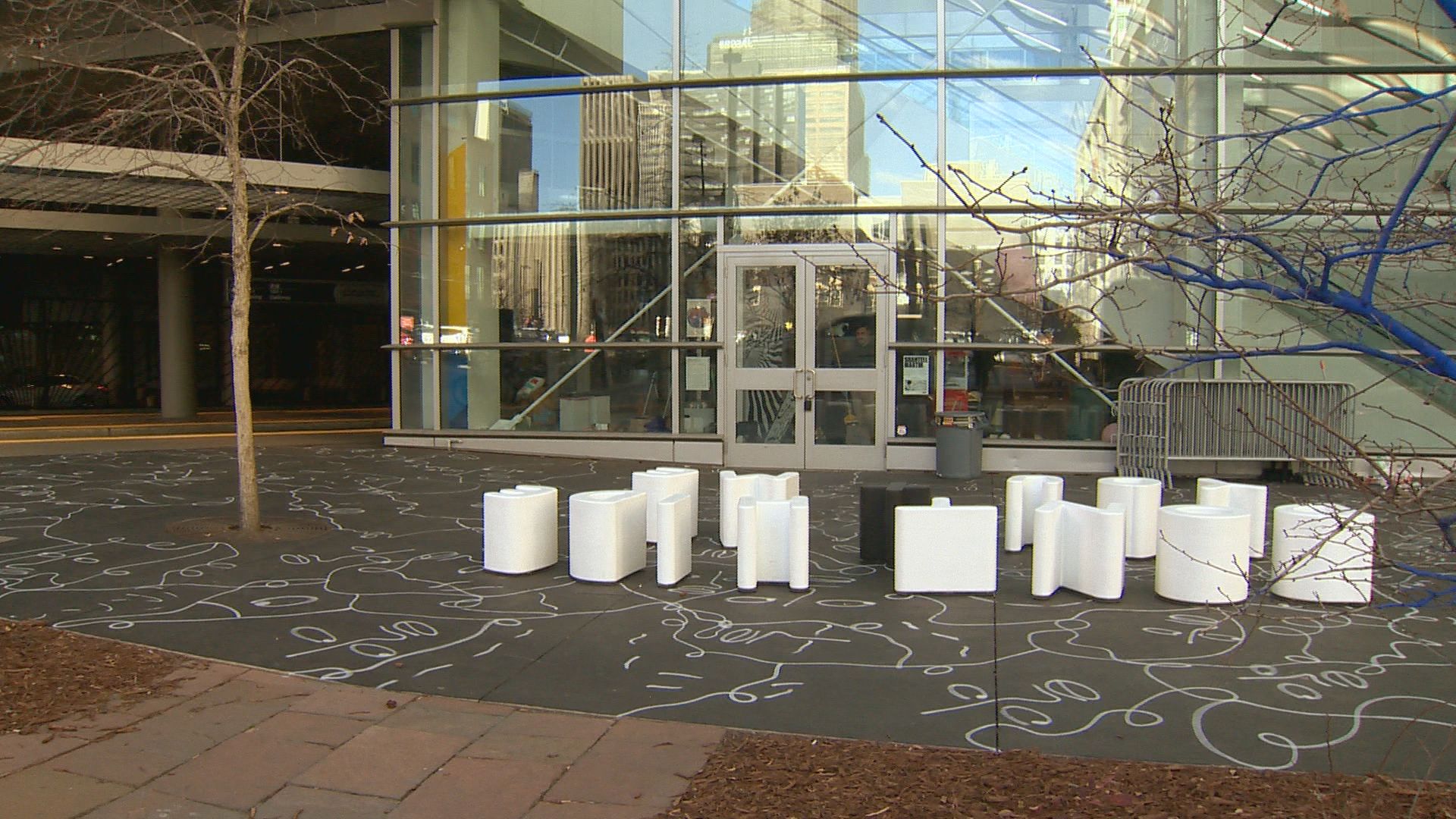 The organizers said the light rail may be the best way to get there, because of the Parade of Lights Friday and Saturday night.
The shop will be open starting on Friday night at 8 p.m. to 1 a.m. There will also be a celebration for Rubedo's new album release.
On Saturday, the shop will be open from 2 p.m. to 11 p.m., and on Sunday, 2 p.m. to 8 p.m.