DENVER — Marvin and Patricia Randall thought they bought their forever home in June 2014 when they closed on a two-story house in Green Valley Ranch.
"We like the area … ," Patricia Randall said. "It's a good neighborhood. It's a good house."
The couple settled in and spent about $70,000 transforming the builder basic house into a home that suited their style. They installed new windows, floors and gutted the kitchen. Marvin Randall, a retired realtor, thinks they probably over-improved the place.
"But it didn't matter to me because I plan on dying in the house, and that's somebody else's problem," Marvin Randall said.
The home's value became their problem in February. That's when Patricia Randall opened a letter from Denver's Office of Economic Development.
"I started read and I'm like, 'Uh oh, somethings not right here,'" Patricia Randall said.
The letter was a reminder notice explaining that their home was part of the city's affordable housing program. But the Randalls – like a growing number of homeowners 9NEWS has interviewed -- never applied to be a part of the program.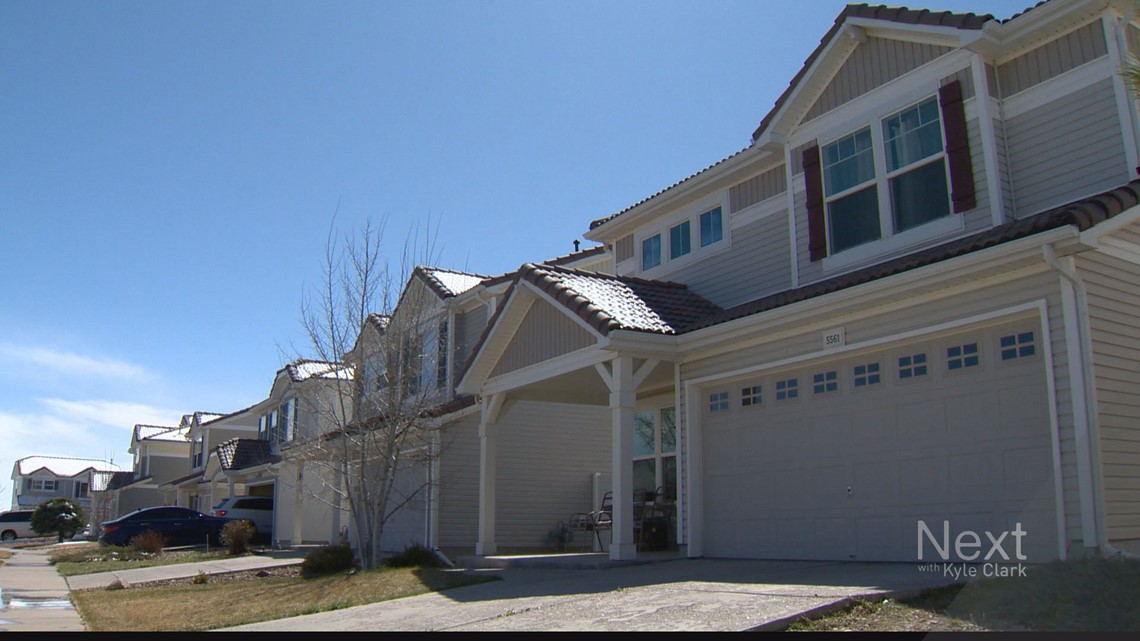 Marvin Randall went down to OED to sort things out.
"I found the city was just as confused as I was," Marvin Randall said. "The city said they was going to get back with me. I've been waiting since the first of February."
The homes in Denver's affordable housing program relied on covenants that were attached as deed restrictions. But – as a 9NEWS ongoing investigation has revealed – these restrictions were often missed or overlooked by title companies, real estate agents and home buyers.
Marvin Randall said he got a "clean title" when he bought the house in 2014 and when he refinanced in December.
That decision to refinance is another headache for the Randalls. If the city forces them to sell for a price it sets using an affordable housing formula, the couple would owe about $43,000.
They're essentially underwater on a house they bought almost four years ago despite the rapid growth in Denver's housing market.
And the Randalls aren't the only ones.
9NEWS spoke with two other homeowners in Green Valley Ranch who say they refinanced their homes based on the equity they thought they had.
"We don't want to move," Patricia Randall said. "I hope we don't have to."