While firework shows have been canceled across Colorado because of fire danger, dozens more are still scheduled for the Fourth of July.
The regulations for legal firework shows are about the same as always, according to the Denver Fire Department: permitted firework shows are okay, if they're deemed safe in the current weather conditions, and the show happening in your neighbor's driveway isn't.
"Really the rules have not changed," says Denver Fire Department Captain Greg Pixley. "Fireworks that are not permitted and licensed in one of the 75 shows going on through-out the state of Colorado are illegal."
Firefighters are working to manage a handful of wildfires across the state this week, and the hot, dry conditions are expected to continue.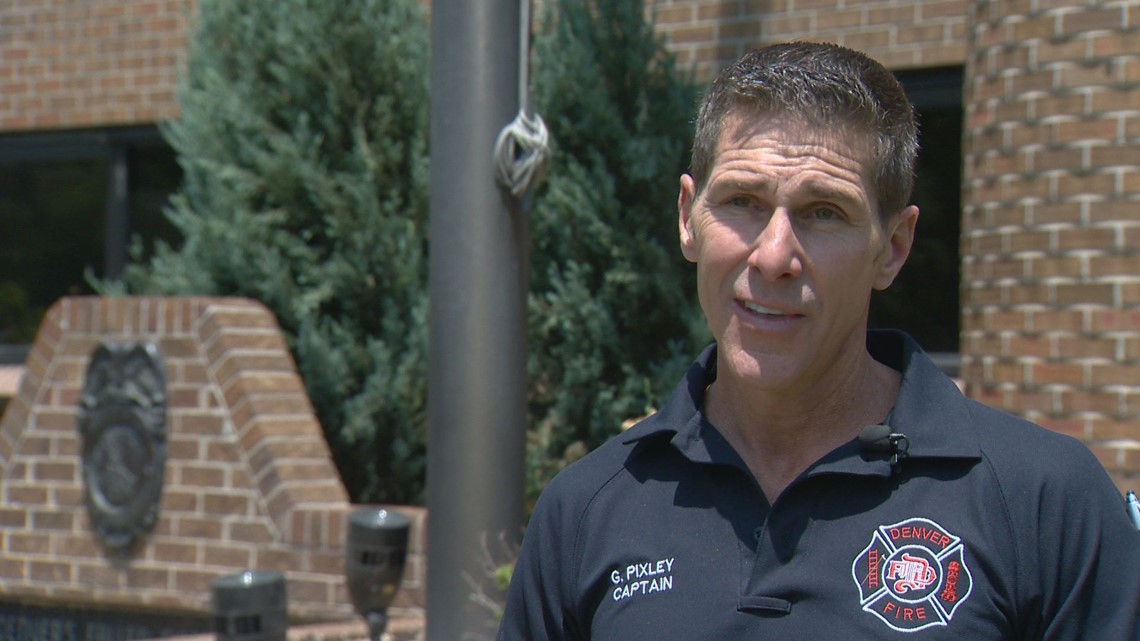 Pixley said that groups putting on fireworks shows in Denver must have a permit, so that the Denver Fire Department knows which shows are legal.
In order to pull a permit, these groups must meet certain requirements like background checks, proof of safety training and filling out an application with the Colorado Department of Safety.
Denver Fire says permits have been given to eight big fireworks shows, which are scheduled through Thursday.
Pixley recommends finding a professional, licensed fireworks shows to make sure everyone stays safe. Do not try and put on one yourself without a permit - it's not legal or safe.
"Denver Fire Department dedicates inspectors to be at every one of these permitted shows to ensure that everything is going right," Pixley said.
He said that inspectors look at a number of factors, like crowd distance, to make sure that no one is in jeopardy in case of a slight malfunction.
"When our inspectors are out there, they're not just looking to make sure that the mortars and all of those fireworks are set up appropriately. They're also looking out for people's safety," Pixley said.
If inspectors deem that the surrounding environment is not safe for a big fireworks show, that means no boom, snaps, crackles or pops of fireworks.
If you don't want a ticket or jail-time, just stay away from buying fireworks, which isn't legal in this county anyway.
"In the city and county of Denver, fireworks sale, possession, and usage is illegal," Pixley said.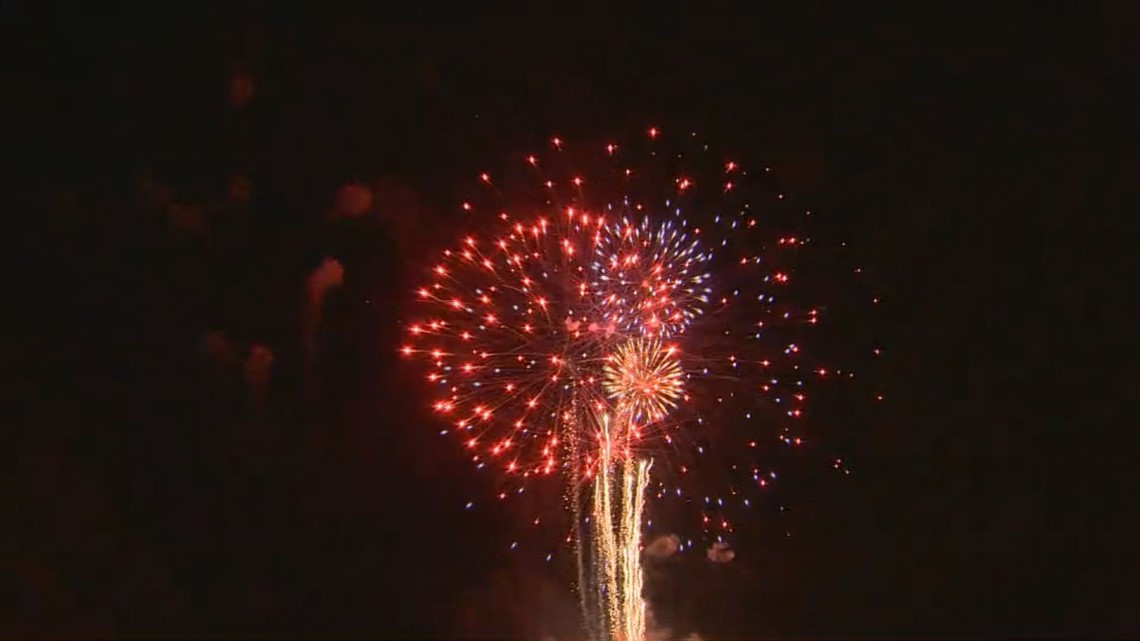 Denver Fire says they'll be on patrol with the Denver Police Department looking for people setting off their own illegal fireworks, something they say is dangerous this time of the year. In 2017, DPD received more than 2,000 firework complaints and issued 39 citations.
"The low humidity we have right now with the tremendous temperatures, that just makes things even worse, which is the reason why we're seeing fire bans and fireworks bans across the state of Colorado," Pixley said.
The Denver Fire Department tells us that one quarter of the all fire calls for the entire year come from the Fourth of July, and the days around the holiday. Pixley says that the licensed and permitted shows are the safest choice when it comes to the fourth of July.
"Because it's not just somebody thinks they can do fireworks safely, it's the potential of what could happen," Pixley said.