When Ricardo Rocha was younger, he used to ride a bike to work to save up for a car.
He now has a car, but he's back on a bike even more -- except this time, it's a tricycle.
The Metropolitan State University graduate started a company to help food insecure individuals.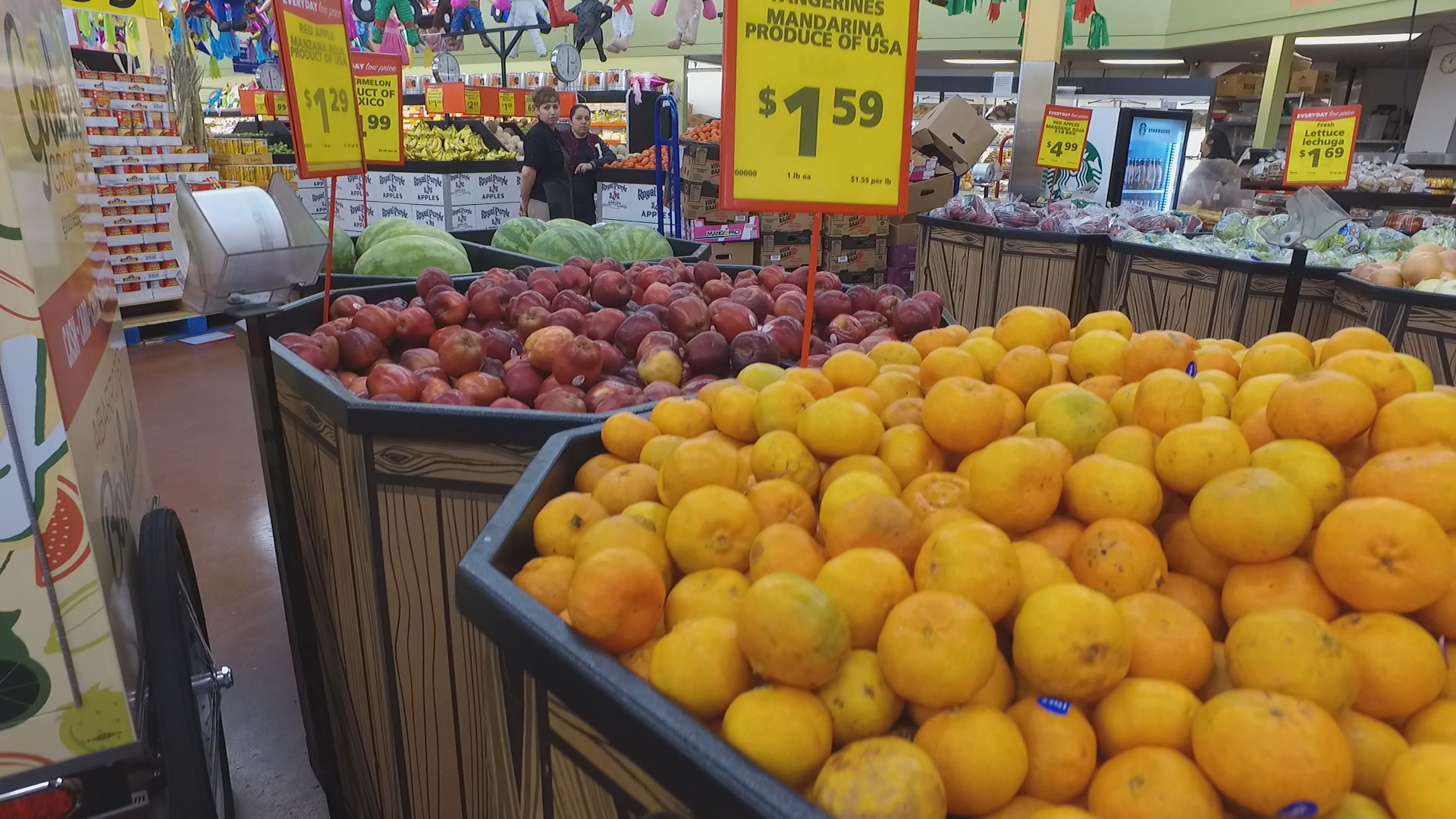 "Most people believe it's just a choice you have," Rocha said. "A choice to go to a grocery store, to eat healthy, to live an active lifestyle but that's not the case and I've experienced that firsthand."
Rocha grew up in a small town in Mexico. He remembers his family struggling to put food on the table.
"You can't go to school on an empty stomach. You can't perform well in work and meet expectations when you are so preoccupied with what's sitting in front of your dinner table," he said.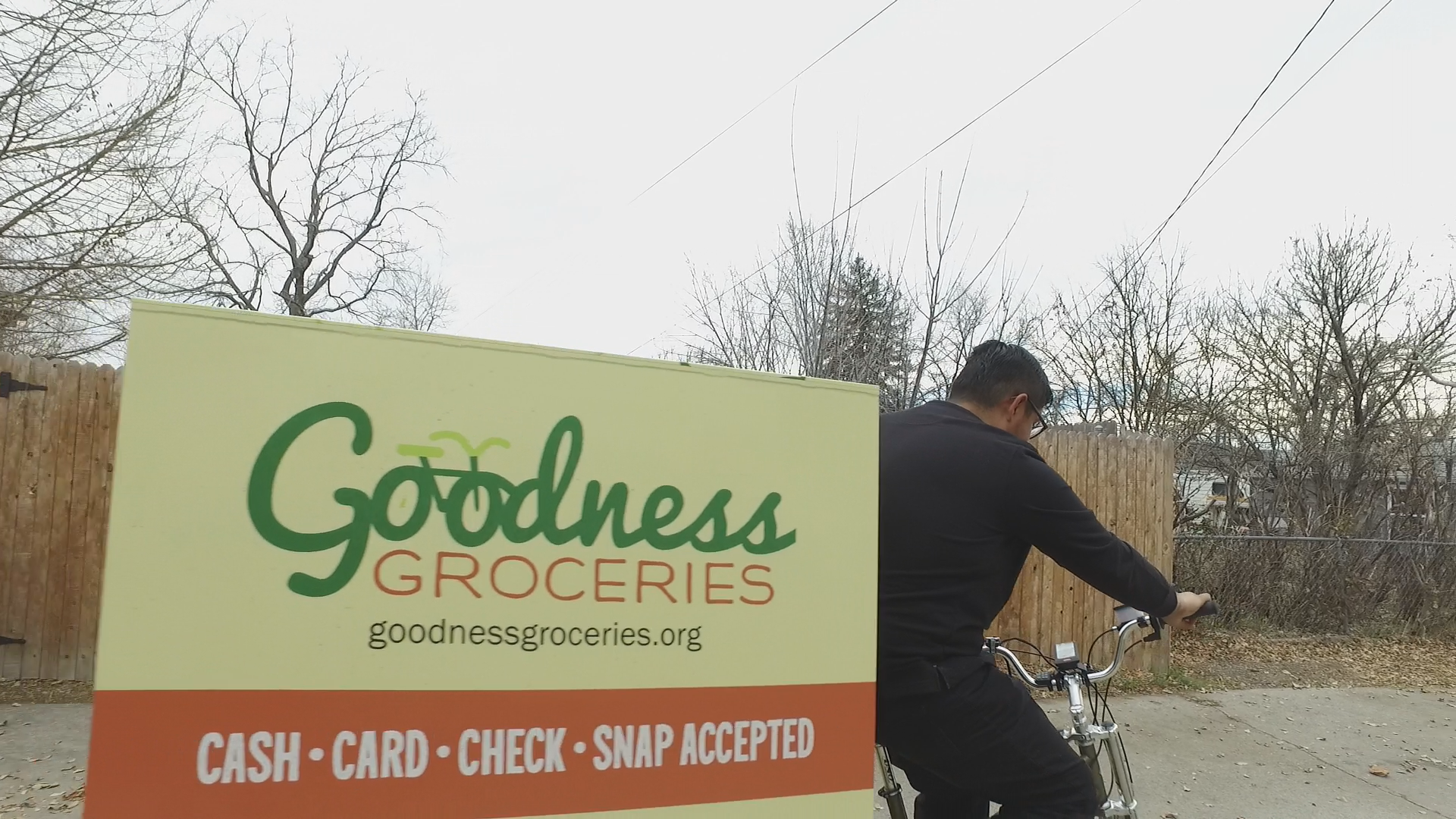 Rocha first had the idea when he was studying biology to become a doctor.
"I just became disillusioned by how expensive healthcare is, how accessible healthcare is, to a lot of folks specifically the undocumented population," Rocha said.
He wanted to think beyond healthcare and focus on the cause of some health issues, which include people lacking access to healthy food.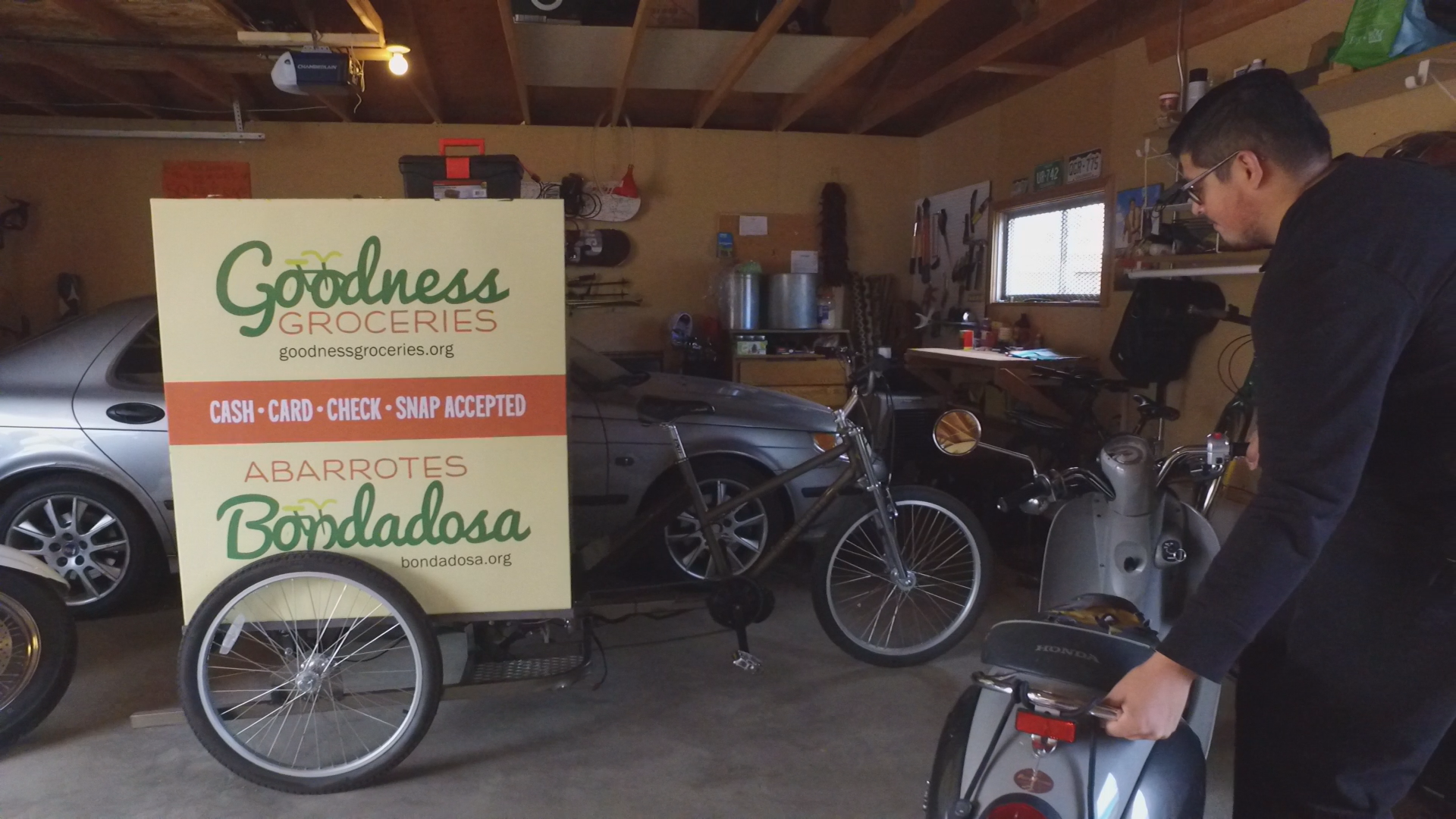 His solution is Abarrotes Bondadosa. It means 'goodness groceries' in Spanish. Rocha picks up food from Save-A-Lot grocery stores and delivers it to individuals who live in food deserts. The orders can be made online or on the phone.
Another goal for Rocha is to hire people in the community the service caters to.
"It opens my eyes to the possibility that this could potentially be a solution for not just this neighborhood but others," Rocha said.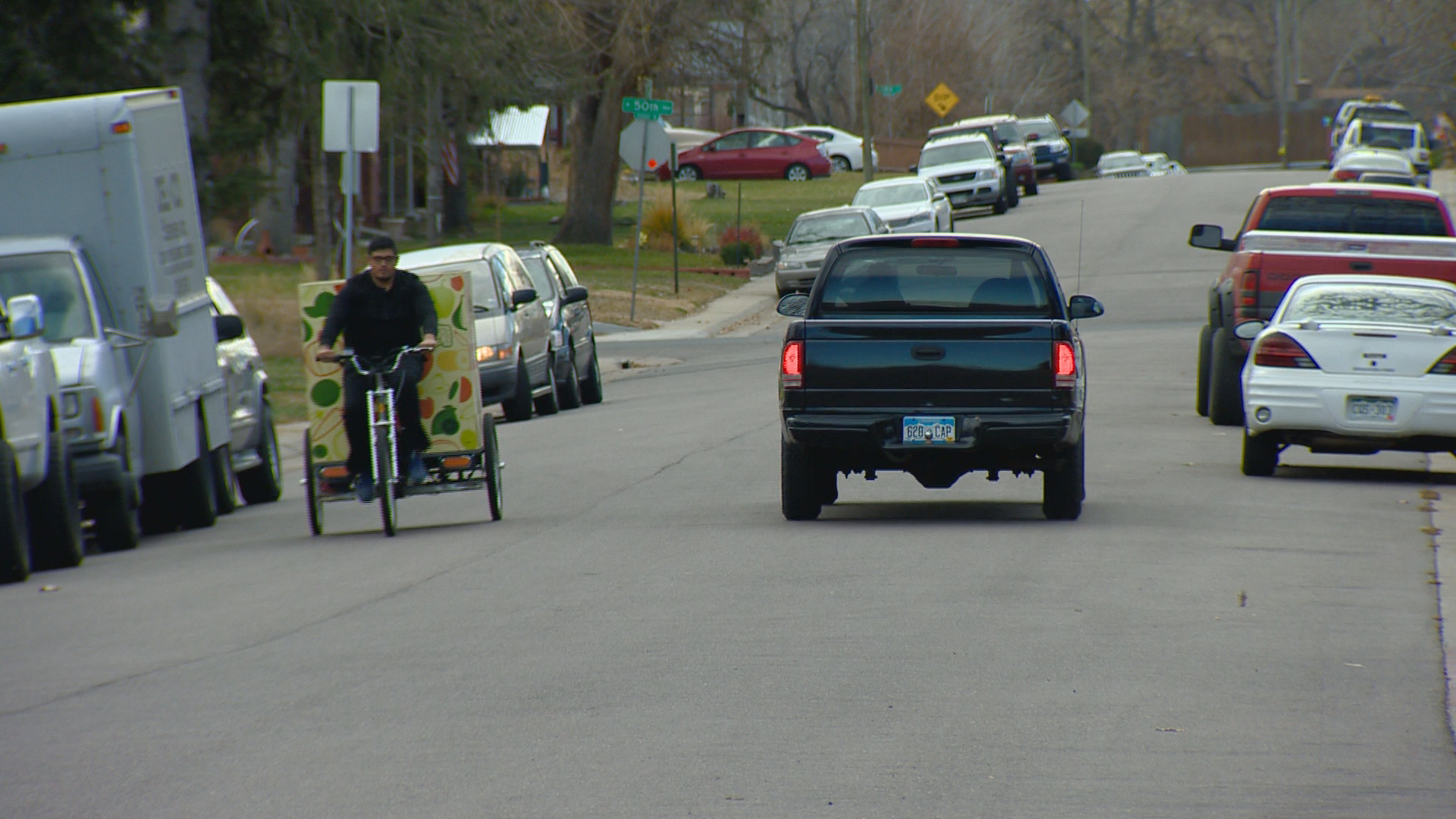 Rocha said he settled on a motorized tricycle because of its minimal impact to the environment. There's a bit of irony for Rocha to ride a bike for work when he has a car.
"The community that we're serving...at least, the way I grew up, valued a car and a vehicle," Rocha said.
Although Rocha grew up to view a car as a symbol of success and wealth, he chooses to pedal to help low-income neighborhoods.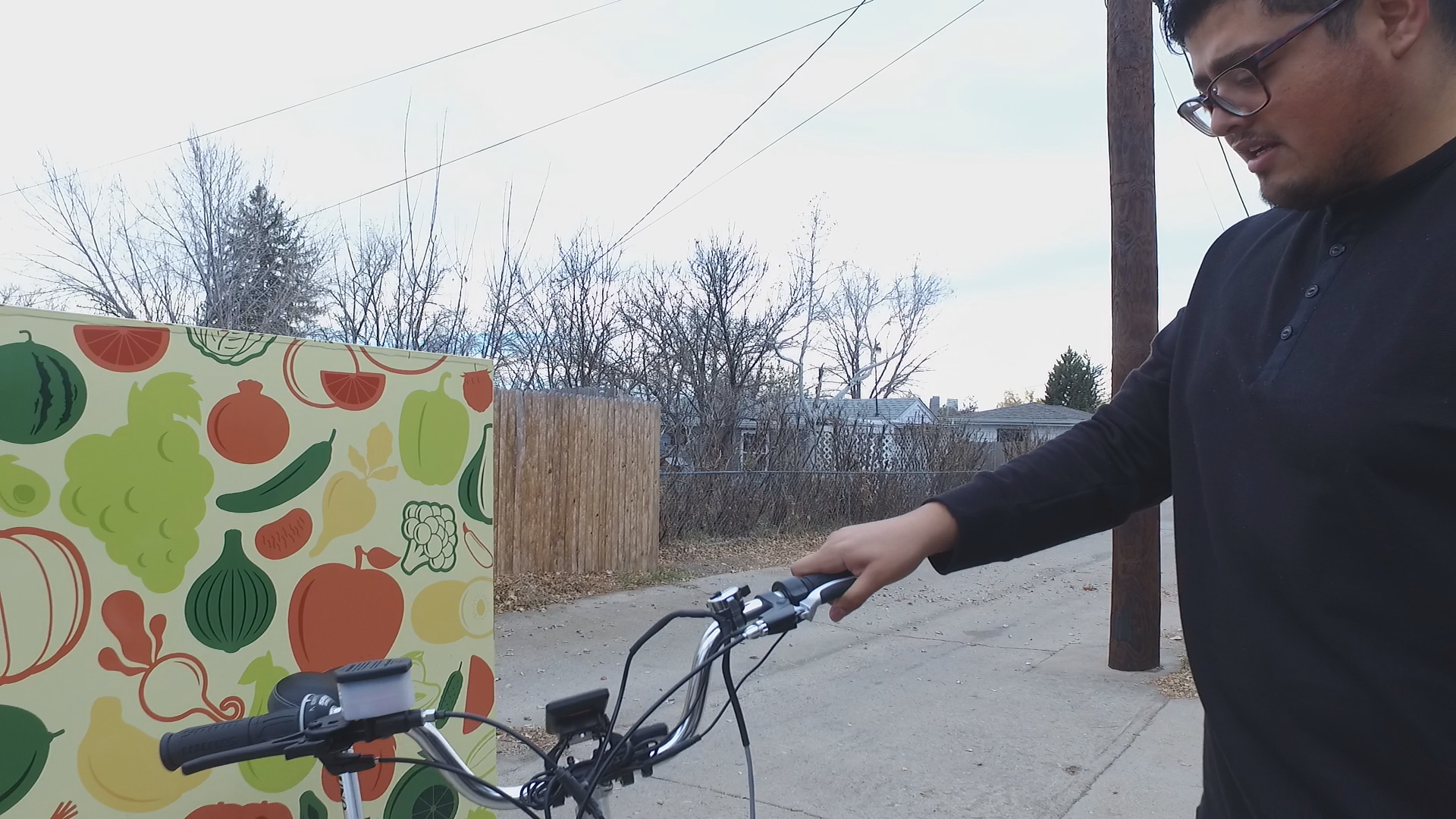 Abarrotes Bondadosa currently has two employees delivering to four low-income areas in Denver. Ideally, Rocha wants to hire 12 more employees and expand to places like Montbello and Sheridan.
Customers can pay with cash, check, debit cards or SNAP benefits.