The epidemic of rocks attacking innocent cars is now an international crisis.
First, there was the Target rock at Colorado Mills Mall, which high-centered cars until Next's hard-hitting reporting got it moved. People ran over that thing for years, without any explanation.
Now, there's news from our northern neighbors that rocks in Canada are also turning on humans. The common denominators in these senseless attacks: suburban parking lots are the scene of the crime.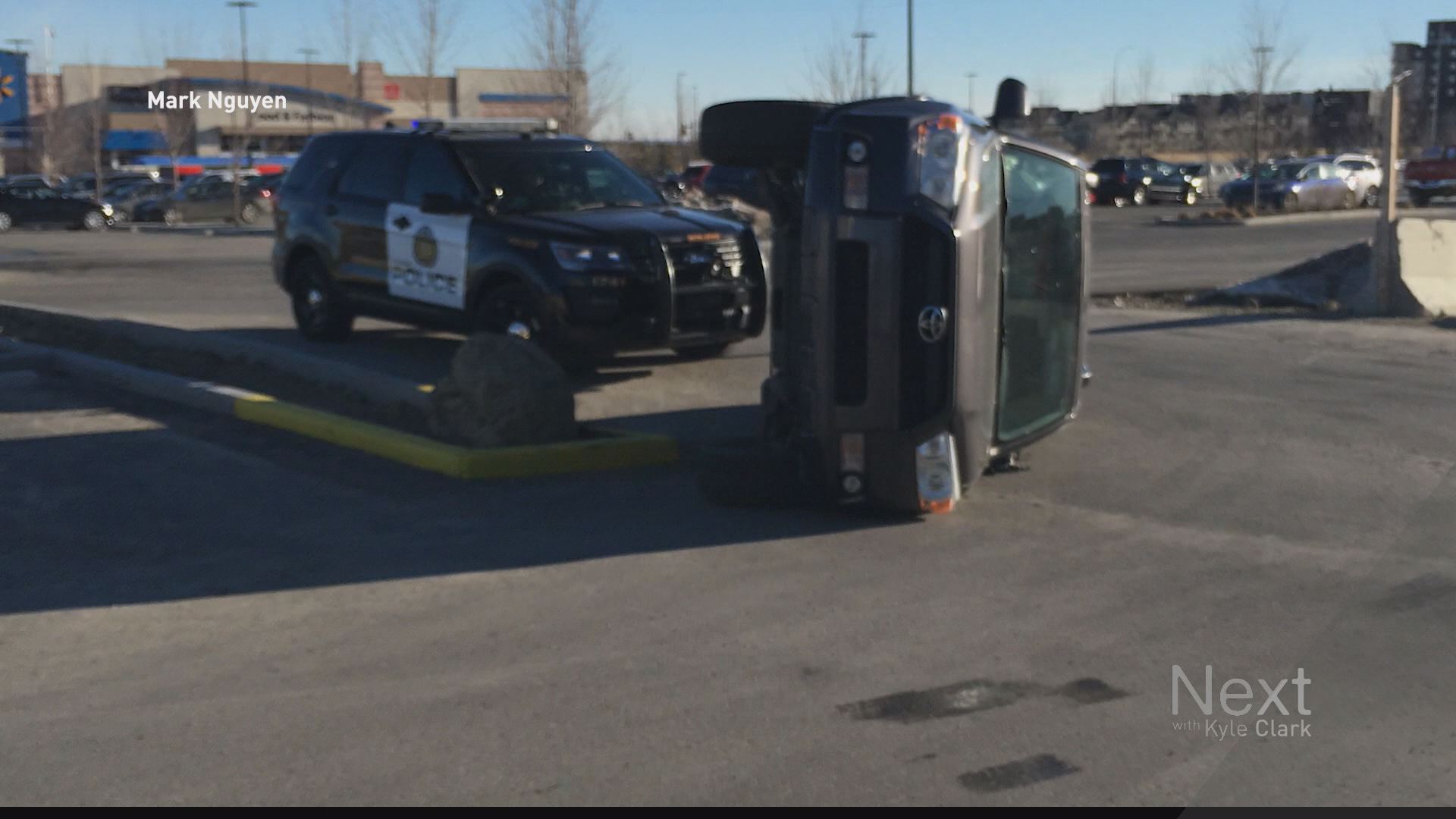 "It was vicious this weekend," says eyewitness Brangwyn Jones. "I don't know who angered it. But the rock came out of nowhere and had three victims this weekend alone."
We reached Jones by phone. He lives in Calgary, home to the latest rock to rise up against humanity.
"Well the community is devastated," he says.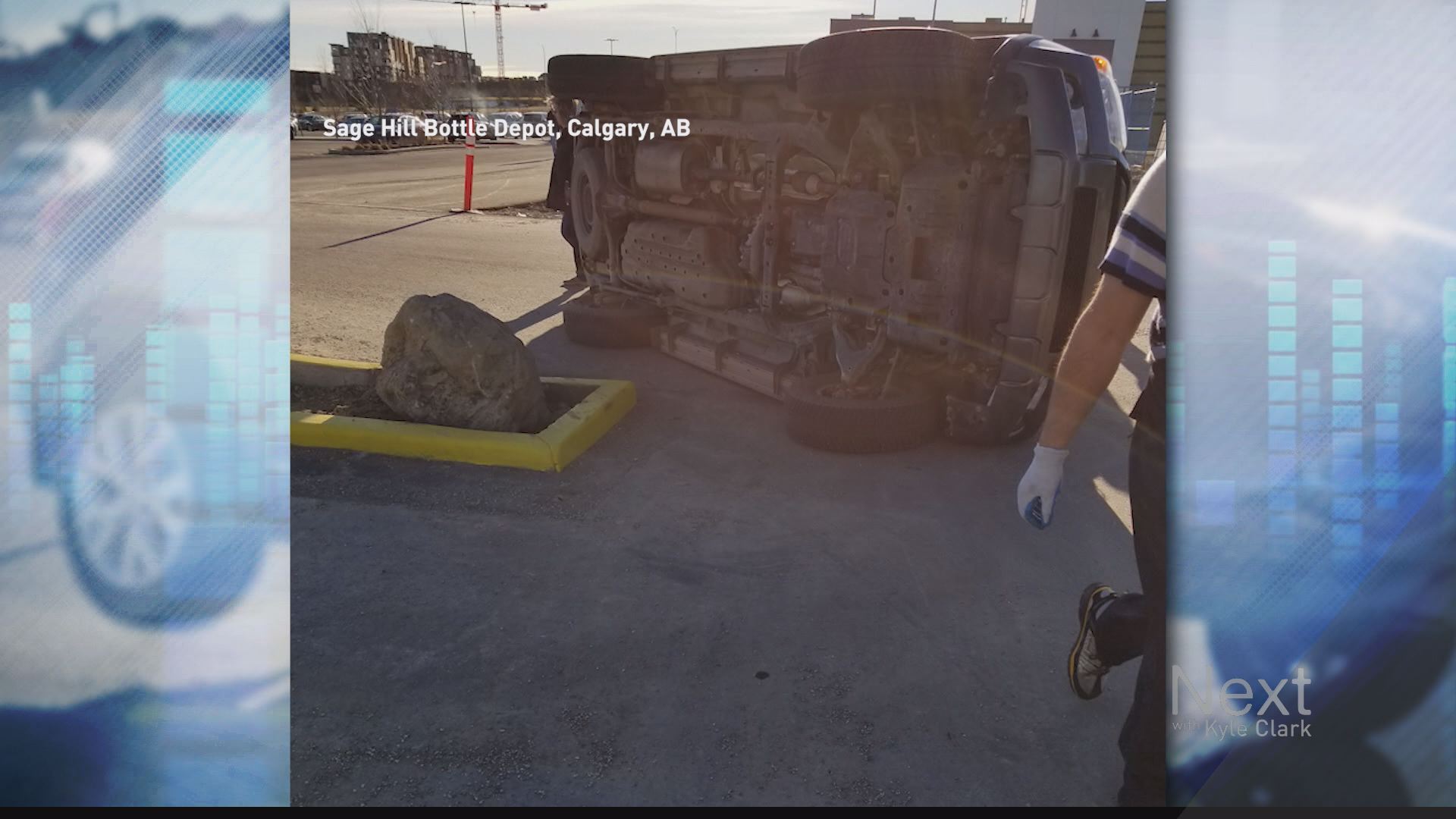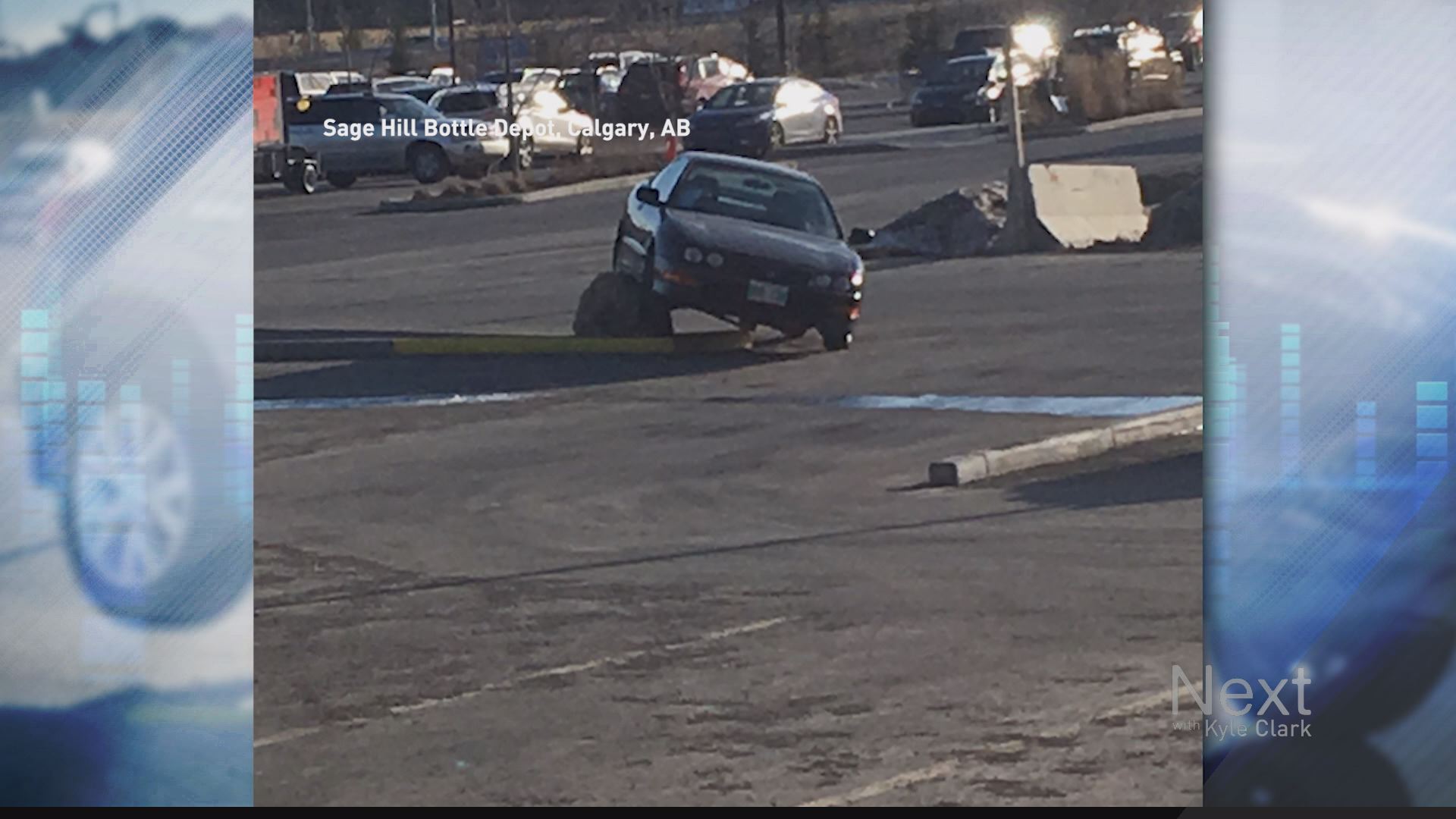 Devastated, not because of this deadly rock, sitting atop a curb. It's because the community, in true Canadian fashion, had tried to politely and inclusively welcome the rock."Now it's gone. We don't know where is. That's the key. So whoever came in overnight, and took it, put it somewhere and we still have to find it. So when I'm done here I'm going to go cruise the parking lot and see if they were lazy enough to just move it over to the side and we can reclaim it and put in in a nice memorial spot or something like that," Jones says, to us on the phone, before sending his well-wishes...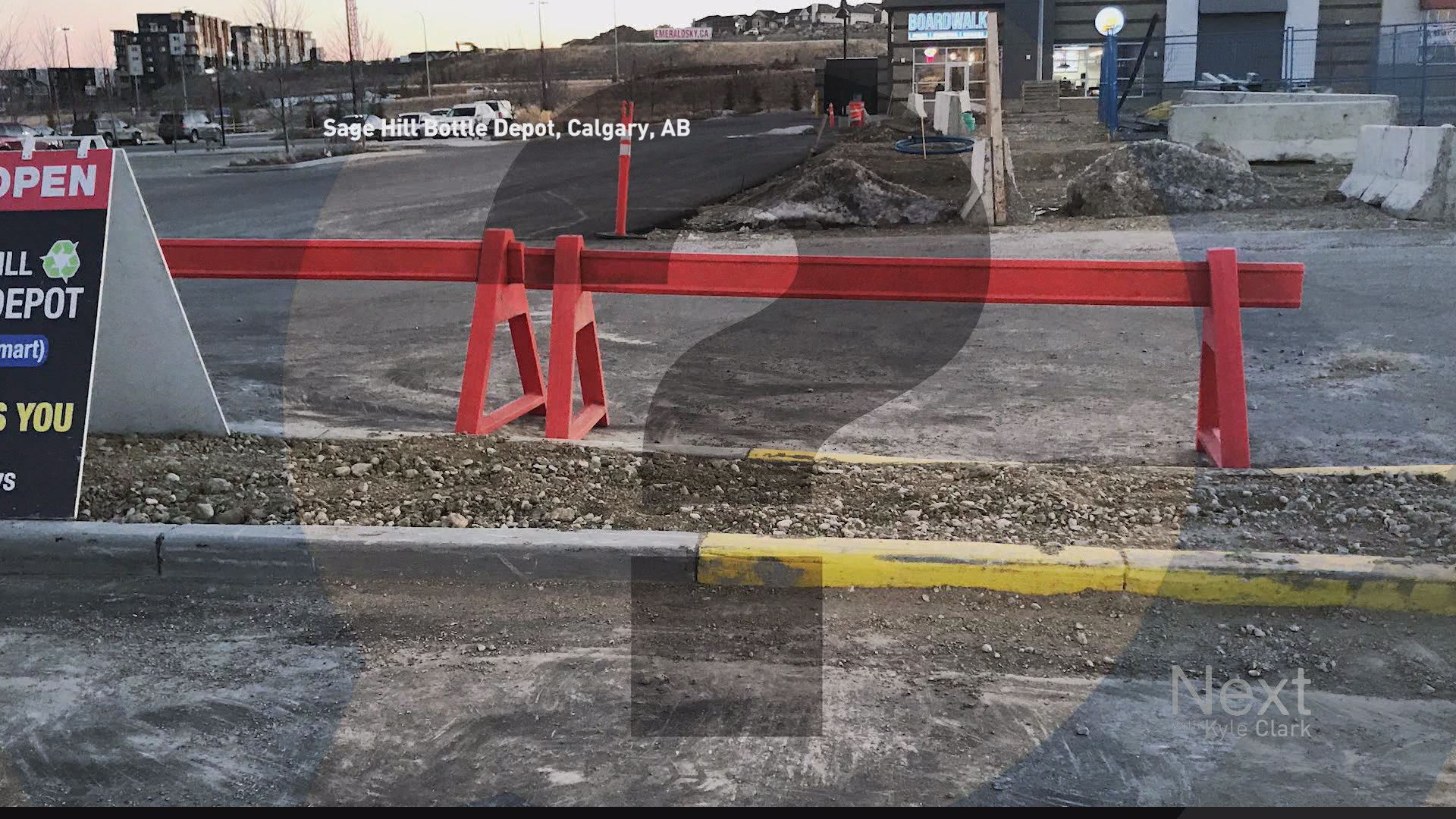 "You guys have a great time dodging rocks down in Colorado."Let us not forget that while the original Target rock has found its final resting place, in a place where it can no longer harm cars, another one lurks in our midst. Based on eyewitness reports, it remains at the Target near West Bowles Avenue and South Wadsworth Boulevard, in Littleton. (More about that here.)