If you have a deep hatred for geese, Denver Parks and Recreation may have a volunteer job for you.
They need help using the "Goosinator."
This is a real thing, that supposedly does the job of a Border Collie.
The Goosinator is a remote-controlled boat that scares away geese. Denver Parks and Rec gets a lot of complaints about the pesky birds and there aren't any predators to scare the geese away in the city of Denver.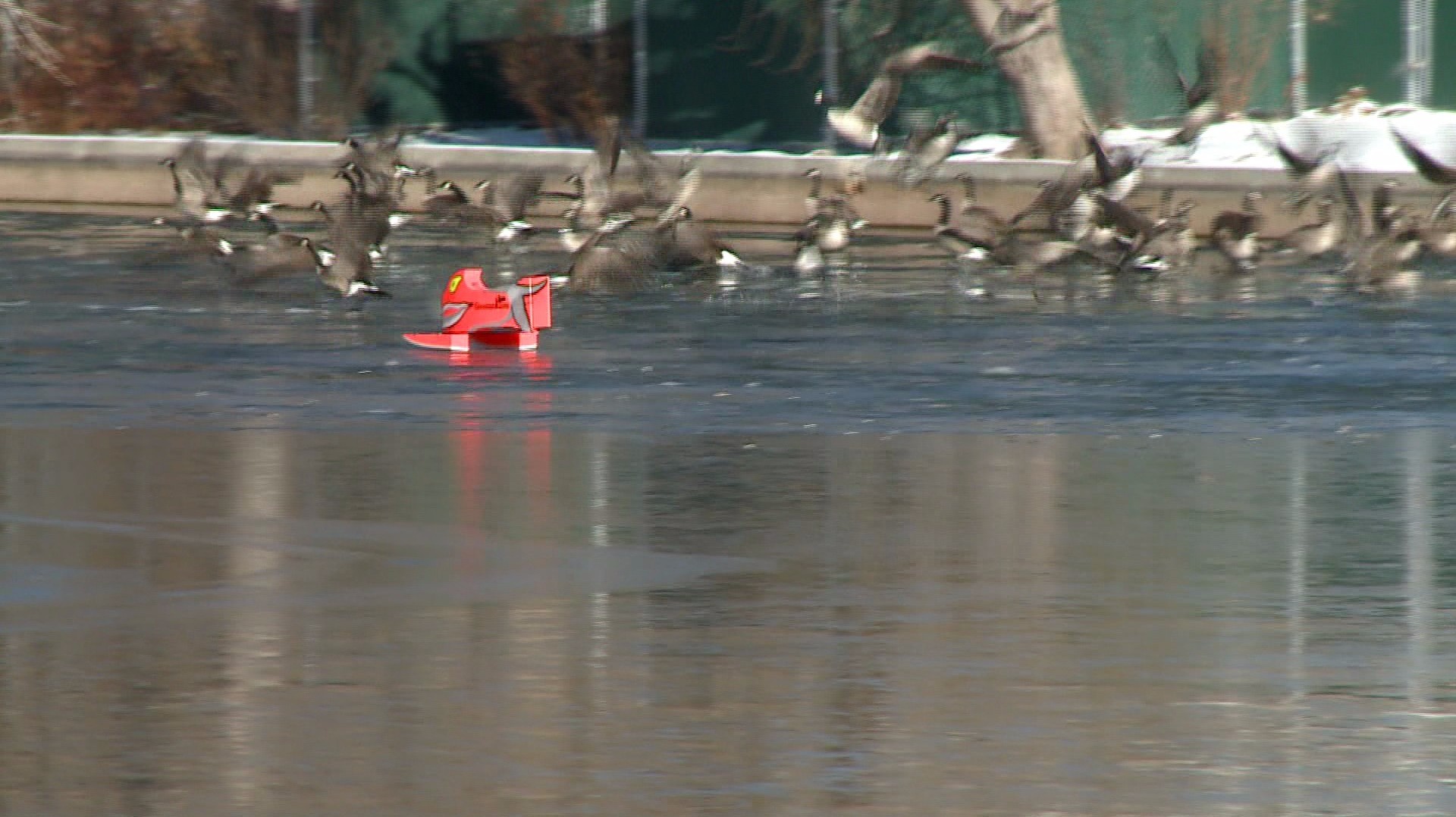 So that's the Goosinator's job.
The city hopes volunteers will work six hours a month to help them out in all city parks.
The gig does require some training. You'll have to read up on things like the Migratory Bird Treaty Act, learn "humane hazing" techniques and figure out how to use the boat.
For an application or other information regarding the volunteer programs, head to the city's website.