The retail giant will raise its minimum wage to $15 an hour starting next month throughout the country, including its locations in Aurora and Thornton.
Jack Strauss, an economist and professor at the University of Denver, said that the move by the Seattle-based company is likely structured to draw in a surge of potential employees.
"They're announcing it now because they want more workers for Christmas time when Amazon's activity is booming," Strauss told Next with Kyle Clark. "So, they're going to have no problem attracting good quality workers for Christmastime so everybody gets their Santa gifts on time."
Quality employees are a big motivator behind upping wages, as employers hope the increase will attract better workers, Strauss said.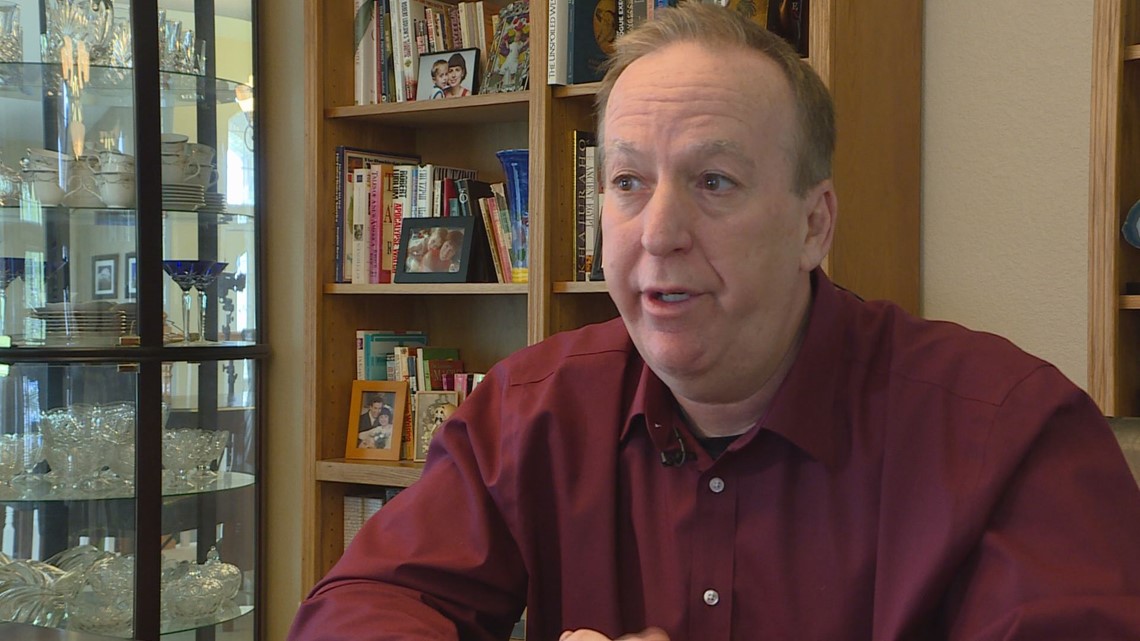 It's a move business moguls have made before. In 1914, Henry Ford raised his minimum wage from $2.50 a day to $5.00.
"[Ford] noticed that higher pay attracted better workers, reduced turnover and Ford's output increased," Strauss said.
Other companies with higher minimum wages, according to a report from CNBC, include Costco at $12.92, Nordstrom at $11.71 and Lowe's at $11.70.
Last month, Target announced it was raising its minimum wage above $10 and would eventually up it to $15 by 2020.
According to Strauss, it's cheaper to retain than retrain, essentially meaning it's more expensive to hire new employees than to raise current employees' pay.
"It costs Amazon when they lose workers, when workers don't show up," Strauss said. "It costs Amazon money to hire consultants, the consulting agencies, during seasonal work."
Companies like Amazon also consider today's low unemployment rate when making a decision like this. Across the U.S., the unemployment rate is 3.9 percent. For Colorado, it's 2.9 percent.
"That means unemployment is tight," Strauss said. "To attract good workers, you have to pay higher wages, otherwise workers may choose to do other activities."
Strauss said Amazon's move could influence other companies to raise wages, which would be encouraging for those employees. That wouldn't be the case for small businesses that can't keep pace with the giants, or for employees who prefer working for mom and pop shops, he said.