In 67 hours and 16 minutes, Sarah Thomas, from Conifer, finished a 104-mile swim and broke her own record.
Thomas slowly hobbled out of Lake Champlain, which is between New York and Vermont, around 3:30 a.m. local time, and 1:30 a.m. in Denver - about five hours ahead of schedule.
She promptly sat down for the first time since Monday, when she began her nonstop swim.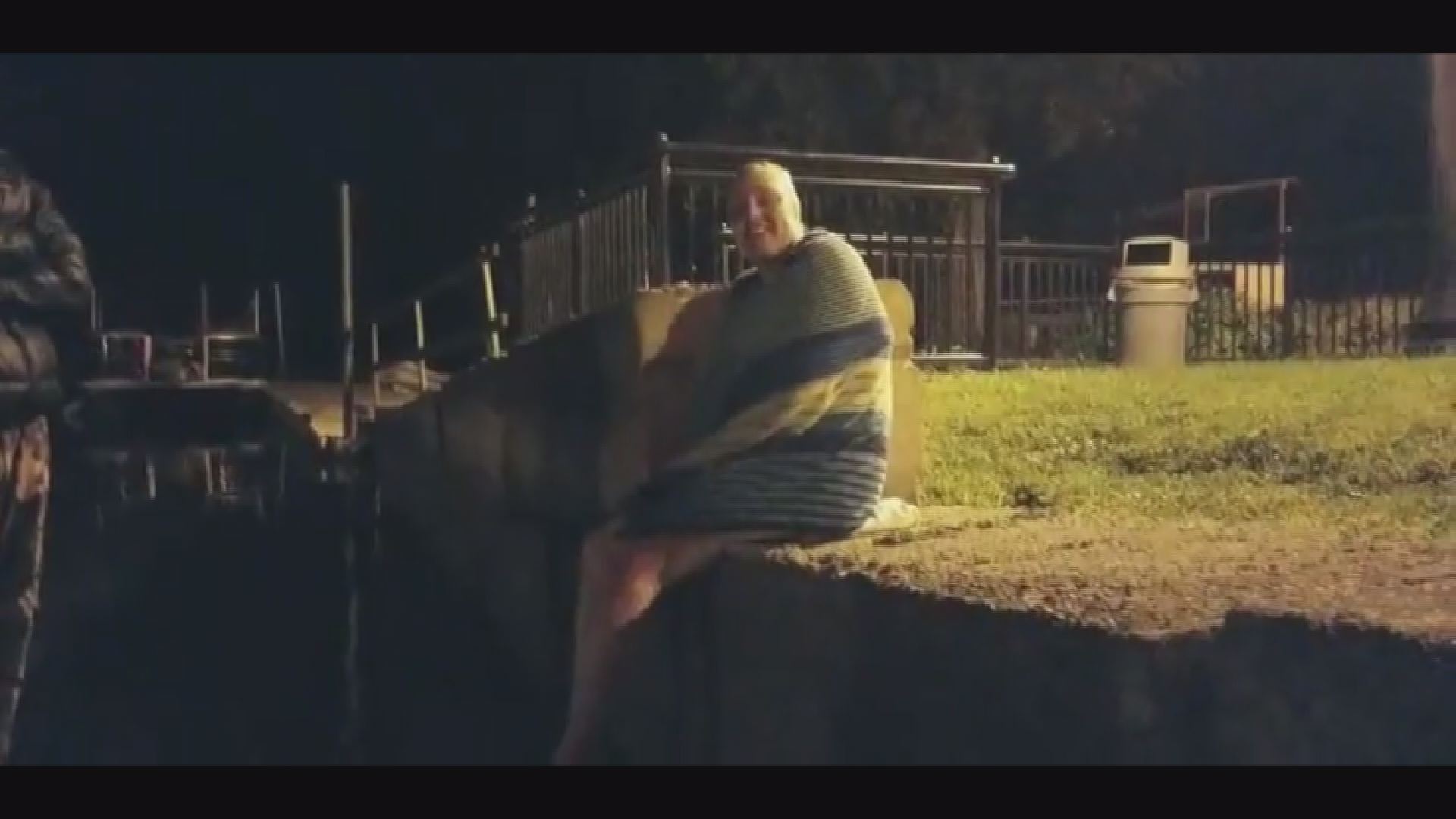 "That's a really long way to swim," Thomas says in a video, posted by her family, adding that all she needed after getting out of the water was to "not move for a minute."
Thomas says the last three hours of the swim were hardest, as she went through weeds and see grass in dark, shallow water.
After finishing, the rest of the day consisted of sleep. She was also looking forward to showering and brushing her hair.
By the time she finished, her family commented that her hands were "pruny." Thomas herself added taht she