DENVER — Two years after original copies of World Trade Center blueprints were found in the trash in Denver, the documents sold for $250,000.
NBC New York reported a collector bought them over the weekend at the New York Antiquarian Book Fair, where vendors offer up books, maps and other rare art.
A man named Jake Haas told Next with Kyle Clark in 2018 that he found the prints in a pile of trash he noticed while driving in southwest Denver.
The trash had been sitting outside the home of Joseph Solomon, an architect who helped design the Twin Towers. He moved to Denver in the 1970s and went on to help with the construction of Denver International Airport and the Colorado Convention Center.
After his death in 2017, Solomon's family told Next they cleaned out the collection he amassed over decades.
"I saved the beautiful sketches of the construction site, of the construction workers, and as the towers were going up, the church in the background, those were most meaningful to myself and my sisters, whereas the actual architectural plans were not as nostalgic, was not something that we needed, and so I put them out with the trash," Joseph's daughter Amy Solomon told us in 2018.
At the time, the 9/11 Memorial & Museum said they did not have any blueprints like the ones found in the garbage. Many documents were lost in the 2001 terrorist attacks.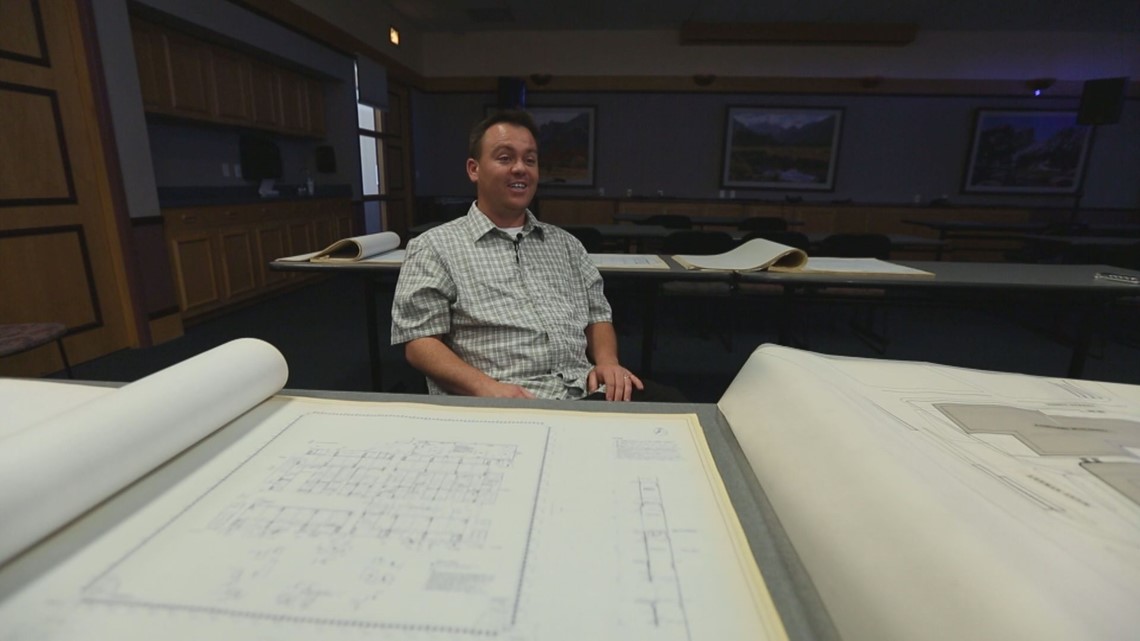 As reported by the Associated Press, the prints went from Haas to a Denver pawn shop, and then to New York-based James Cummins Bookseller, which facilitated the sale.
We asked Amy Solomon after Haas' discovery if she thought the blueprints had value.
"I wouldn't have thought so, but it's amazing what people can find value in," said Solomon. "I don't really think anyone can do anything with them other than build another tower."
Haas, back in 2018, told us he hopes the blueprints eventually make their way to a museum for the public to see.