No charges will be filed in connection to a bear attack that seriously injured a 5-year-old Grand Junction over the weekend.
A release from Colorado Parks and Wildlife said the girl, Kimberly Cyr, had gone outside to investigate noises in the yard she may have thought was her dog around 2:30 a.m.
Her mother went outside, the release said, when she heard screaming. That's when she reportedly saw a large black bear dragging her daughter. She told CPW officers the bear dropped the girl after she began screaming at the animal.
In a 911 call, the dispatcher talks to Kimberly's father, Duane, who said she was outside camping. He doesn't elaborate whether she was camping alone or with others.
According to the Mesa County Sheriff's Office, the girl was actually not camping; her father had the information wrong.
He later told deputies once he spoke to his daughter, he learned she was not camping in their backyard like he initially guessed, but rather inside the home when she went to investigate a noise.
Duane also said in the call the animal, which wildlife officials said was a black bear, picked the girl up by her backside with its mouth.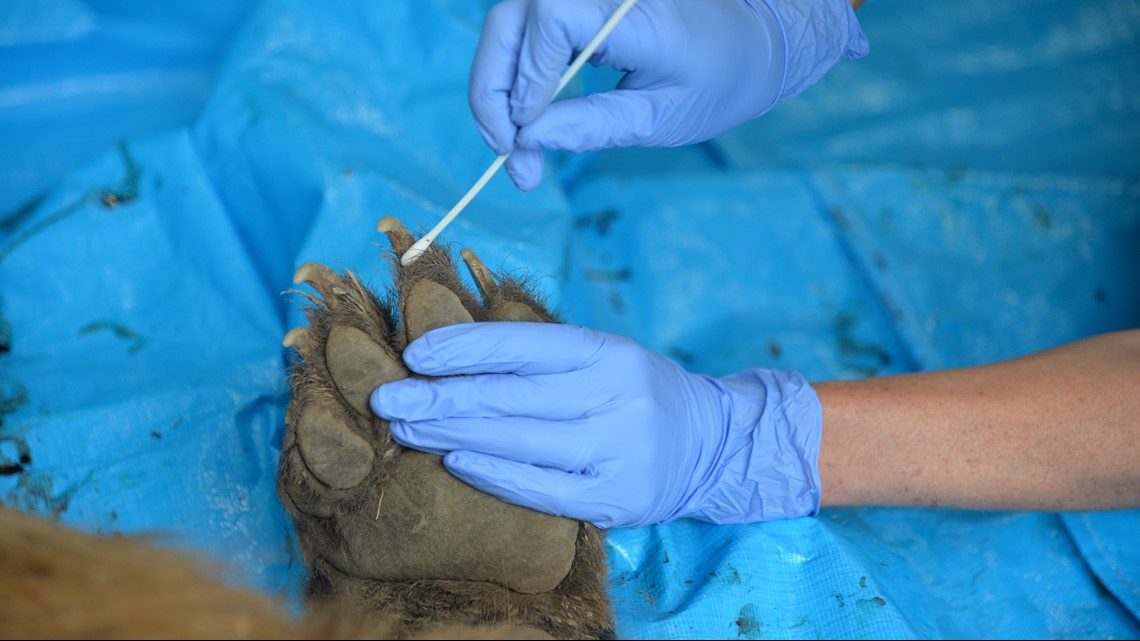 "She's got a pretty good chunk out of her buttocks. She's hurting pretty good," he said during the call.
CPW killed the bear that was likely responsible for the attack overnight Monday.
The last human death from a bear interaction in Colorado was in 2009, according to CPW. In the last five years, there have been 13 reported black bear attacks, including this attack.