DENVER — Only 18 months after opening their doors, the owners of Wah Gwaan Brewing said they'll have to close their taproom at the end of the month.
"Ultimately it came down to inadequate funding," said Harsha Maragh, who co-owns the Jamaican-themed brewery with her husband Jesse Brown. "With inflation, with costs of goods rising, with the overhead we have it isn't working right now."
The cost of everything from grain and hops to aluminum cans and carbon dioxide is increasing, making it difficult for breweries to turn a profit without raising prices, at a time when consumers are facing higher prices on everything.
Wah Gwaan's owners said their brewery has struggled to secure funding from the beginning. Maragh said the couple opened their brewery with microloans and kept applying for more.
"We kept reaching out to different lenders," she said. "Unfortunately, we've been denied by a lot of the larger banks and larger institutions."
Her husband and co-owner, Jesse Brown, put it more bluntly.
"There's a fundamental structural issue with access to capital for a lot of people – especially people of color," he said.
"Money's the gasoline of a business. You've got to have it to make it, that's really true. There's a lot of other businesses in our position – we're not alone in this."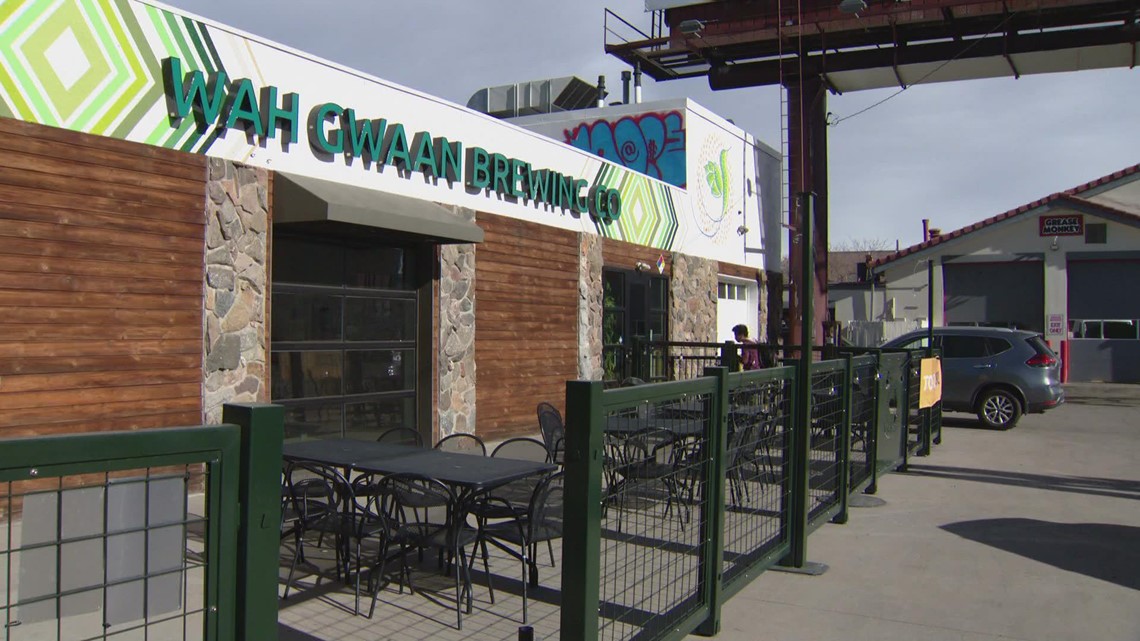 Wah Gwaan is the second brewery to announce its closure in Colorado in 2023. Friday, Rocky Mountain Brewery in Colorado Springs announced it would close after 15 years in business.
In 2022, 18 breweries closed across the state, which is on track with pre-pandemic brewery closures, according to Shawnee Adelson, executive director of the Colorado Brewers Guild. Twenty-five breweries opened in 2022, meaning the state added more than it closed.
Wah Gwaan represented something completely different on the craft beer scene. One of only three Black-owned breweries in Denver, the Jamaican-themed brewery served beer utilizing unique spices and fruits. It also offered events geared toward the Black community, including Black People Know Things trivia.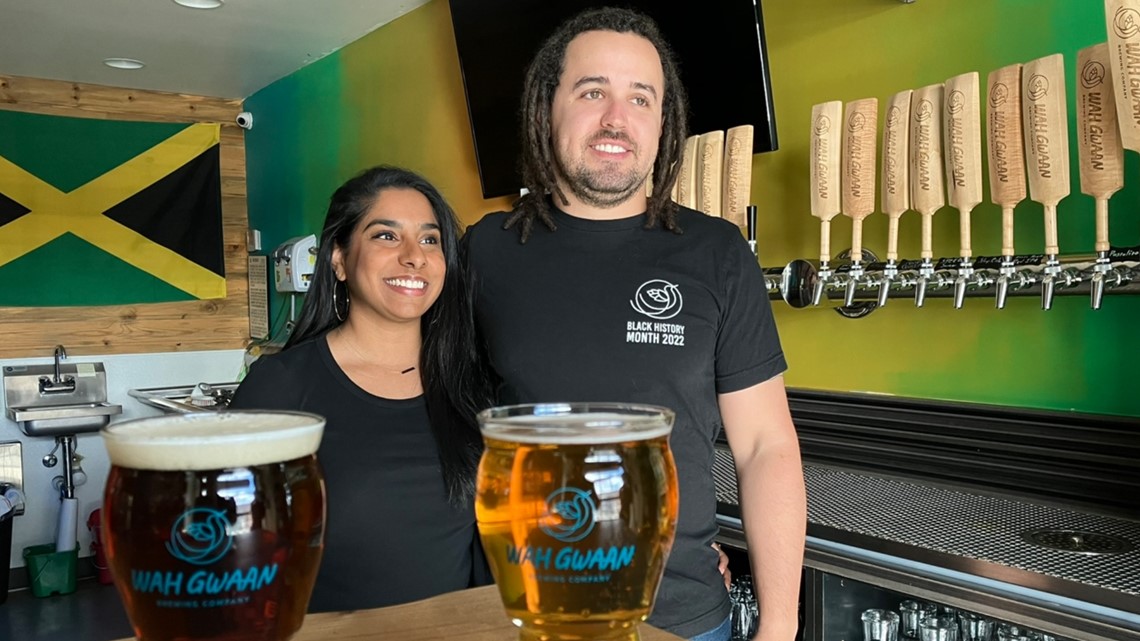 "I feel like there's already a huge barrier of entry with people of color getting into the brewing industry, so for us to have this kind of impact on the community – clearly it's been an impactful brewery and an impactful space, so that hurts," Maragh said.
Wah Gwaans' beer will be still be available on a guest tap at Lady Justice Brewing in Aurora after they close. It's also available at Improper City, Boulevard Bottle Shop and The Table Top.
Maragh and Brown said they want to keep the Wah Gwaan brand alive and are open to anyone's ideas for a new location or a new source of funding.
Have a tip about this or any other story? E-mail Steve Staeger at steve@9news.com.