DENVER, Colorado — A family from Venezuela, who recently arrived in Denver a few months ago, is mourning the loss of loved ones who were traveling on a bus that crashed as they were making the journey to the United States.
On Feb. 15, 39 migrants were killed and 20 injured when the bus they were riding in Western Panama tumbled off a cliff. The driver was trying to turn around at the time when the accident occurred.
On the bus was a family that hoped to reunite with relatives who had already settled in Denver after making the treacherous journey themselves.
"Yes, she had a dream to arrive here, for her kids to study, to prepare them as well, to become professionals," said Yadelky Desiree, whose sister and brother-in-law were on the bus with their two children.
"She told me that she was really excited to come, even without a plan," Yadelky said. "She said that it doesn't matter. I am going to go. I know it's not easy, but I am going to go."
It was early in the morning when she received a call that her sister and brother died as a result of the crash. Her two nephews survived.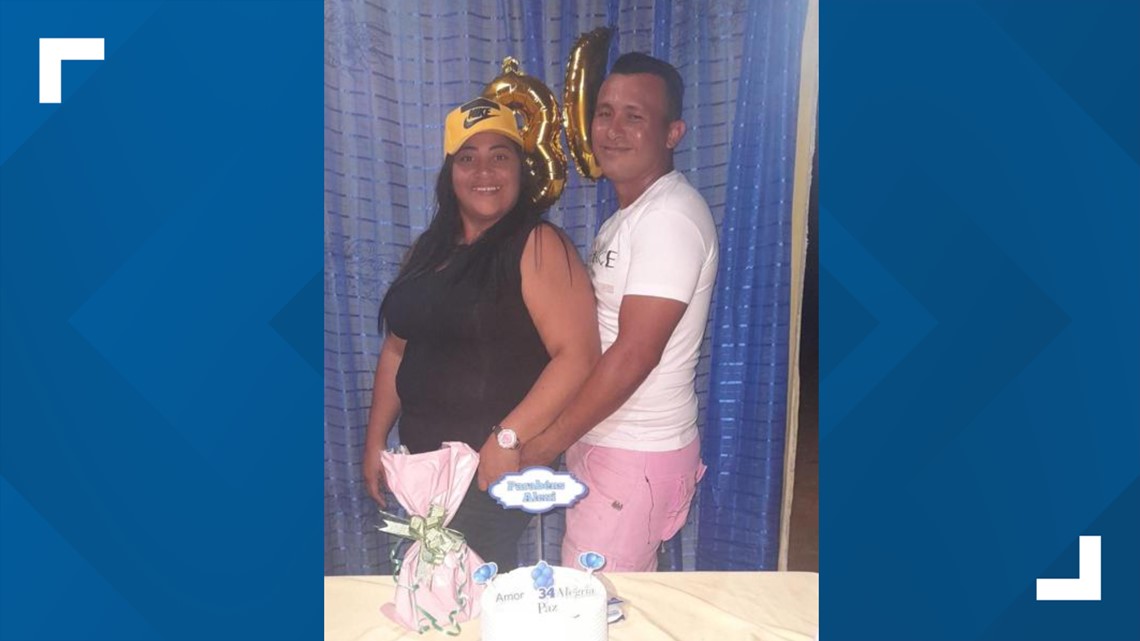 "I cried, I felt helpless. I was speechless because no one deserves that, right? My sister was so eager to fight to be here, for her dream and goal to get here to the United States," Yadelky said.
Her nephews are currently recovering. One is still in the intensive care unit and the other has recovered faster, already being released from the hospital.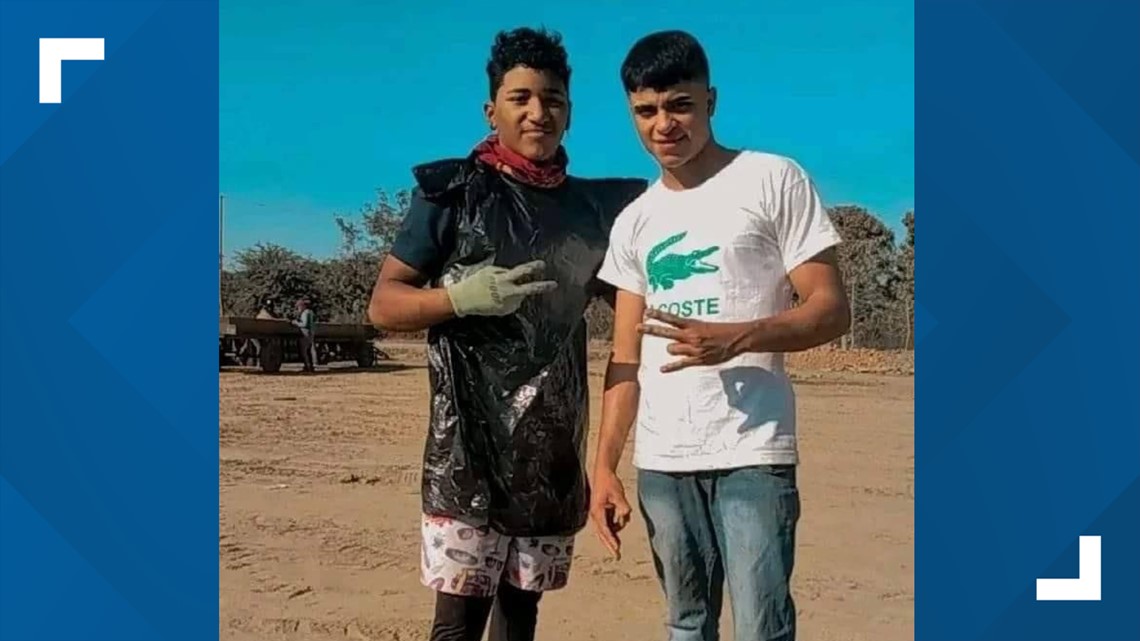 "We have to fight for our nephews who are still alive, thanks to God," she said. "And to help them if they want to continue forward (on the journey)."
Yadelky's niece, the sister of the two surviving kids, is also in Panama. She was on a different bus at the time, and she hopes to make it to Denver still with her two brothers to fulfill their parents' goal of making it to the United States.
Editorial Note: All quotes in this article have been translated from Spanish and last names have been left out due to ongoing asylum proceedings.
More 9NEWS stories by Angeline McCall: