DENVER — Many people know him as the radio voice of the Colorado Rockies. But long before he had that job, Jerry Schemmel was a survivor of a horrible plane crash in Sioux City, Iowa.
Flight 232 was headed from Denver to Chicago in July 1989 when the tail engine on the United DC-10 exploded and ultimately caused the plane to crash and catch fire.
Schemmel and the cockpit crew were among the 185 people who survived. Unfortunately, 112 people were killed. Schemmel said when he sees video of the crash, he can't believe anyone was able to survive.
Shrapnel severed the hydraulic fluid lines, which caused the pilots to lose almost all control. They had no steering and couldn't slow the plane down. Through skill and ingenuity, they maneuvered the plane down for a crash landing at the airport in Sioux City.
They did it by increasing and decreasing the power to the remaining two engines. They almost pulled it off, but at the last second, a wing hit the ground first and the plane cartwheeled and caught fire. Schemmel said they were just going too fast.
"A normal DC-10 landing is 125 miles per hour or so when you touch the ground," he said. "They couldn't slow the plane down, so we hit at 255 miles per hour, which was the disaster. You just can't land a plane that big at that rate of speed, so it hit the ground, flipped over and broke into all kinds of pieces."
When it stopped skidding, Schemmel was OK. He was hanging upside down in his seat, so he lowered himself down and made his way out of the wreckage. But after he got out, he heard a baby crying. He went back in, found the child and carried it out. He was called a hero. Schemmel said he didn't really think about it, it just happened.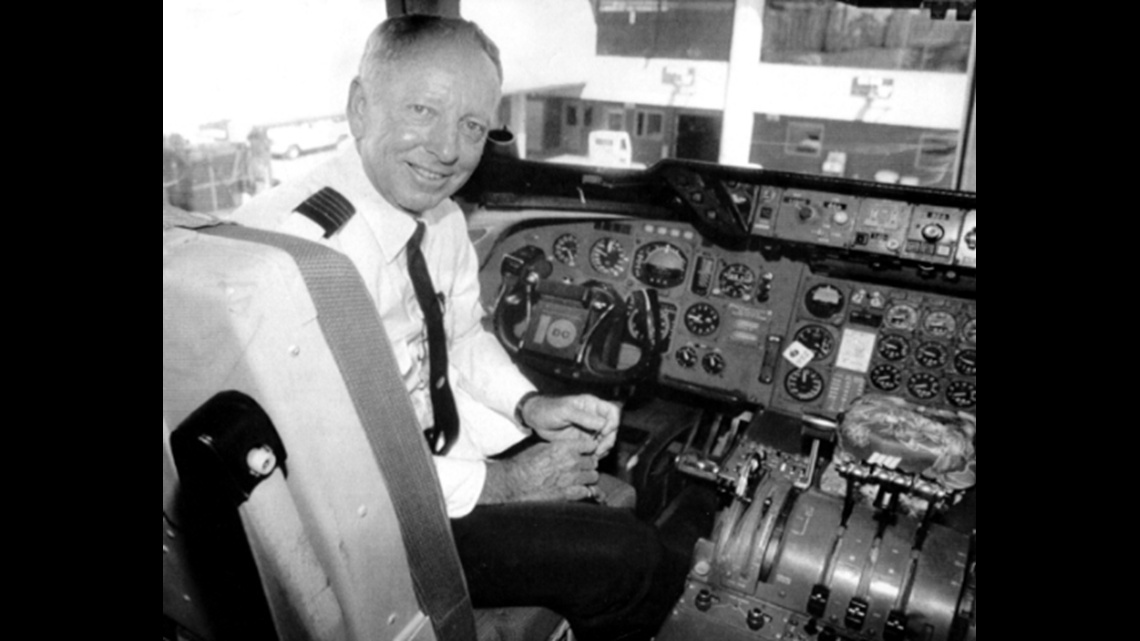 Five years ago, there was a reunion for the survivors in Sioux City. They listened to speakers, including the pilot, Captain Al Haynes. They visited a museum about the crash, remembered and honored those who didn't make it, and were able to catch up with those who did. It also gave them a chance to reflect on just how fragile life can be. That little girl Schemmel saved - she died of an overdose when she was 20 years old.
As a Rockies broadcaster, Schemmel flies all over the country. He estimates he's flown about 500 times since the crash. He said he's lucky, it doesn't bother him. But every time he gets on a plane he remembers that day.
"When you put the DC-10 in distress like our plane was, you should never have been able to fly the thing. It should have nosedived," he said. "The only way I can look at it, rack it up, it was a complete miracle. Was the crew courageous? Absolutely, they did that. But I think God had his hand on that plane at some point too."