UPDATE: A Grand Junction girl believed to have been abducted by her stepfather has been found safe in Rifle.
The Colorado Bureau of Investigation tweeted late Thursday that 12-year-old Raeanna Rosencrans was found safe at a Walmart. She is in the custody of law enforcement.
Raeanna was not physically hurt, according to police in Grand Junction.
The suspect in her abduction, her stepfather Jody Haskin, remains at large, police said. They said if anyone sees him, they should call 911.
Police now say a Grand Junction girl that is the center of an Amber Alert may be with her stepfather -- a registered sex offender.
Detectives with the Grand Junction Police Department say they are trying to find Jody Haskin, who is the 12-year-old Raeanna Rosencran's stepfather.
UPDATE: The Grand Junction Police Department has created a dedicated phone line for tips. Please call 970-549-5656 if you've seen or heard anything that might help police.
Haskin, 47, is a white male, approximately 6-foot, 215 pounds, balding, with brown eyes and glasses. Haskin is Raeanna's step father; however, he has no parental rights to Raeanna.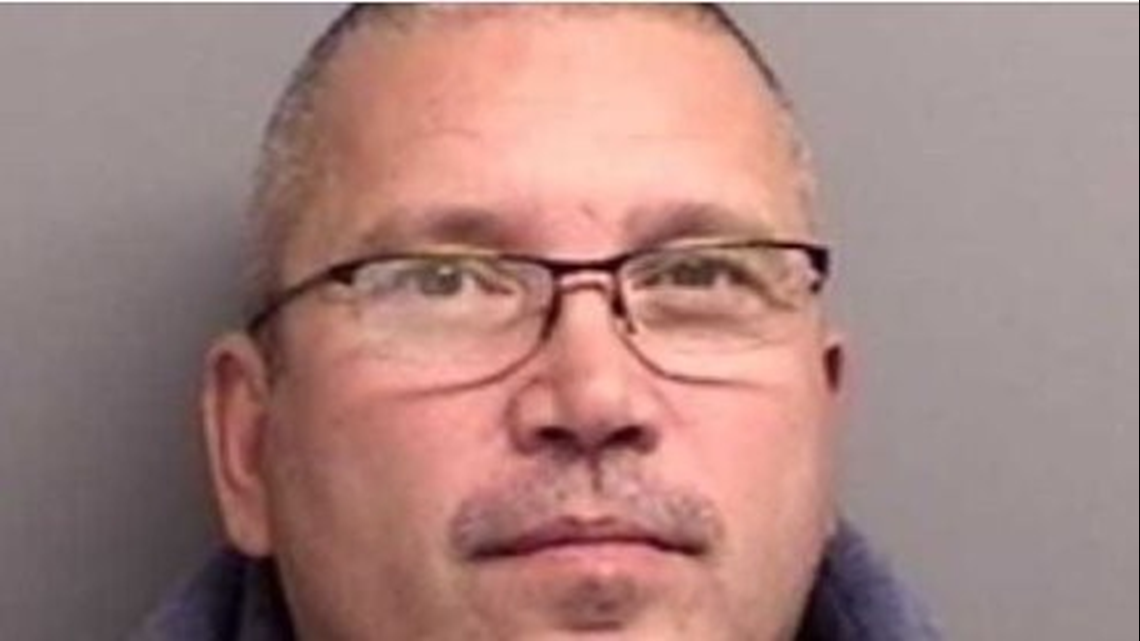 Haskin is a registered sex offender, and currently has a warrant for his arrest for second degree kidnapping out of the Grand Junction Police Department. Police say Raeanna is developmentally delayed but high-functioning. She was last seen at around 3 p.m. Wednesday getting into a boxy older model green sedan in the area of D 1/2 Rd and Larry's Meadow Dr.
That car has since been found in Rifle, but an investigation into how the car got there, who was driving, and when it arrived, is ongoing.
Witnesses told police Raeanna entered the vehicle willingly.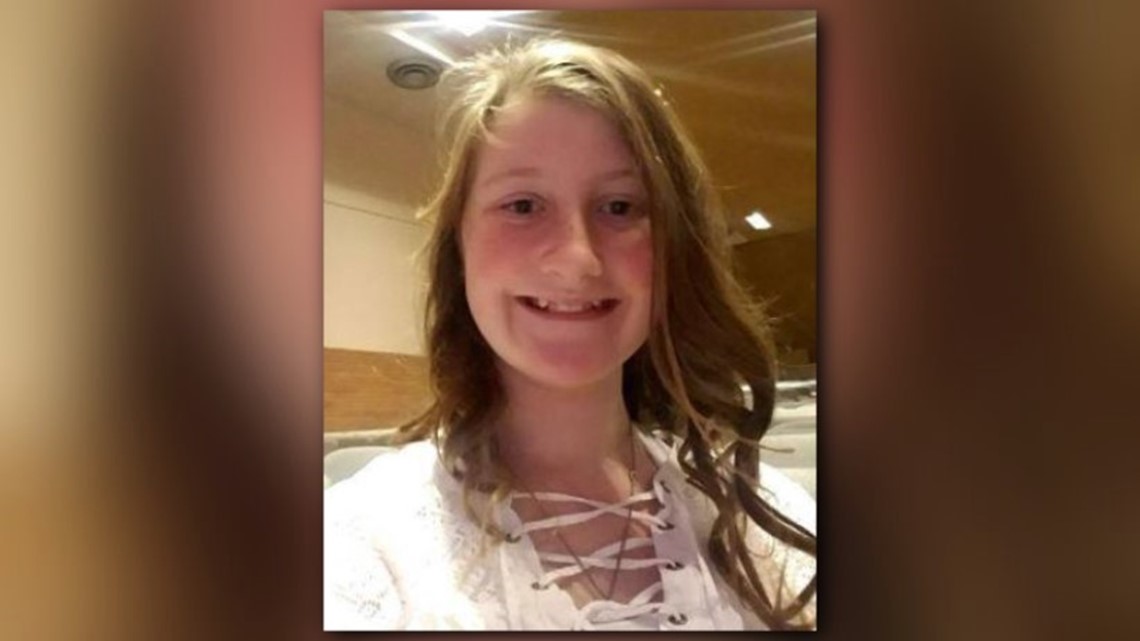 Raeanna is described as 5-foot-1, 135 pounds, with blue eyes and brown hair. She was wearing black jeans and a black tank top with white highlights around the neck, black Adidas shoes, and a black and white backpack with a southwestern design.
The Grand Junction Police Department is working with the Colorado Bureau of Investigation to update the Amber Alert.
Anyone with information regarding Raeanna's whereabouts is urged to call 911