The City of Denver announced it will try to play nice with the companies that dropped off those dockless e-scooters that appeared in Denver seemingly overnight.
Bird and LimeBike, the companies responsible for the scooters, were notified of Friday of the city's intention to create a pilot program that would make way for the scooters to have a more permanent home in Denver.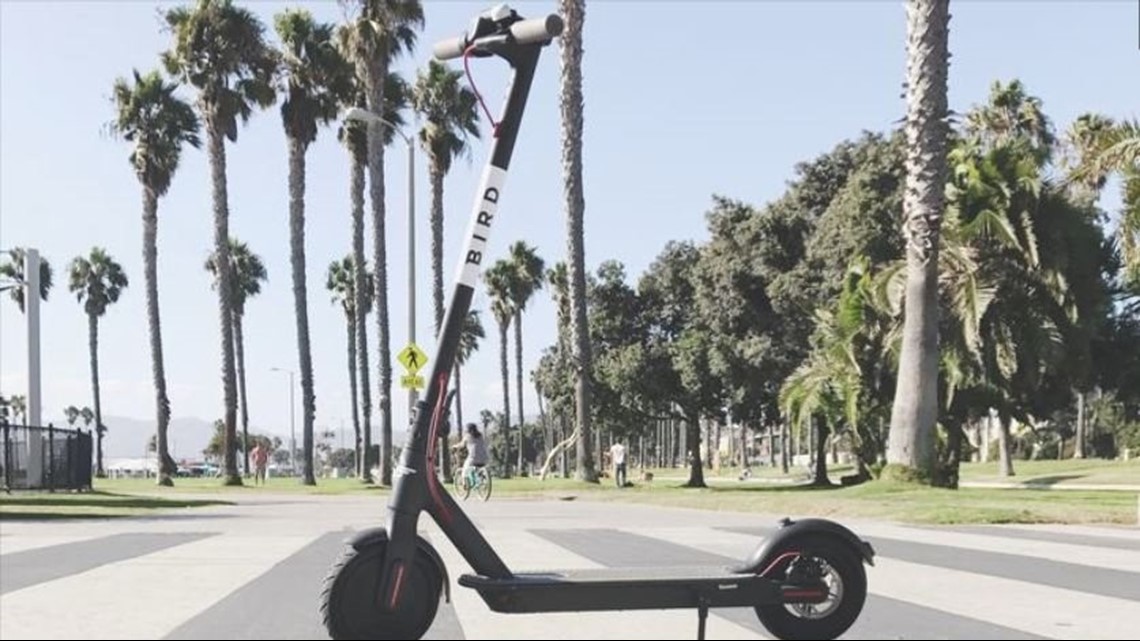 "We will be engaging with dockless operators and providing them with a way to apply for a permit by June 29," a release from Denver Public Works read.
The pilot program, the city says, will be modeled in a way that meets "Denver's mobility goals" which goals include:
Offering people more options to get around town in ways that meet their day to day needs.
Decreasing the percentage of people taking single-occupancy vehicle trips
Increasing the percentage of people who take transit by helping them get to and from transit hubs and solving what is known as the first mile, last mile problem.
Increasing access to smart technologies and mobility services for everyone, including low-income residents and underserved neighborhoods
The pilot program will be created through the city's existing Transit Amenities Program which permits for the placement of amenities at designated bus stop / transit sites.
In the meantime, LimeBikes and Bird have been asked to remove their scooters from the public right of way until the permit system is established.
Last week, Denver Public Works started to fine the companies, The citations start at $150 per scooter, but could escalate to $500 to $999 if a scooter happens to be a repeat offender.
PREVIOUS SCOOTER COVERAGE