BOULDER, Colo. — Not all wire fraud scams involve nearly three quarters of a million dollars -- and even fewer have happy endings for the victim.
Phil Tamchina's story has both.
He and his family moved to Boulder in August and found the perfect home by March. They were under contract and about 10 days from closing when Tamchina got an email with information for a wire transfer. He sent the whole amount -- $730,000.
"There was a lot of stuff happening at work too, so it was a very busy time. It's not like I was going over it with a microscope," he said. "We were relieved that the funds were transferred and we thought everything was fine."
Tamchina didn't know the money was stolen until his real estate agent called him days later.
"My whole body went numb," he said. "I basically knew the chances of getting the money back were slim."
A slim chance at recovering a lot of money.
"For me that was a very high dollar amount, and one I had not experienced before," Boulder Police Detective Taylor Hickam said.
She had good reason to have never caught a case this big -- she was still in her first four months on the job.
"I was not thinking that we were going to get the whole amount back," Hickam said. "I was hopeful for an amount, not hopeful for all of it."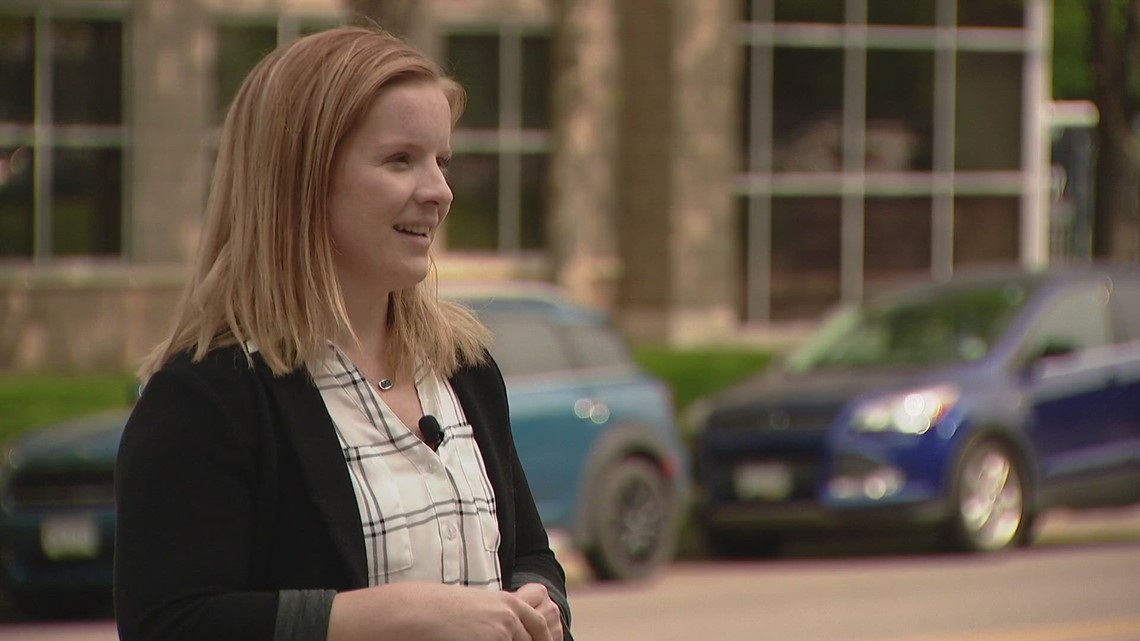 But with the help of a little luck, Hickam was able to beat the scammer and recover all $730,000.
"That was a great phone call to him," she said.
"It was an absolute shock. Just unbelievable," Tamchina said. "We didn't want to believe it until it happened."
The money was back a week later -- and Tamchina's family now has a new home for which he insisted on delivering the payment in person.
"I'm never gonna wire money again, that's for sure," he said.
Boulder Police shared some advice with the goal of preventing others from finding themselves scammed: triple check the person you're wiring is the person you intend to wire. Hickam recommends calling to confirm -- ideally by calling a trusted phone number.
"Be sure where you're sending the money," she said.