Aurora welcomed its first diplomatic office in the city's history on Monday morning. The city is now home to Colorado's El Salvador consulate.
Mayor Steve Hogan vied for the consulate to be in Aurora for about two years. He and his wife even traveled to the country to help persuade a decision. Hogan said every other consulate is in Denver and it only made sense that this particular consulate was established in Aurora because of the size of the Salvadoran population in the city.
"Almost 20 percent of our city's residents were born in another country and Salvadorans are the third largest contingent of those born in another country," Hogan said.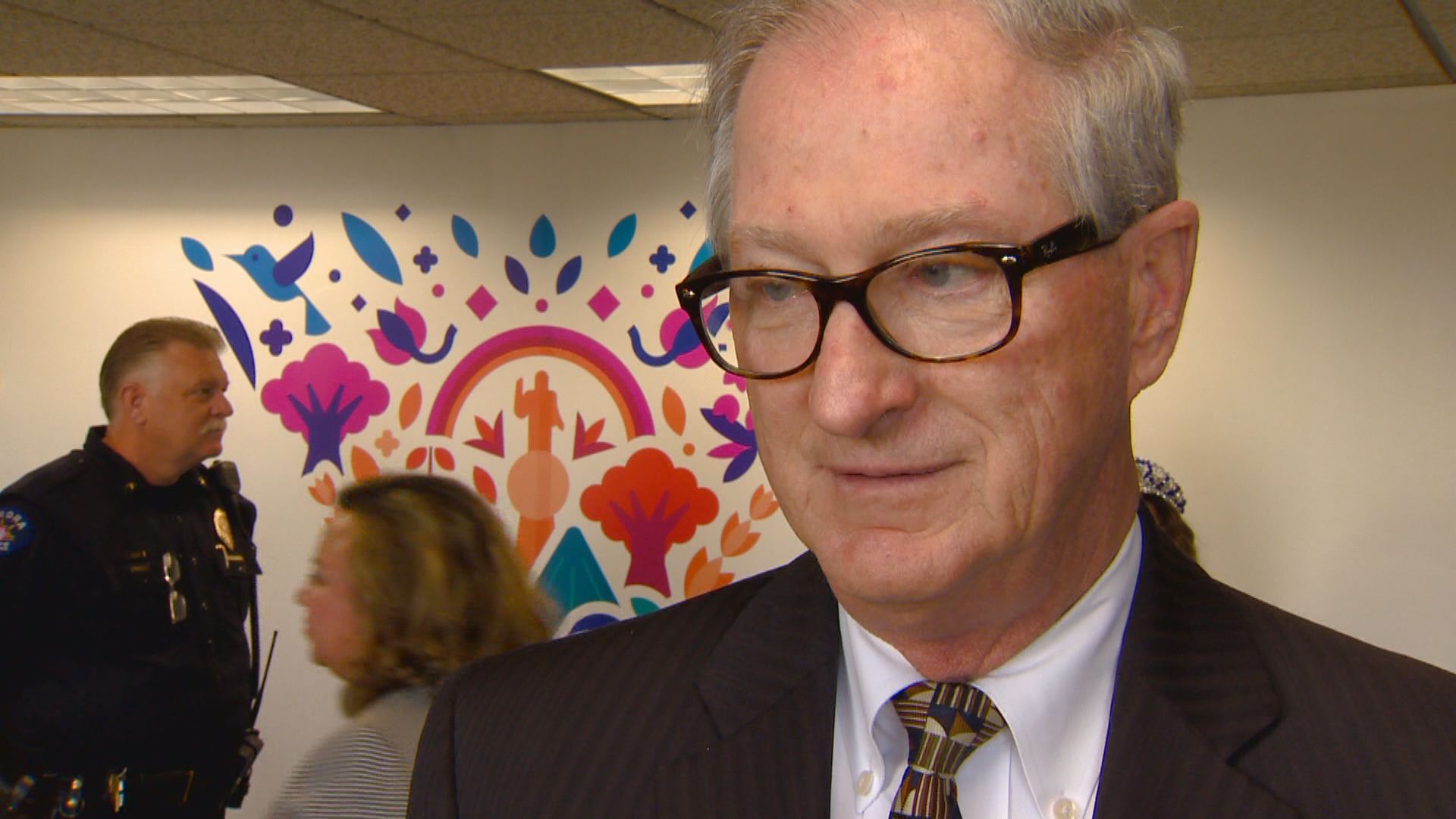 According to Aurora's 2016 demographic report, the city's 2,454 Salvadoran residents make up the third-largest group of foreign-born residents in Aurora. The largest group comes from Mexico and the second largest comes from Ethiopia.
Now, the growing Salvadoran population in Aurora has a bigger voice.
"We are here to support our people here," Jose Manuel Castillo, Colorado's El Salvador consul, said. "We'll help to advise them on what to do and what not to do, who to call in case they have an emergency or a problem, problem or issue related to migration. This is something we are willing to do pretty strongly."
The new consulate will help people like Ernesto Garcia. He moved from El Salvador's capital city, San Salvador, more than 20 years ago.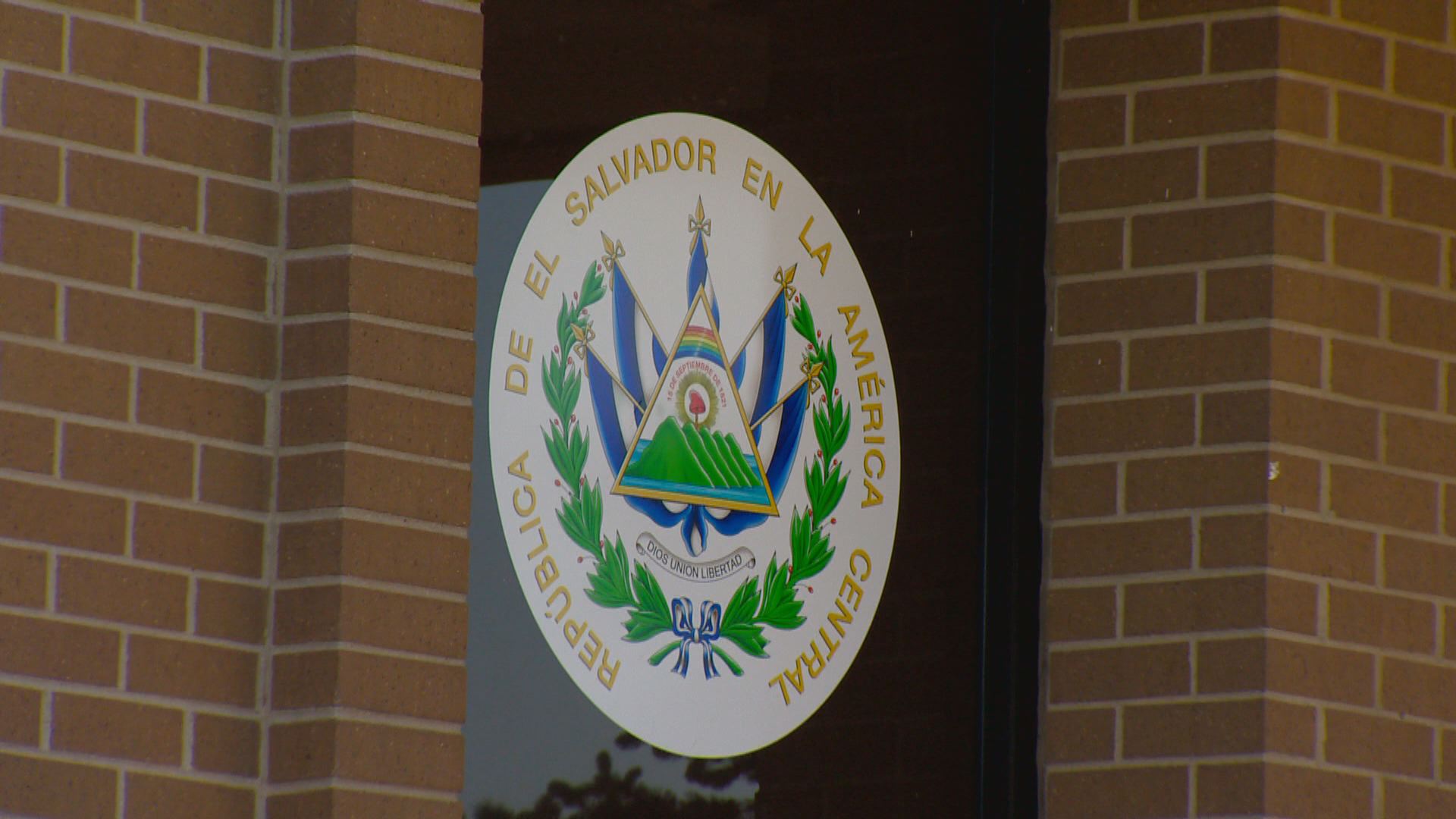 "There was a lot of poverty, a lot of stress, a lot of problems that forced us to move from the country," Garcia said. "You left everything behind and you come to fulfill a dream to get somewhere in life."
Garcia said he first migrated to California and moved to Colorado in 1999. He's owned a small car dealership, 3B Auto Sales, in Aurora for eight years. His business allows him to provide for his family which he said was his dream when he first came to the U.S.
"I think that this country has given me more than I expected," Garcia said. "Seeing my kids growing here in an environment where they can be happy, that they cannot be afraid of gangs, they cannot be afraid of crime is something that is very important to me."
It's important to him because he said those are all fears he lived with every day growing up. He said a normal day in El Salvador included being afraid of getting kidnapped or stabbed. He said he no longer has to worry about that and hopes the new consulate helps him and his family even more.
Hogan is confident it will.
"If they still have family members who live in El Salvador and they need help getting in touch, if there are legal issues that still need to be handled because of relationships in El Salvador, they can come to this office, get those questions answered and those situations handled," Hogan said.
The consulate will also help immigrants from El Salvador in Wyoming, Kansas and Nebraska.