Trooper Cody Donahue was struck and instantly killed while investigating a wreck on the shoulder of northbound Interstate 25.
Thursday, Gov. John Hickenlooper signed a bill dubbed the "Move Over for Cody Act" -- a law that will strengthen the penalties against drivers who do not move over for first responders, maintenance and tow operators who are working on the road.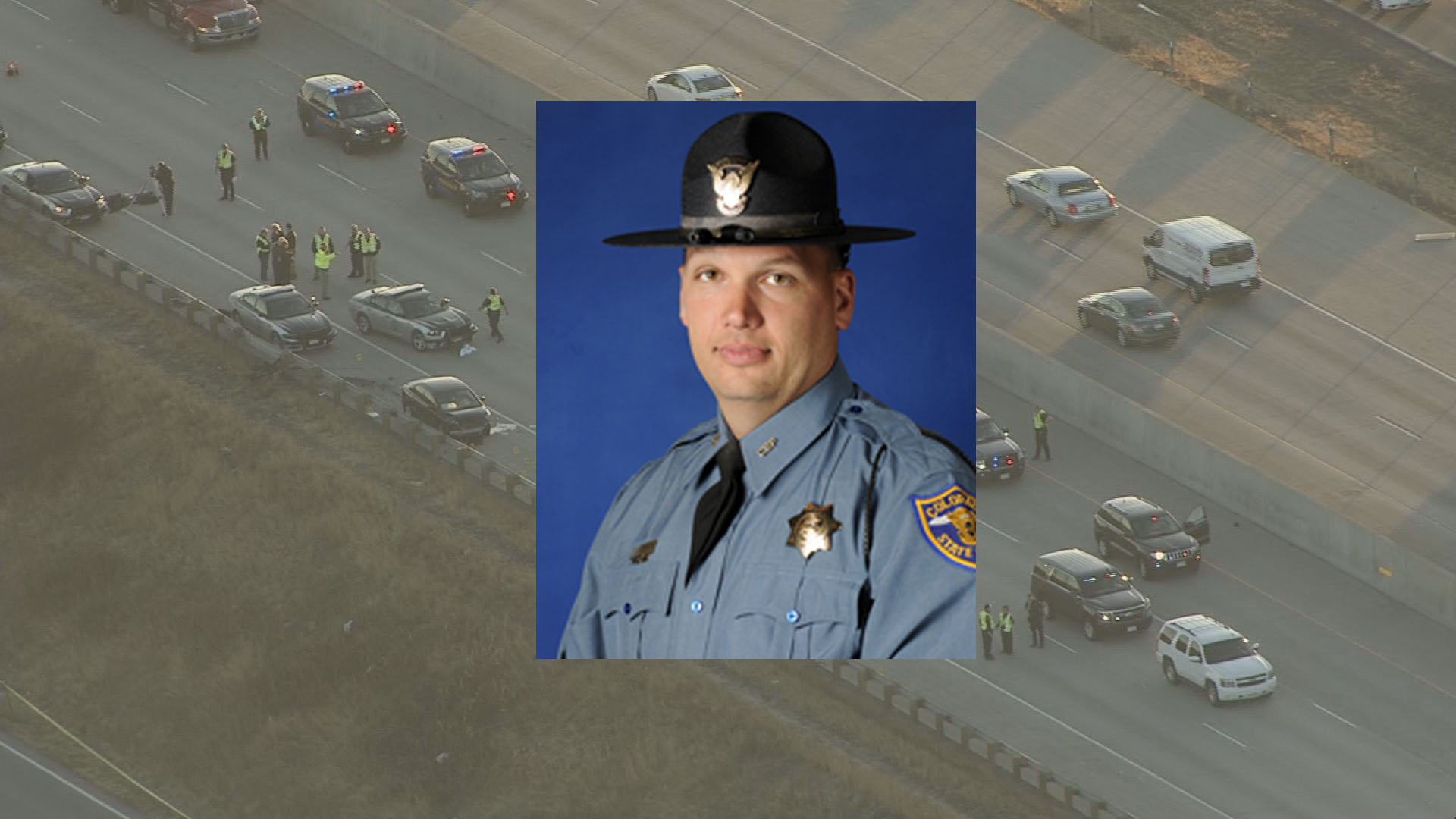 Under the bill, a driver who failed to move over and injured another person would be charged with a class 1 misdemeanor. A driver who causes the death of another person would face a class 6 felony charge.
Drivers can face up to 18 months in jail and a $5,000 fine for a class 1 misdemeanor, which is the most serious misdemeanor charge. A class 6 felony charge carries the same amount of time in jail (18 months) but with a much steeper fine that can go up to $100,000.
There was a need to increase the penalties for the "Move Over" law because it seemed not many drivers were following the rules, CSP Trooper Josh Lewis said.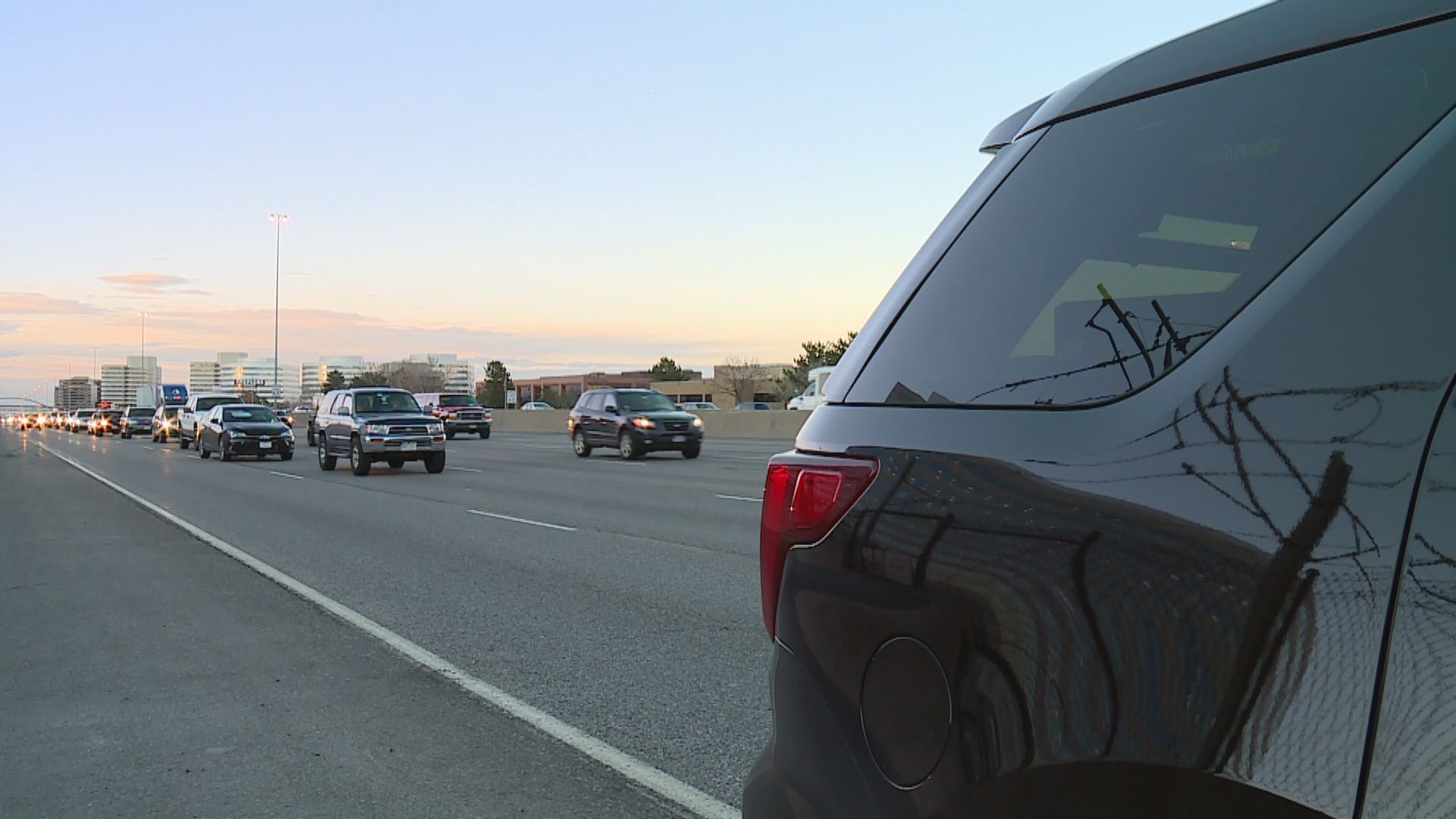 "There still is a lot of confusion when it comes to the law," Trooper Lewis said. "We hope that upping the charge if somebody gets hurt or killed as a result of not moving over will be the biggest deterrent."
Many drivers still aren't sure what to do when they seen an emergency vehicle Lewis said. Some drivers think it's OK to slow down instead.
"It's not move over or slow down," he said. "If you slow down but stay in the lane when you had a chance to move over, you're still doing it wrong."
Velma Donahue has been advocating for the "Move Over" law since her husband was killed while investigating an accident in November 2016.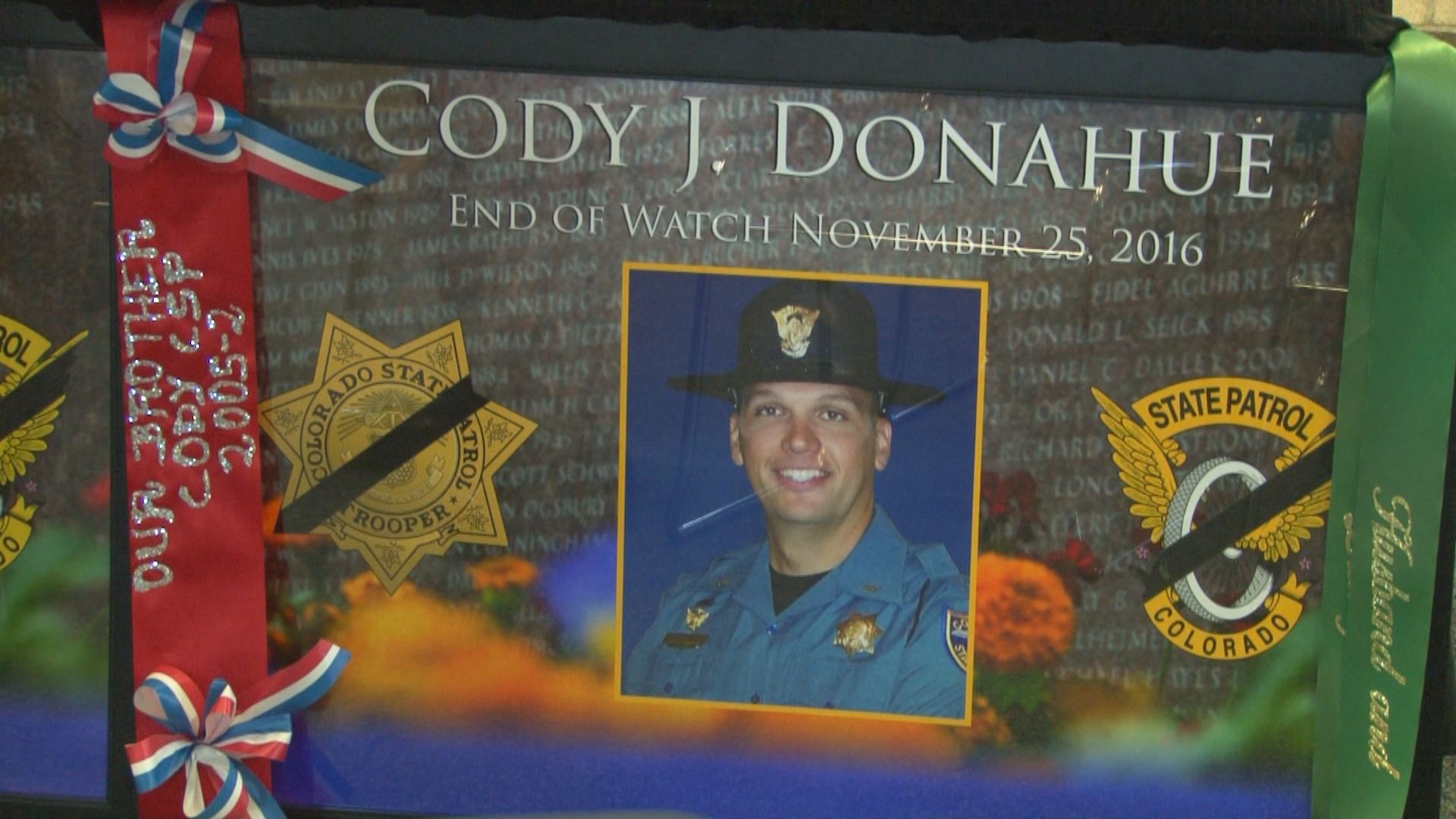 "To realize my husband did this every single day just breaks my heart," she said.
Steeper penalties for those who violate the law "meant the world" to her family.
"In today's society when we're more distracted, when you realize that truly you can take someone's life away it's absolutely imperative that we have laws," Velma said.
The man who hit Donahue, Noe Gamez-Ruiz, had room to move to the other lane but did not, court documents stated. He was driving a commercial box-truck belonging to U.S. Foods when he struck Donahue.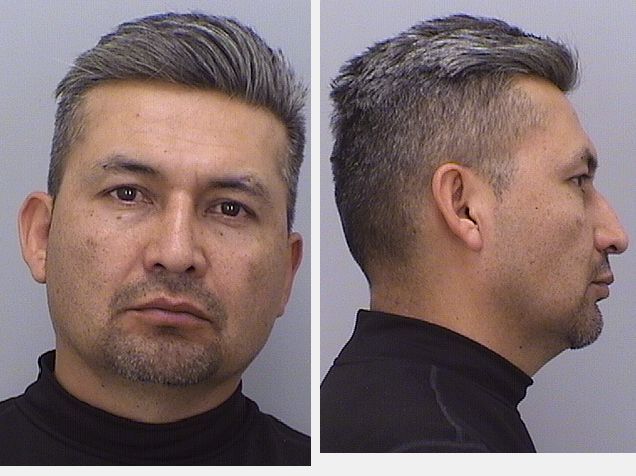 At the time of the crash, Gamez-Ruiz was arrested on suspicion of careless driving causing death and failure to yield the right of way to an emergency vehicle.
Donahue was a father of two and had been with Colorado State Patrol for 11 years.