MEMPHIS, Tenn. -- The 4-year-old Florida girl who was the focus of a multi-state search has been reunited with her family Tuesday afternoon at Lakeland Linder Regional Airport.
Rebecca Lewis was found Monday in the parking lot of a Memphis hospital when she was noticed by an employee. Her suspected captor was taken into custody.
Rebecca Lewis is reunited with her family in Lakeland #WTSP pic.twitter.com/4rOxNL9Uvf

— Grady Trimble (@Grady_Trimble) October 11, 2016
Lewis had been missing since Saturday morning, after she was reportedly taken from Lazy Dazy Retreat Mobile Home Park in Lakeland. Police believe Lewis was taken by a family friend, 31-year-old West Wild Hogs, who changed his name from Matthew Clark Pybus.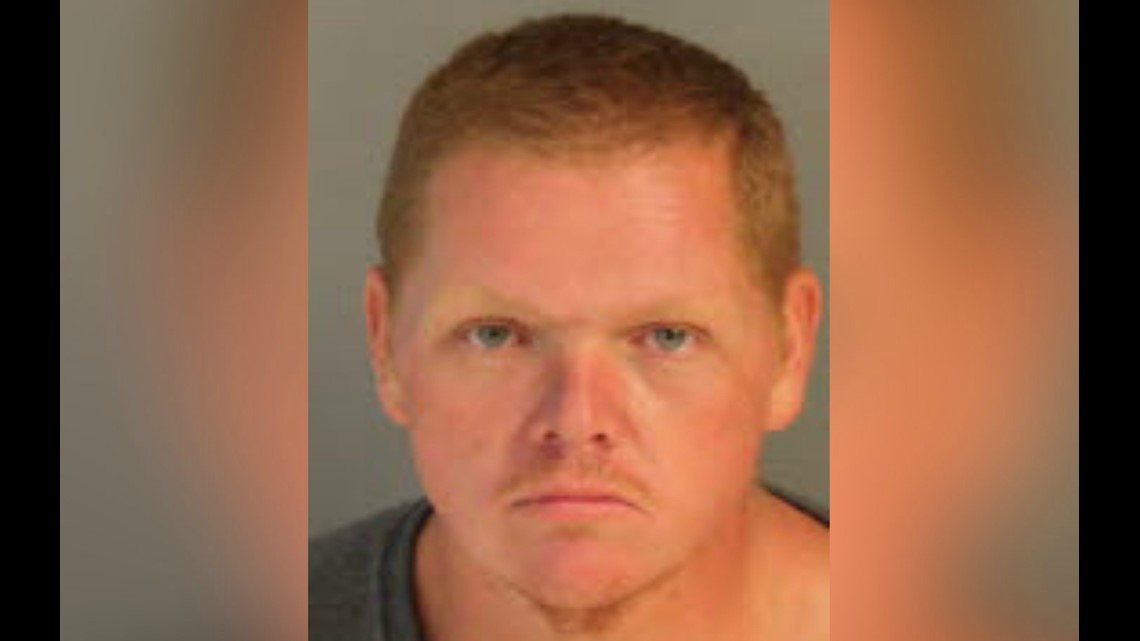 There were Amber Alerts for Lewis in Tennessee, Florida, Georgia, Alabama and Kentucky.
"We have Rebecca Lewis and she is safe. And West Wild Hogs is in the pen," said Sheriff Grady Judd of Polk County in Florida, where the girl lives, during a news conference Monday afternoon.
The two had been spotted all over the Southeast. They were seen in Georgia that evening and late Sunday at a state park in Tennessee. Early Monday, they stopped at a convenience store in Nashville, Tenn., before possibly heading north to Kentucky.
Memphis Police say the FBI have taken custody of Hogs and are now in charge of the investigation.
Rebecca Lewis