BENTON COUNTY, Arkansas — Spanish version: Para español haga click aqui.

Search and rescue operations had to halt after the first several hours of the search due to weather and vision issues, but the search began again in the morning.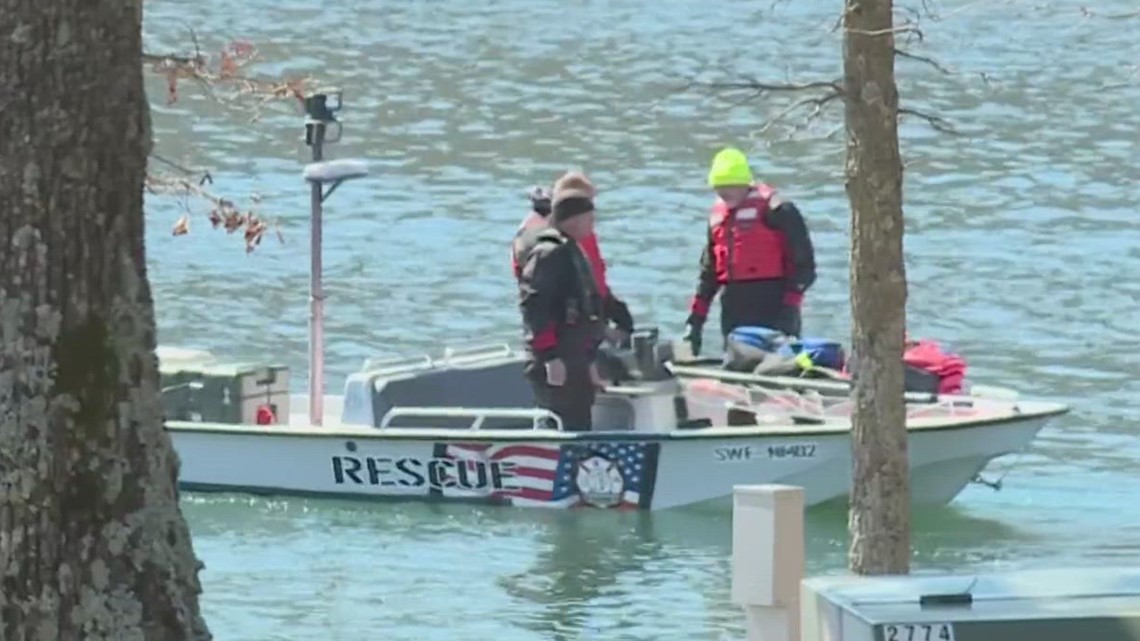 BCSO reports that the two left Lost Bridge on Beaver Lake at 11 a.m. Thursday, March 16, in kayaks and were reported missing hours later.
The BCSO says that "the search area was about 2000 square feet— I think it's about a 15-mile area that we're searching between the land and the water, it's just going to take a little while. "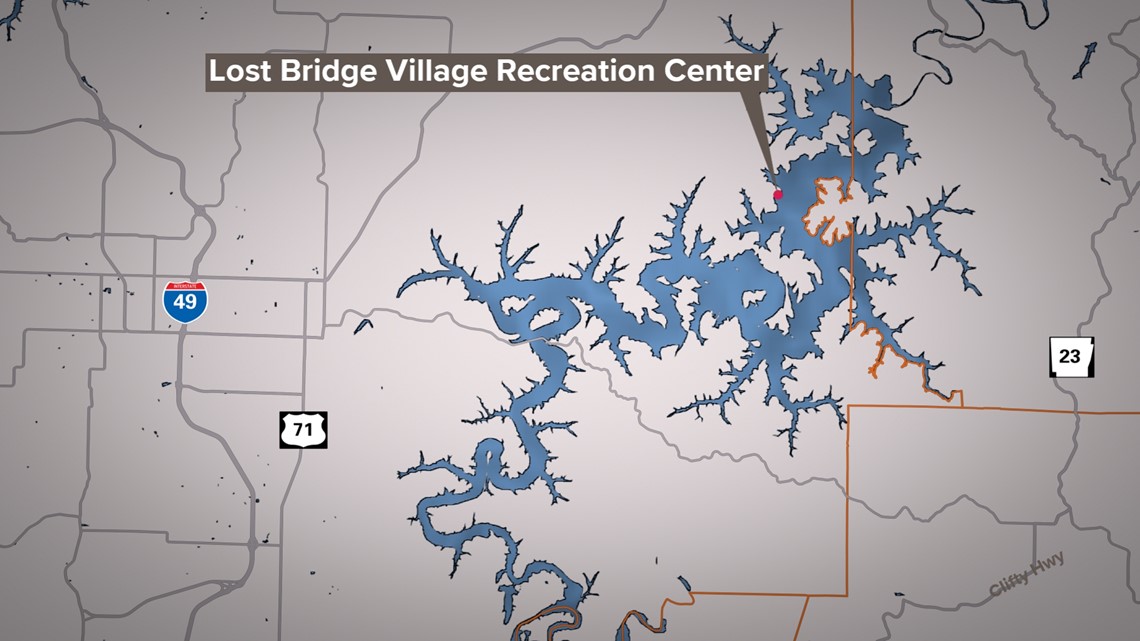 The Bentonville Alert System sent out a warning stating two kayakers were overdue on Beaver Lake in the Lost Bridge area on Thursday, March 17: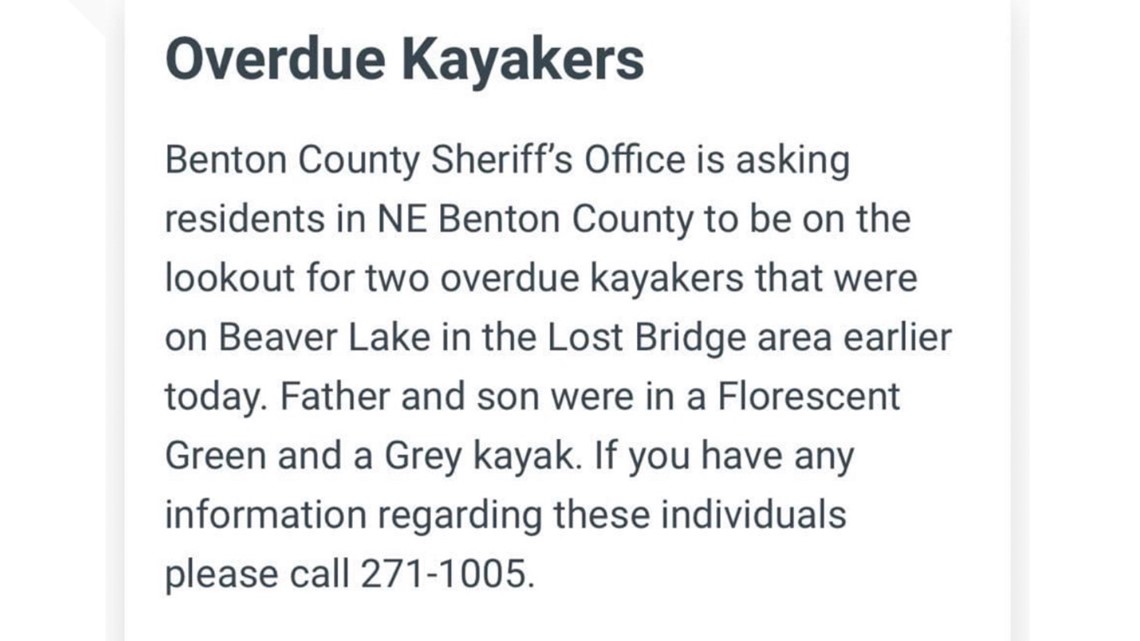 BCSO says that they found one kayak and one life jacket in the Pine Log Hollow area.
According to a Facebook post, the father, Chuck Morris is part of a band named Lotus. The band posted on its Facebook page about the search.
5NEWS will update this story as more information becomes available.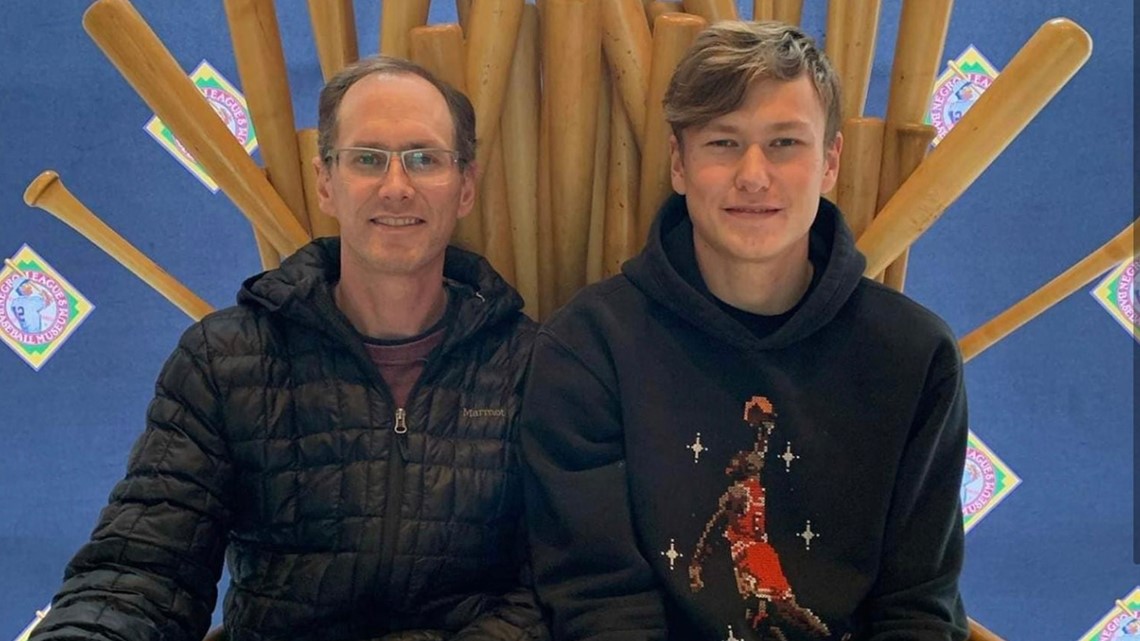 Download the 5NEWS app on your smartphone: