DENVER — Family and friends are still hanging on to hope that Miranda Conner, a mother from Denver, will be found.
According to police, the mother of two was last seen in the area of West 85th Avenue and North Pecos Street in Federal Heights.
According to Tabitha Spann, Miranda's mother, her location was last traced to that location in the early morning hours of Feb. 3.
"My hope is that we find Miranda alive," Spann told 9NEWS Saturday. "And, you know, she's going to be able to come back to her kids, her children."
Spann was able to take in Miranda's two children at her home in Arizona, but visited Denver this weekend to hold a search with the help of the Dock Ellis Foundation.
"I'm worried…you know it's been three weeks so I'm hoping either way it goes – good bad or ugly we just get some kind of resolution so that my grandkids can have some closure and the rest of her family can," said Spann.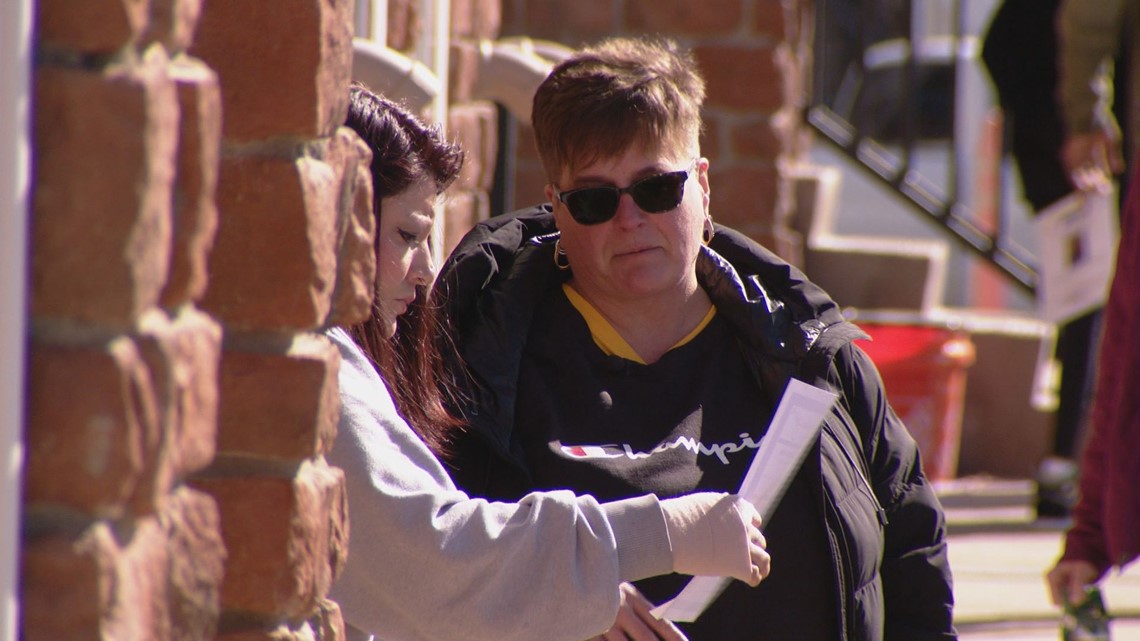 A group joined Spann in handing out fliers in the area where Miranda was last seen, as well as taping them to any place they could.
Spann also said search dogs were used in the search to try and find any scent of Miranda. Those dogs tagged a specific door and some clothes, among other places, according to Spann. She hopes it helps investigators with the case.
"Sometimes we stay quiet…because we think we have to…we don't have to. If we speak up, we can stop these things from happening and help people like me who's missing a loved one…find them," Spann said.
While police have not confirmed many details, they did confirm they have a phone that belongs to Conner.
"Data analysis of its contents is continuing," a spokesperson for the department said via email on Feb. 14. "The department is actively investigating circumstances of her disappearance and potential whereabouts."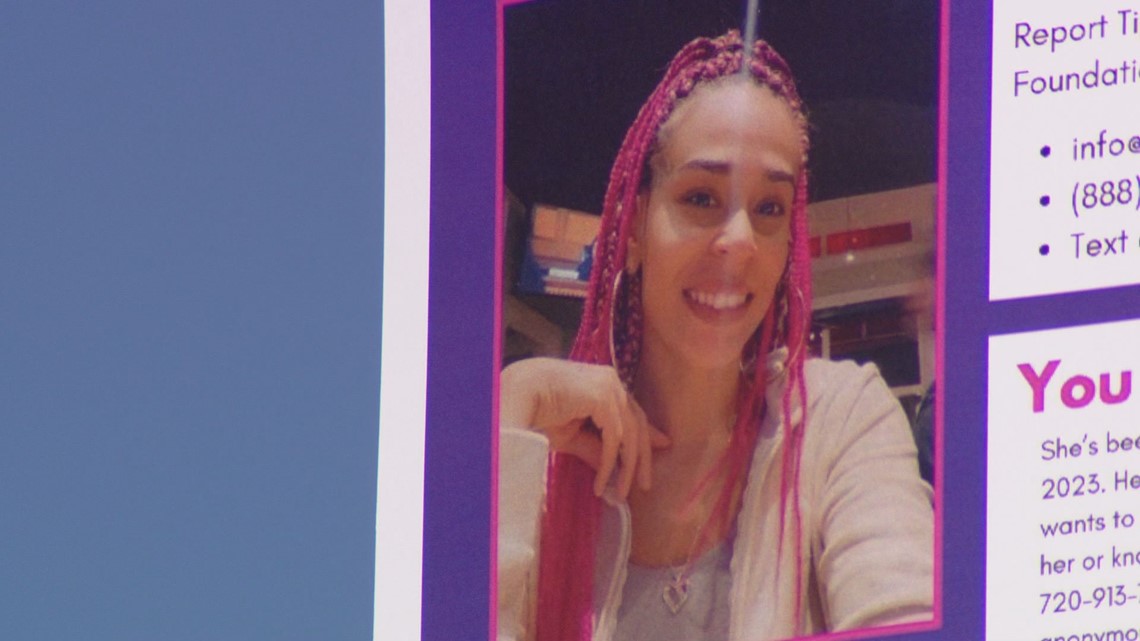 Spann said she's unsure as to why Conner may have gone missing, but calls her a committed mother who would never leave her children.
"Miranda was bright, bubbly, she was a jokester, loved to have fun, she was always the one that was cracking jokes," Spann said. "The type of person that would give you the shirt off her back if she had to…if she had her last dollar she would give it to you so you could have food."
Denver Police are now offering up to $2,000 as a reward for information leading to the case being solved.
Anyone with information about her whereabouts or information that can help police locate her is asked to call 720-913-2000. Callers can reference case number 23-64647.