A sophomore at Smoky Hill High School died earlier this month – four days after she was hit and dragged by a truck while she was crossing Buckley Road, according to Aurora Police.
The victim, who was identified by her mom as 16-year-old Victoria McKenzie, was hit by the truck the morning of Jan. 11.
"I was able to tell her I love her," Melissa McKenzie, Victoria's mom, said. "She asked me if she was going to be okay and I told her she was -- and that was the last conversation she and I had."
According to Aurora Police, the truck's driver was turning from eastbound Quincy Avenue to southbound Buckley Road when he hit McKenzie.
Police say she was pulled under the vehicle, and the truck stopped "some distance later."
The driver didn't know what had happened, according to a news release from Aurora Police, and McKenzie was alert and talking at the time.
"I can't even imagine what she went through just trying to hang on," Melissa McKenzie said.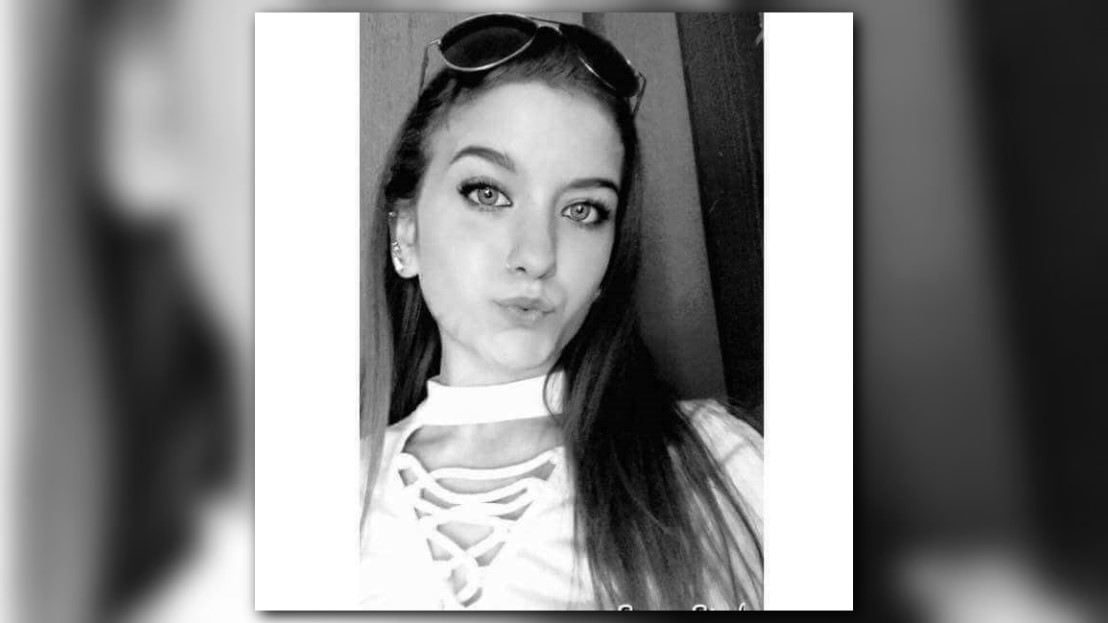 She was taken to the hospital that morning, and died on Jan. 15, according to Aurora Police.
"She just couldn't fight this one, she couldn't fight it," Melissa McKenzie said. "She was a great kid, man. She had a heart of gold and her soul was great. She had a smile that would light up the world."
Drugs and alcohol are not believed to be factors in the crash, and the driver does not appear to have been speeding, according to Aurora Police.
The man driving the truck is cooperating with the investigation and has a valid license, police say. A medical examiner for McKenzie is expected to be completed in four to six weeks.
Smoky Hill High School sent the following letter to families: