An Honor Flight is both a tribute and a reflection on new memories for veterans of the Greatest Generation and beyond.
On Tuesday, 9NEWS will host a telethon to raise money to send more of Colorado's veterans on the trip of a lifetime to Washington, D.C.
They fly to our nation's capital to see the memorials celebrating their service and remember those who were lost.
The Rocky Mountain Honor Flight organization needs about $60,000 for every trip.
On January 9, from 6:00 a.m. until 7:00 p.m., 9NEWS will join with Rocky Mountain Honor Flight in a telethon to raise money to send Colorado veterans to Washington, D.C.
In 2015, 9NEWS traveled to Washington, D.C. and met dozens of Colorado veterans who were kind enough to experience the trip through our lens.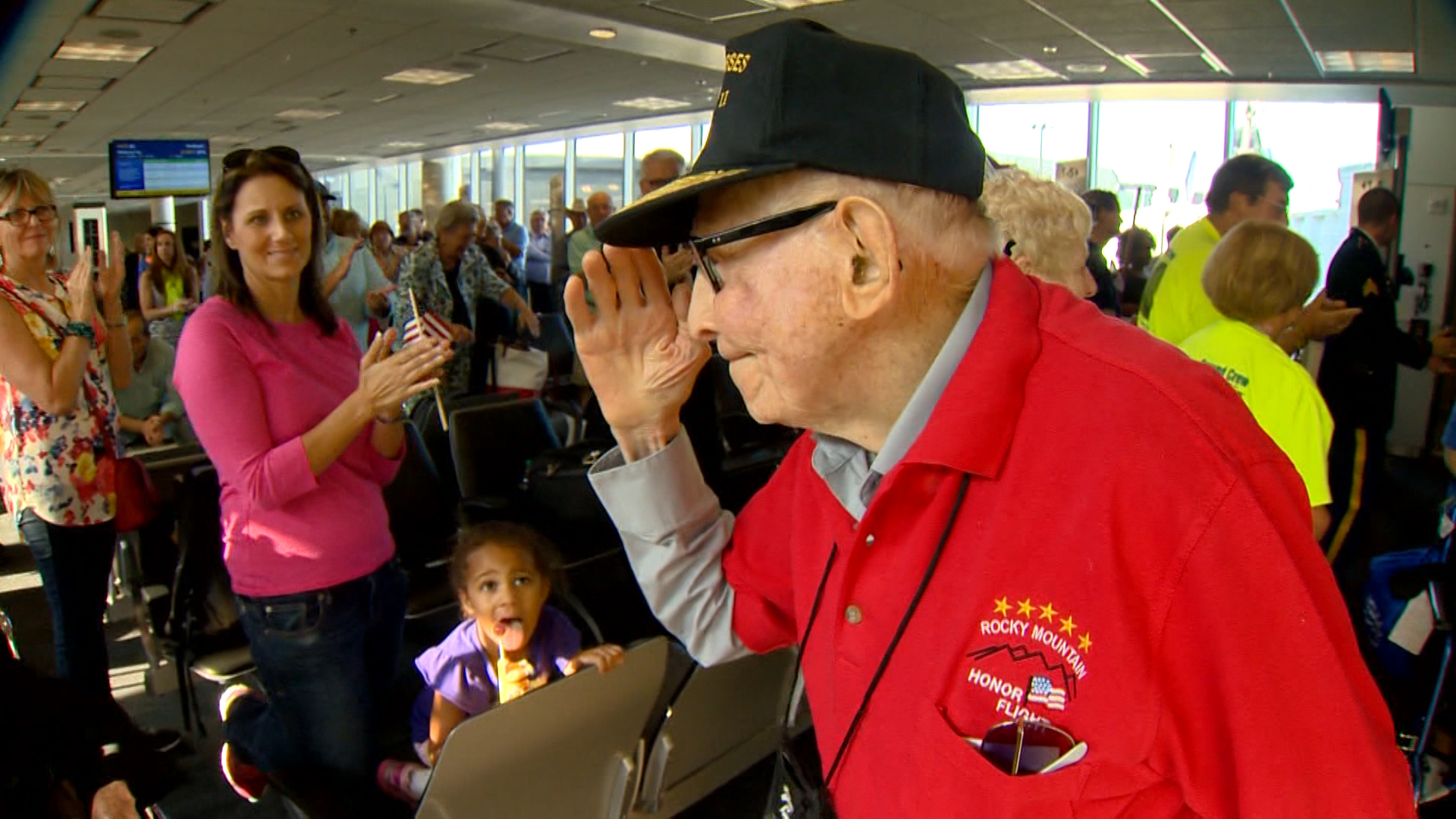 There's the bus driver (who does it for nothing), but still says he gets paid.
We also profiled the journey from beginning to end, in what the men on that plane called, "The experience of a lifetime."
In 2017, we heard from longtime lovebirds Mac and Betty.
'Mail Call' was always a welcome time in the service. On their way home, veterans are treated to another batch of letters, bringing tears to many of their eyes.
Finally, veterans spoke in their own words about what an Honor Flight opportunity means to them.