JEFFERSON COUNTY, Colo. — D'Evelyn High School junior Collin Blackford has been acting since he was 5 years old. He's appeared in numerous local independent films here in Colorado and recently landed a prominent role in Disney Plus's new feature film, "Stargirl."
"It was really kind of mind-blowing to go from independent stuff out here in Colorado to a huge set like that and to see how many working pieces there are," he said. "Then also to say 'hey, I've been in a Disney movie' is really cool, too."
Throughout his career, Blackford has appeared in a number of award-winning short films and indie productions. His first big independent film In Colorado was a Warren Tech film that was called "The Wolves." In 2017, he was in a web series called "The Reunion" and had a role in the Netflix movie, "Amateur."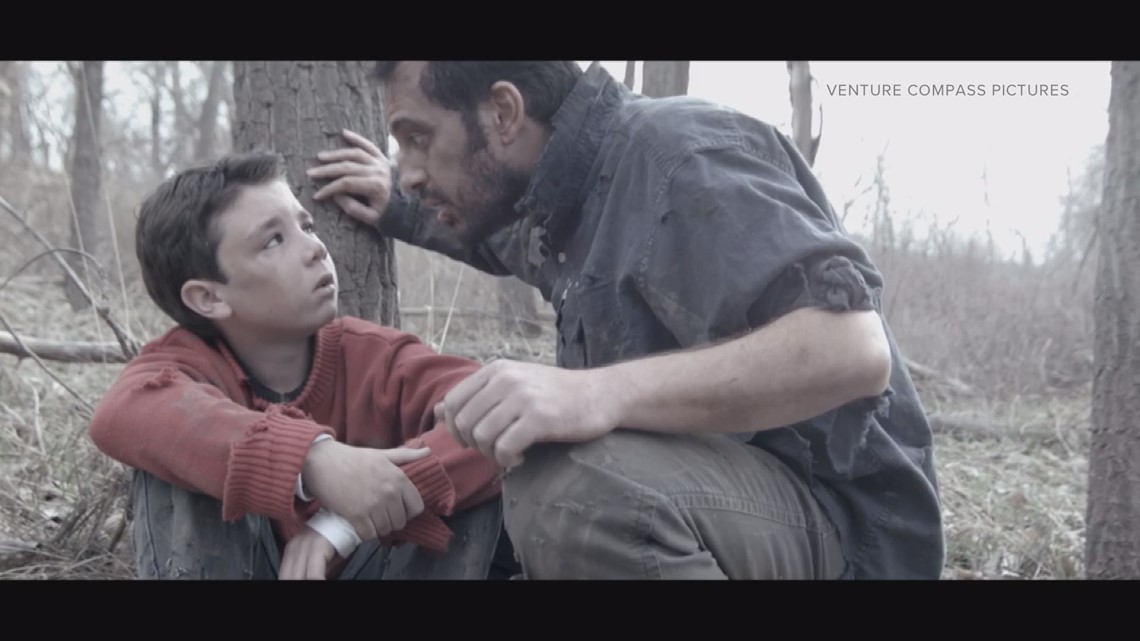 "I had a scene that ended up getting cut from the film ("Amateur") but that was still a great experience to be on," he said.
Blackford's work has been keeping him busy both on and off the big screen trying to juggle an acting career with school. He said he wants to pursue acting full-time after high school but knows the importance of having a backup plan. He has been enrolled at the junior/senior high school since he was in the 7th grade because he knows getting an education is important.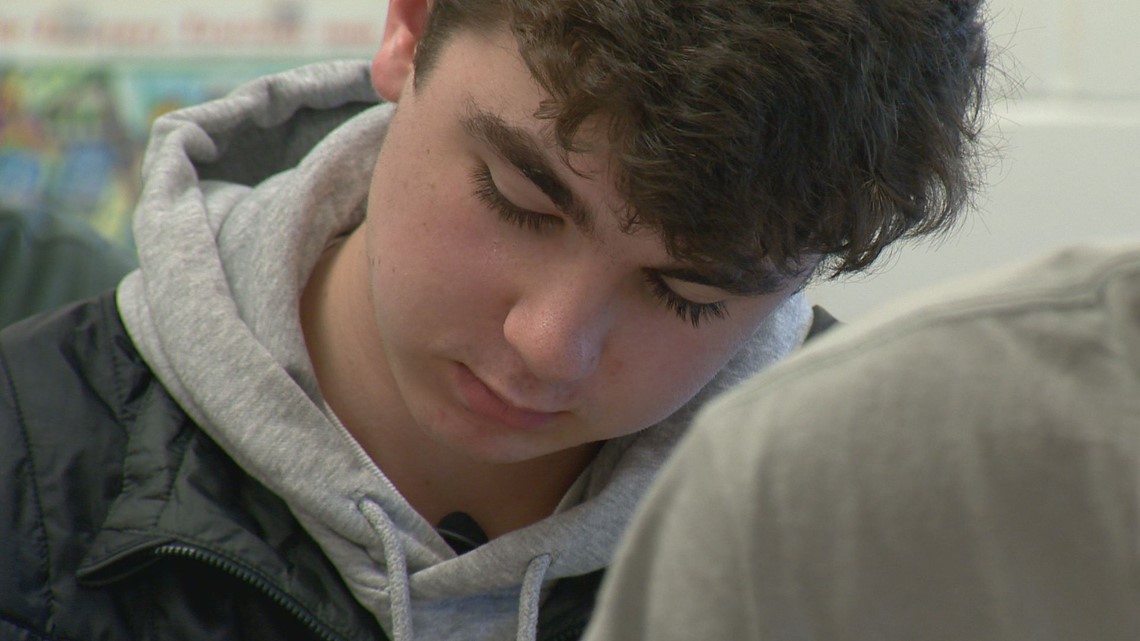 "I wanted to go to a hard school like this and I want to go to college," he said. "I want to get a solid business degree or something else they have out there because I know that this isn't the most reliable career."
He said his junior year of high school has been a little stressful trying to juggle his acting and keeping up in school.
"We have six classes a day, we don't have off periods and you'll have at least an hour of homework a night," he said. "I mean you have 30 problems of math every single night and that can add up after a while if you get behind."
His most recent role in "Stargirl" required Collin and his mom to fly back and forth to New Mexico where the movie was filmed. He said over the course of a month and a half, he ended up missing three weeks of school taking tests either on the movie set or when he got back to Colorado.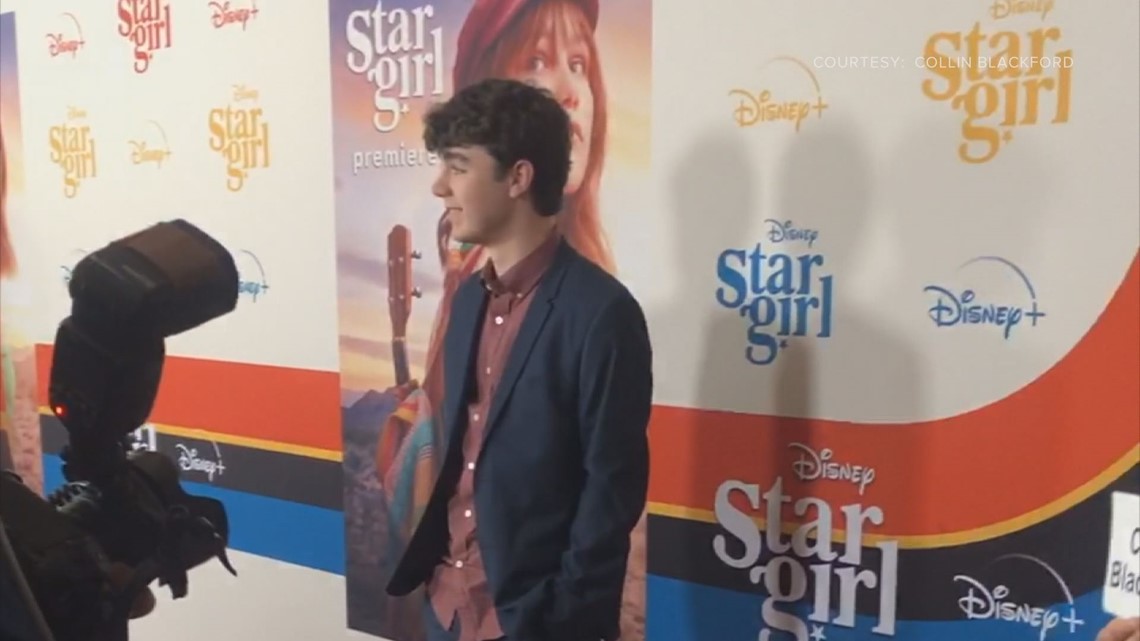 "I met will all my teachers, I had a calendar and I'm like 'this is when I'm going to be back' and they have on set teachers as well because we have a required amount of school hours we have to do work on set," he said.
His high school years are a once-in-a-lifetime experience he doesn't want to forget. Besides his classwork, Blackford also plays boys' basketball and volleyball for D'Evelyn.
"I play basketball, go to school, have friends, (and) have that childhood (that) I've always wanted," he said. "It's such a good community of kids, everyone knows each other, everyone's friends with each other … we've all been together now, some of us since elementary school."

Blackford said he's been looking at colleges in the Los Angeles area to continue his education and acting after he graduates from high school. It's a plan he's been focusing on since the 7th grade, to prepare him for any challenges that lie ahead.
"Keeping up that balance of being a student and having this part of my life too, I think just makes me well-rounded," he said. "I can definitely say this experience has been life-changing just for me kind of giving me the outlook of doing of 'I've been doing this my whole life … it's finally paid off.'"
SUGGESTED STORIES: Feature stories