DENVER — For some fans, catching a game at Coors Field requires commitment because rooting for a team known mostly for its losing record takes loyalty. In section 127, Rose Williams knows a thing or two about dedication.
"Lot of years of doing it!" she said with a laugh. Williams is an employee for Aramark, a food and beverage vendor at Coors field. She's been serving beer longer than the Rockies have called themselves a team.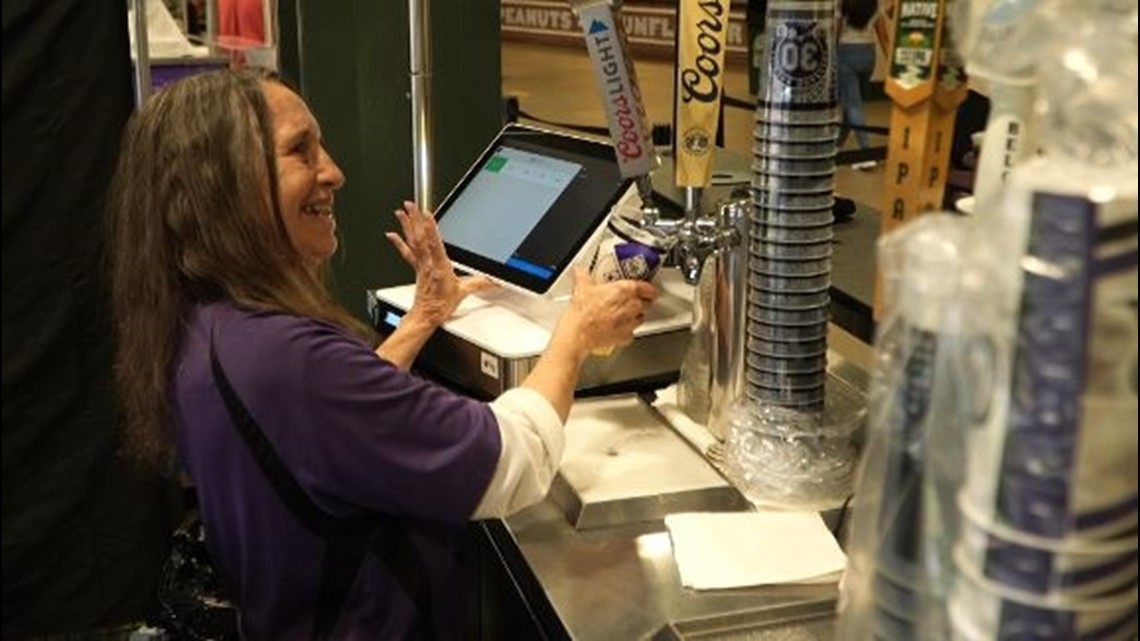 "Thirty-six years and four months," she recalled. "My first game that I worked was a Bronco game at the old stadium and I was stand help for two days and it was January 2nd of 1987, course I was younger then."
Williams worked the first two seasons of the Rockies when the team played at Mile High Stadium. When the team moved to Coors Field in 1995, Rose followed them.
"The special part was listening to the ballplayers' names echoing through the park, such as Todd Helton, Larry Walker," she explained. "The Blake Street Bombers!"
The Rockies are celebrating 30 years as a baseball team this year and while some of the seasons haven't been the greatest, Rose has been at least one constant through it all.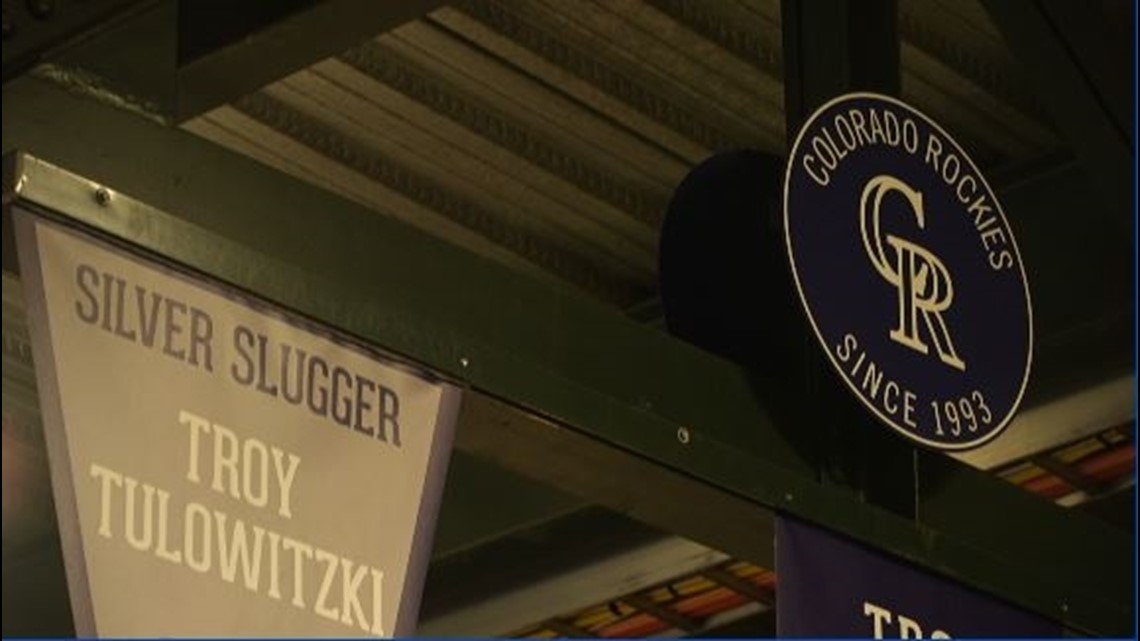 While much of the game's traditions have stuck around she knows that through the decades, more than the beer prices have grown.
"I think seeing the little kids when I first came here from 1995, little kids and now I'm probably serving those little kids," she laughed. "I think that's a good change."
Change is something Rose appreciates but at 75 years old, she's not looking to alter her life anytime soon.
"I like it. My kids say, 'Mom you got to quit,' I say 'why for?' If I just sit at home I'll just get big and fat and then my mind will go and everything else too!"
The first game in Rockies history was played against the Mets at Shea stadium back in 1993. On May 28, the Rockies will celebrate the 30th anniversary as they take on the Mets at Coors Field.