He is constantly doing an art-related task.
"Painting is just a part of my tool kit I would say. I do 3D sculptures. I also do photography. I also do some videography," Detour said.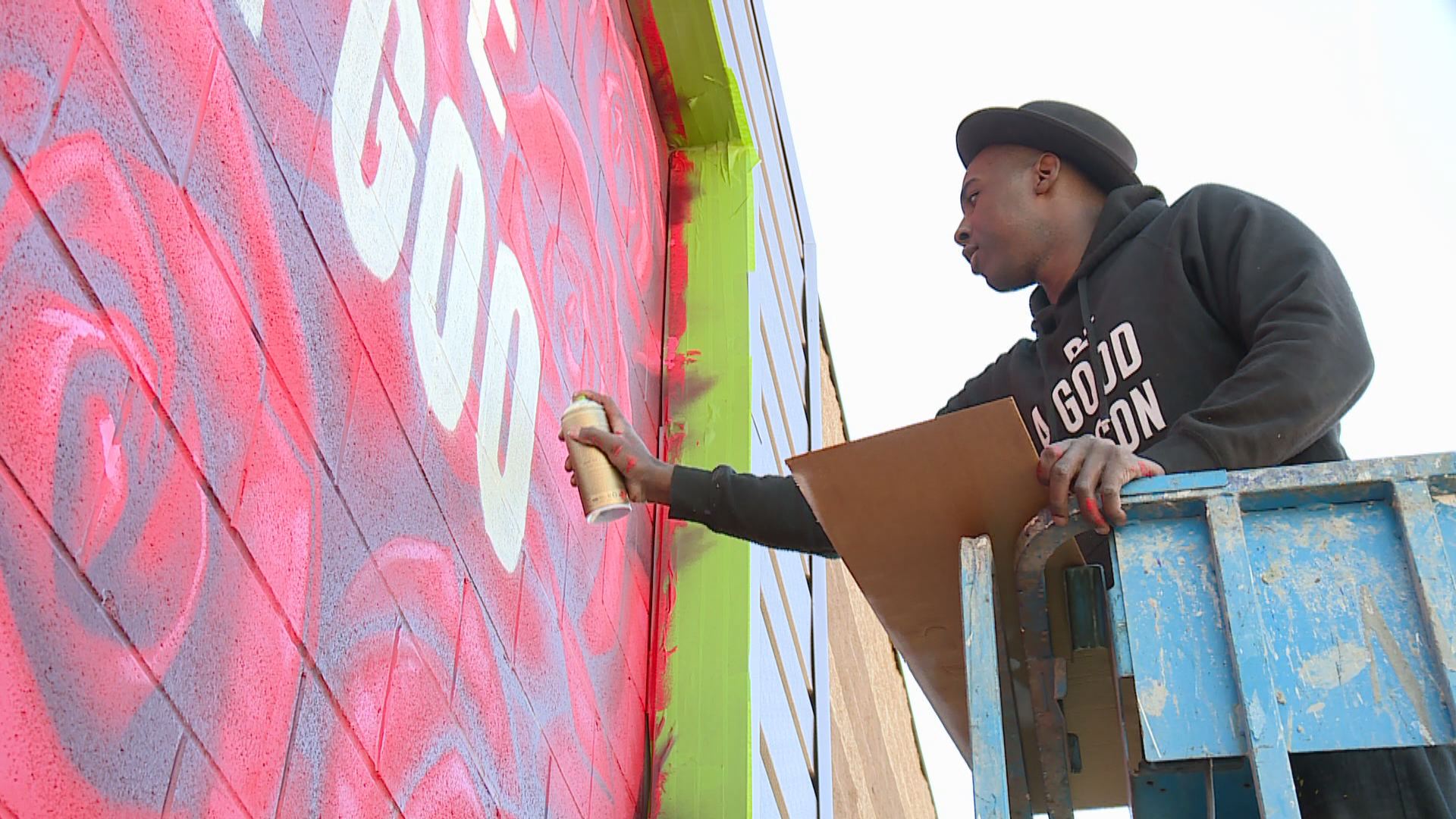 The Colorado transplant is happy to call Denver home, but sees room for improvement in one regard.
"I think a lot of times when a lot of people of color go to a museum, it's really hard to find individuals that look like us in these masterpieces," Detour said.
He's fixing this one brush stroke at a time.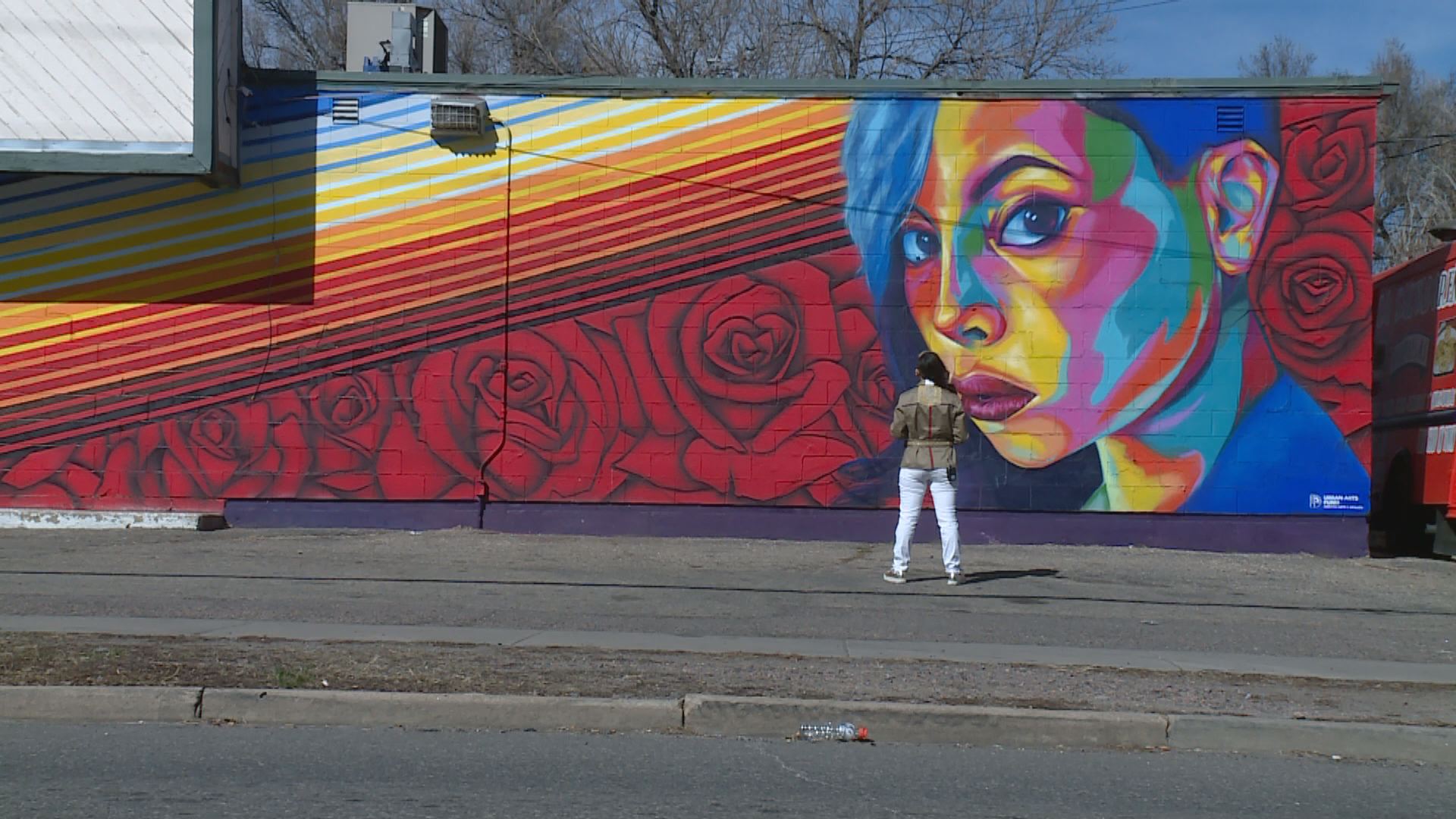 "For me it's really important to start putting people of color -- especially females in my life -- on these beautiful portraits," he said.
It is this thinking that's inspired Detour to paint women of color all over the Denver metro area. He paints women who are creative and diverse.
"Having models and activists and leaders and other creatives in your community on a wall, it kind of just reinforces that image of how diverse and how creative that community is," Detour said.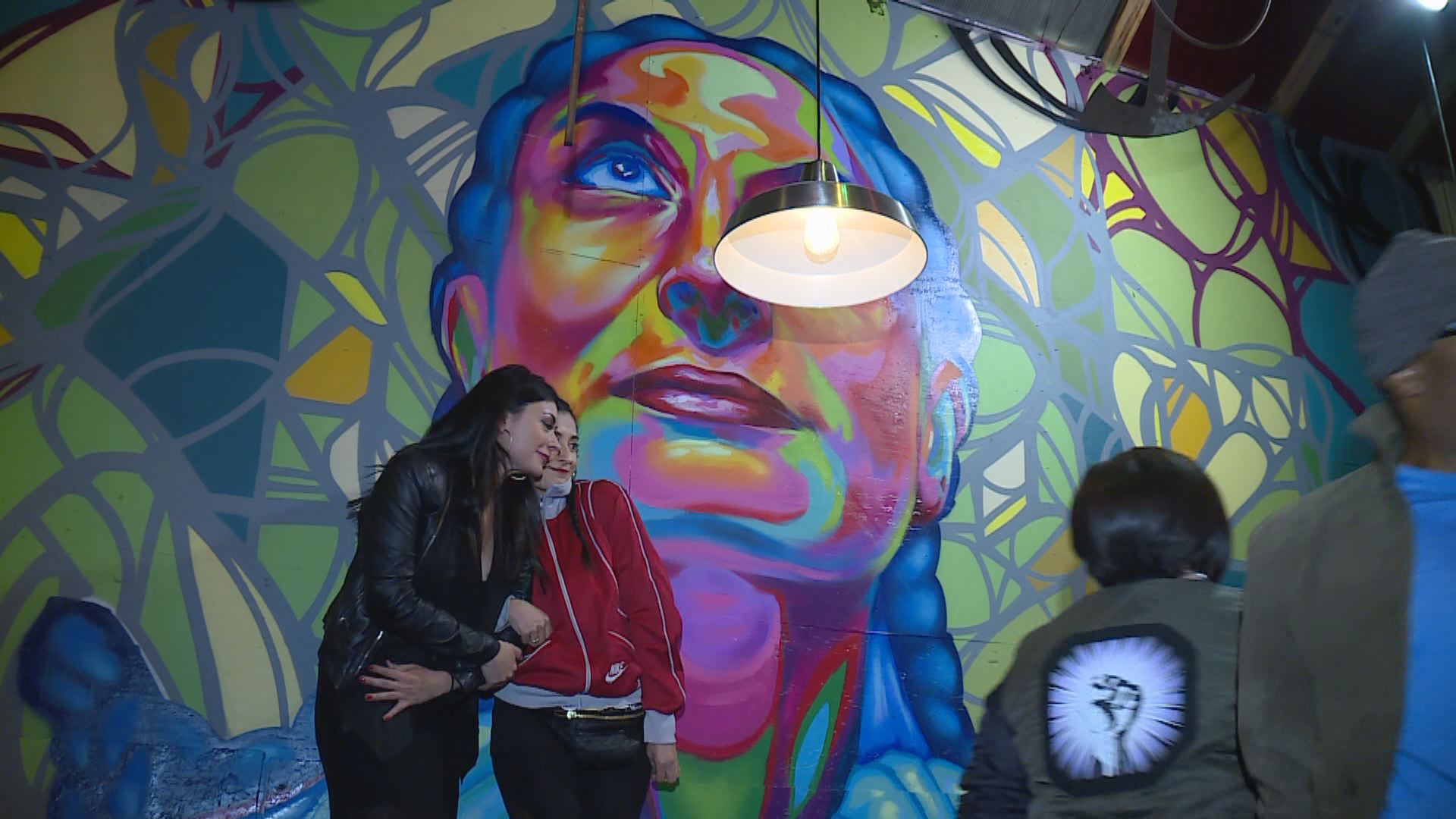 Detour hopes the murals inspire the women he paints to feel good about themselves.
"A lot of people go through life without having the opportunity to be seen," Detour said. "I want them to feel proud about themselves and how they look and who they are."
Detour says his next subject for this series is a woman named Cindy.
She is Latina and a popular breakdancer in the Denver area.
Here's list of the women featured in this story and where you find their murals:
Andrea Hunt:
Author, Hairstylist
Meadowlark Kitchen, 2705 Larimer St, Denver, CO 80205
Lil FreshSam
Stylist, Fashion Designer
The Corner of West 10th Ave. and Knox Court in Denver
Tanya Salih
-Musician, "Artivist
-RedLine Contemporary Art Center, 2350 Arapahoe St, Denver, CO 80205
-Near East 46th Street under I-70 in the Swansea Neighborhood in Denver
-Commerce City