Two and a half years ago, Millete Birhanemaskel opened Whittier Café in North Denver. She decided to create a spot where people from all walks of life could blend together.
"You can come in at any time and find a nice cross section of the community here," Birhanemaskel said.
"The coffee shop went through so many transitions before we moved in, and the community has always loved this spot, but I think they felt disconnected, so we named it Whittier after the neighborhood just to give it back...to the neighborhood."
One day Birhanemaskel, who is Ethiopian, decided to start doing a traditional Ethiopian coffee ceremony on Sunday afternoons.
She thought it would be a unique way to bring the neighborhood together while educating folks about the origin of coffee.
"It surprises me that people don't know that coffee was discovered in Ethiopia," Birhanemaskel said. "And it's so much a part of our lives in America, but we don't know that very small simple thing."
The ceremony is very popular at the café among regulars like Dawn Crosswhite.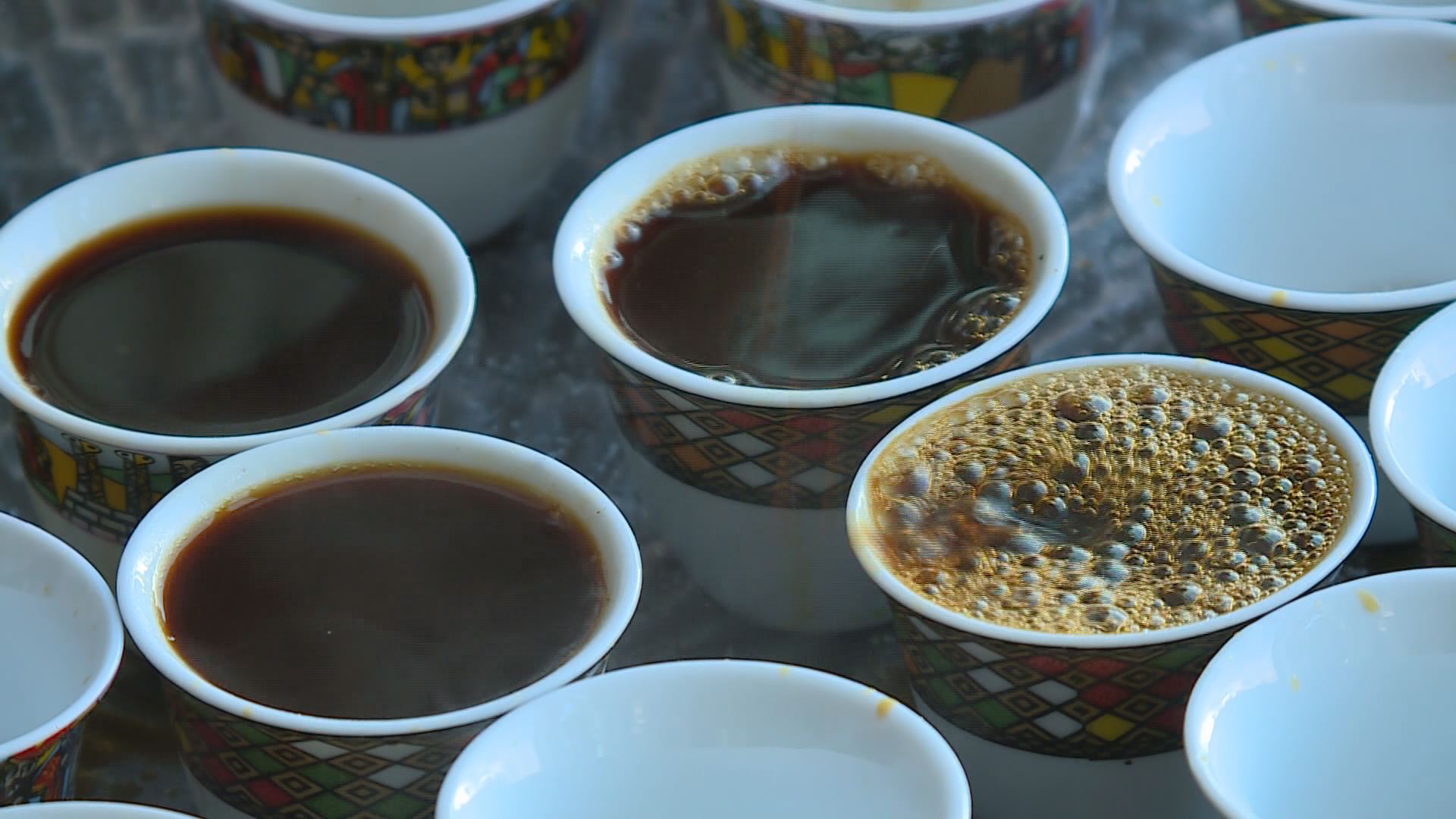 "When I found out about this ceremony, I was in heaven," Crosswhite said.
Crosswhite says the Whittier neighborhood has gone through several changes.
"This space here has changed for the better because it's tried to keep the culture of the neighborhood," Crosswhite said of the café. "But the gentrification that's going on saddens me greatly.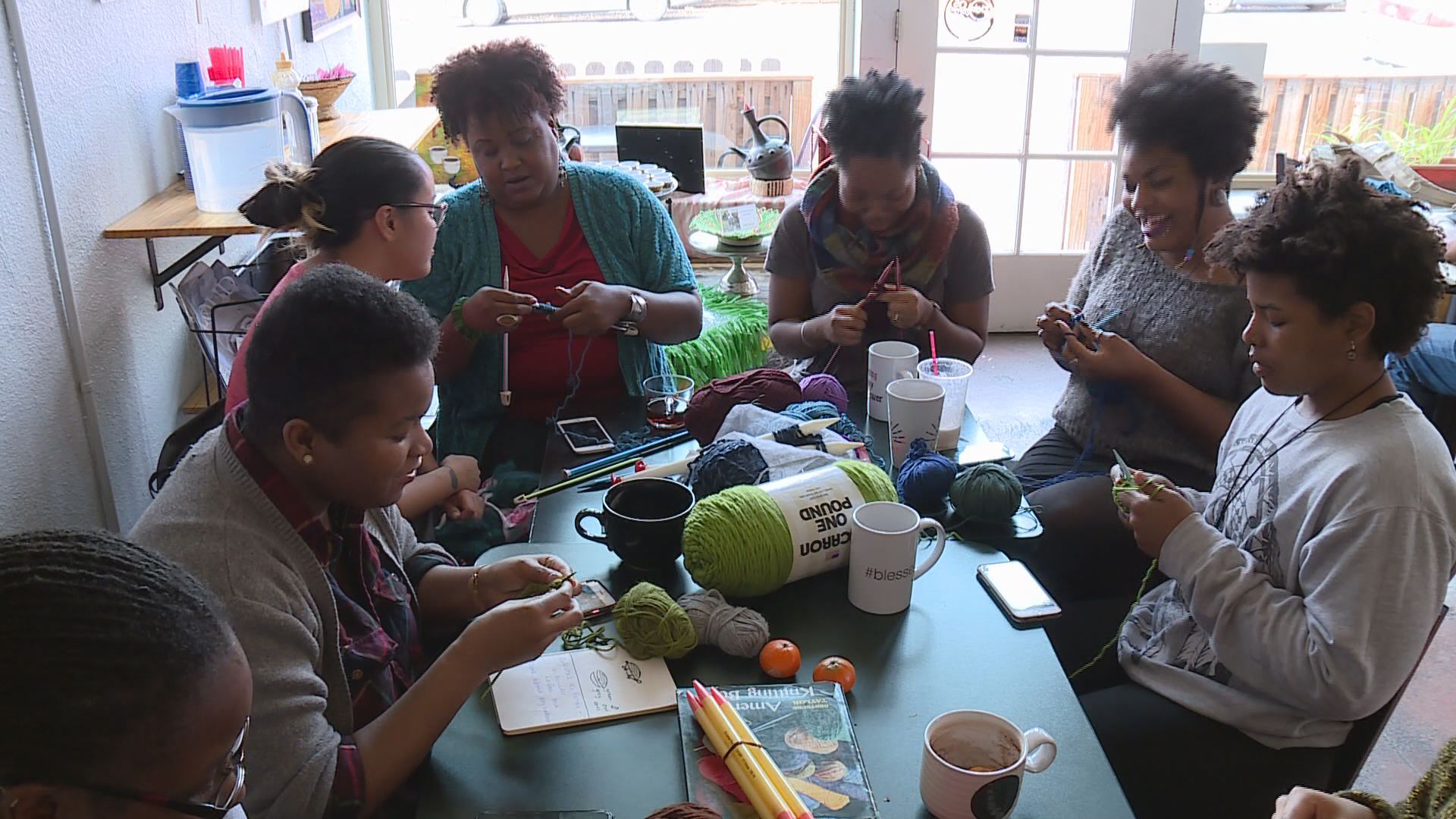 "I remember walking down the street on a Sunday morning with my dog and one corner you could hear the gospel choir singing and on the other corner, you could hear the mariachi bands. And now I walk my dog on a Sunday morning and it's silent," Crosswhite said.
Crosswhite says the Ethiopian coffee ceremony is a nice constant in a changing city and Birhanemaskel hopes to keep this tradition going for a long time.
"We need community, I think Denver needs community. I think we've lost that, so what the coffee ceremony does and bring people together."