Cricket is known as a gentleman's game, but a version of it played high in the mountains of Colorado is not-so-gentle.
"You have to watch your footing more than you watch where the ball is going," said Billy Barr, who brought cricket to Gothic in 2011. "Everything you see is in play. That building. That building. The cars the willows. The bushes. The rocks are the worst."
Every Wednesday in summer, Barr sets up a cricket field in a gravel parking lot on the campus of the Rocky Mountain Biological Laboratory. He's been doing this for years—first with just a handful of people, and for the last two years, with a club of four teams.
"Considering cricket is not, for some reason, the main mission of this institution, we're pretty limited with where we can play," said Jacob Heiling, who is a pollination biologist, and also in the cricket club. "We are the highest altitude cricket club in the world as far as we know -- higher than any in the Himalayas even."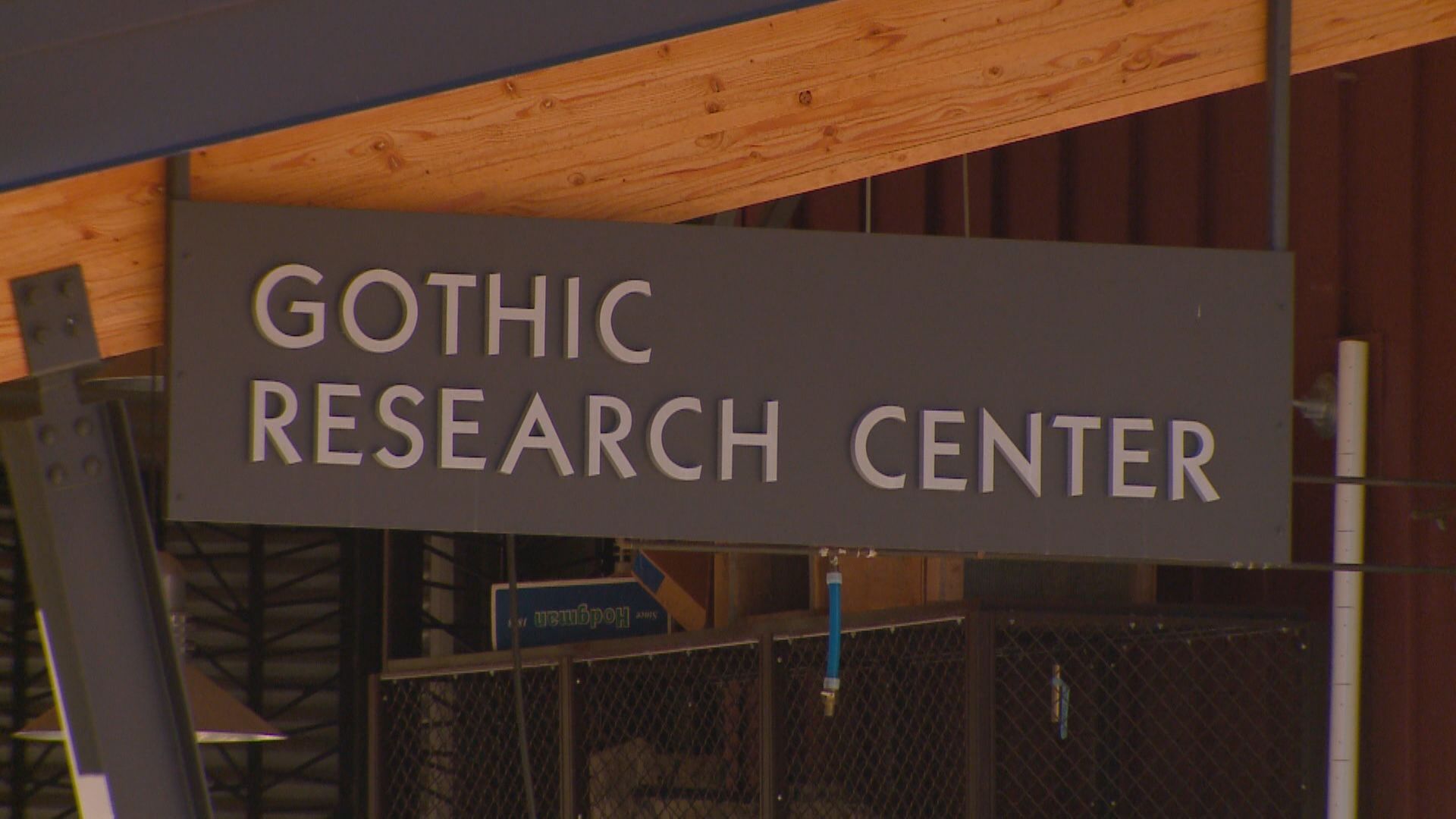 The teams are made of graduate students, undergrads and research assistants.
"There are a lot of scientists up here, so for so a lot of people this is the first time they've played competitive sports or team sports," said Paul Cardonna, who studies plant pollinator interactions. "It's a hilarious way to bring people together."
Barr became interested in cricket years ago. He is a fan of Bollywood movies, where cricket is often mentioned.
"He was talking about cricket and I'm like 'I'll play cricket with you, because I'm Australian I know how to play cricket,'" said Jane Ogilvie, who studies wildflowers and bumblebees.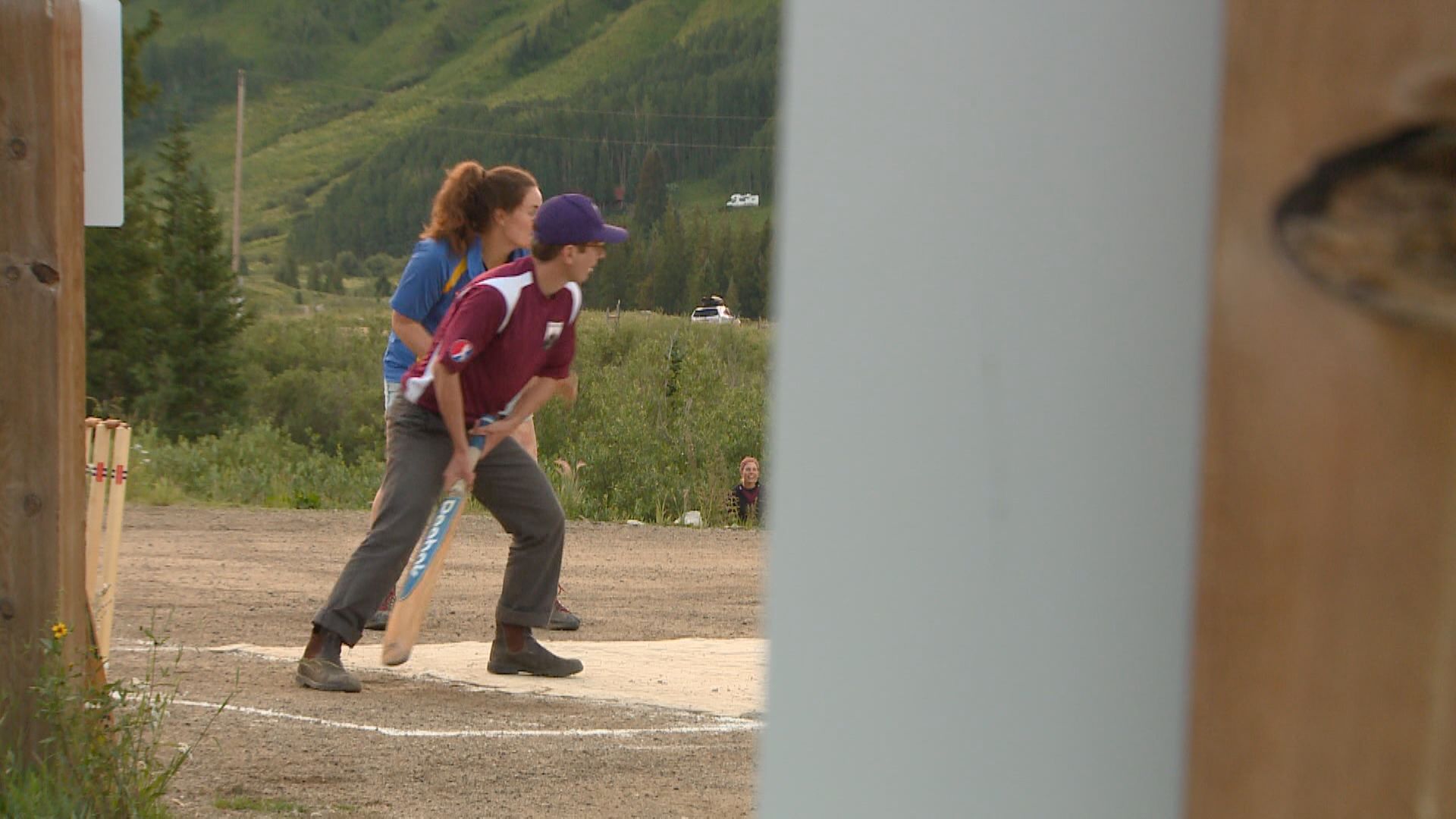 Ogilvie is about the only player with any sort of experience with the game of cricket
"Most of the people out here have never played cricket before, so everyone sort of starts off from zero together," Heiling said.
The Gothic teams play in a bit of an unorthodox manner -- dodging rocks, cars, trees and buildings to retrieve the ball. Still, players say the scrapes and occasional run-in with a nettle plant are worth it.
"It's a fun way for us to get together," said Rachel Steward, who studies butterfly evolution. "Billy's super into it—and everyone's super into making Billy happy."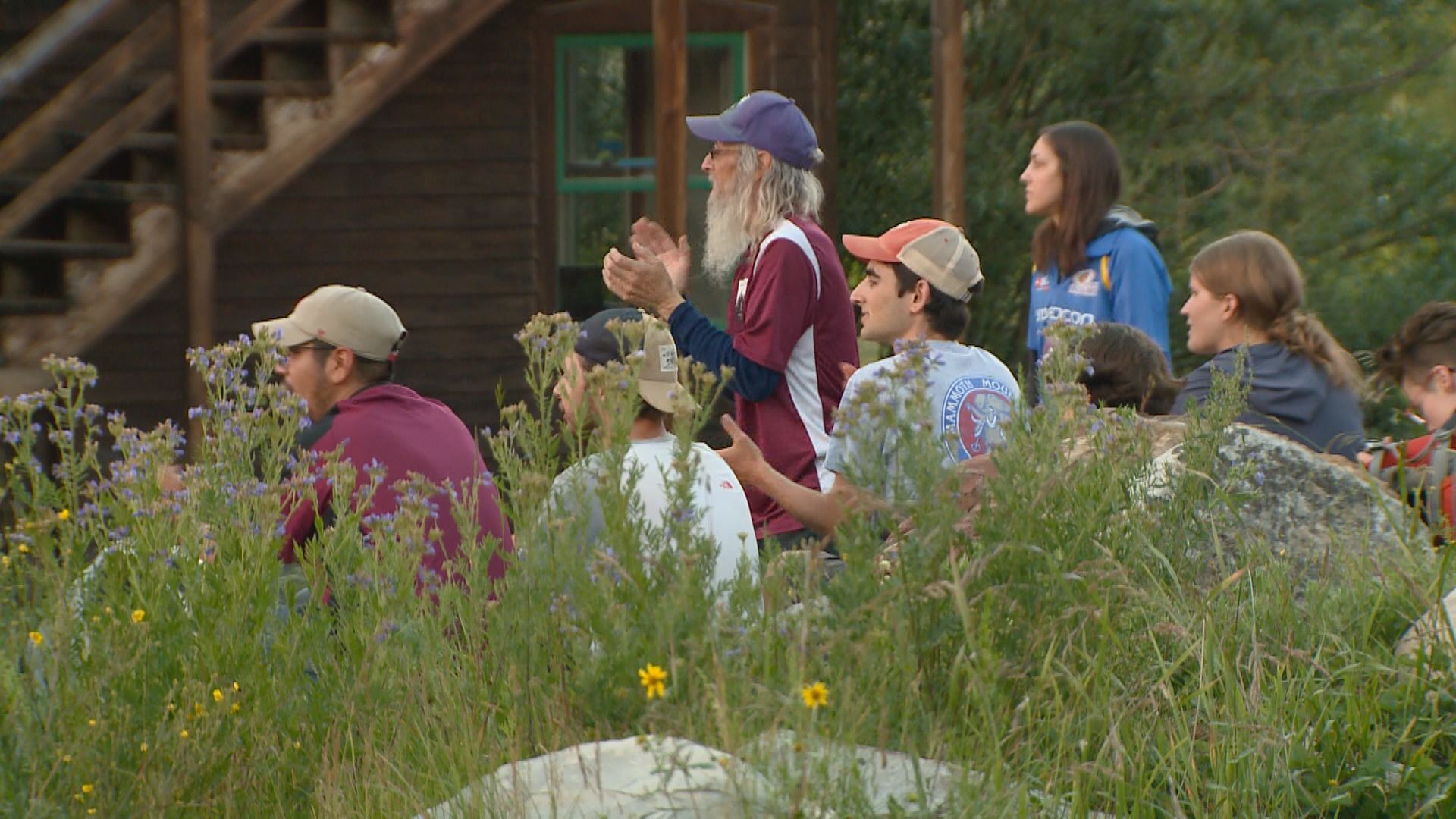 The Gothic Cricket Club is part of the American Cricket Federation.
To learn more about what the Rocky Mountain Biological Laboratory does outside of their cricket club, go to their website