It looks just like many suburban homes on a quiet street in Superior, but the Simon residence is not your normal house.
At least once a month, cars fill the street for a concert. The living room becomes a concert venue, featuring artists from around the country.
Recently the Simon family celebrated their 50th house concert. Lee and Jen Simon say they got the idea after going to a party in Boulder that had a singer and about 30 people in the audience.
They liked the intimate feel of the performance and the relaxed atmosphere.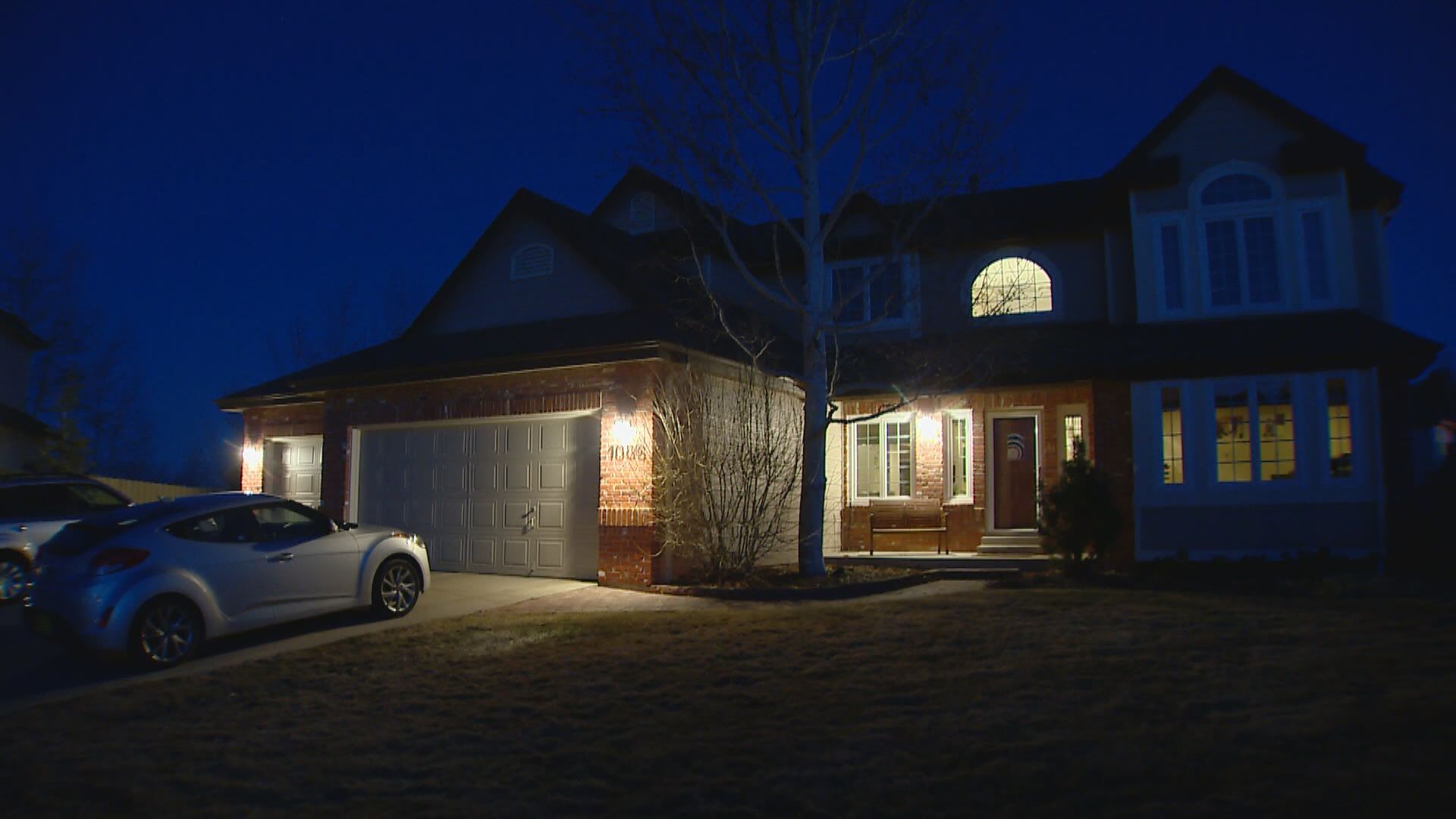 They knew house concerts were a thing all over the world, and decided to give it a try.
"There was no master plan," Lee said.
Fifty concerts later, they still love what they're doing.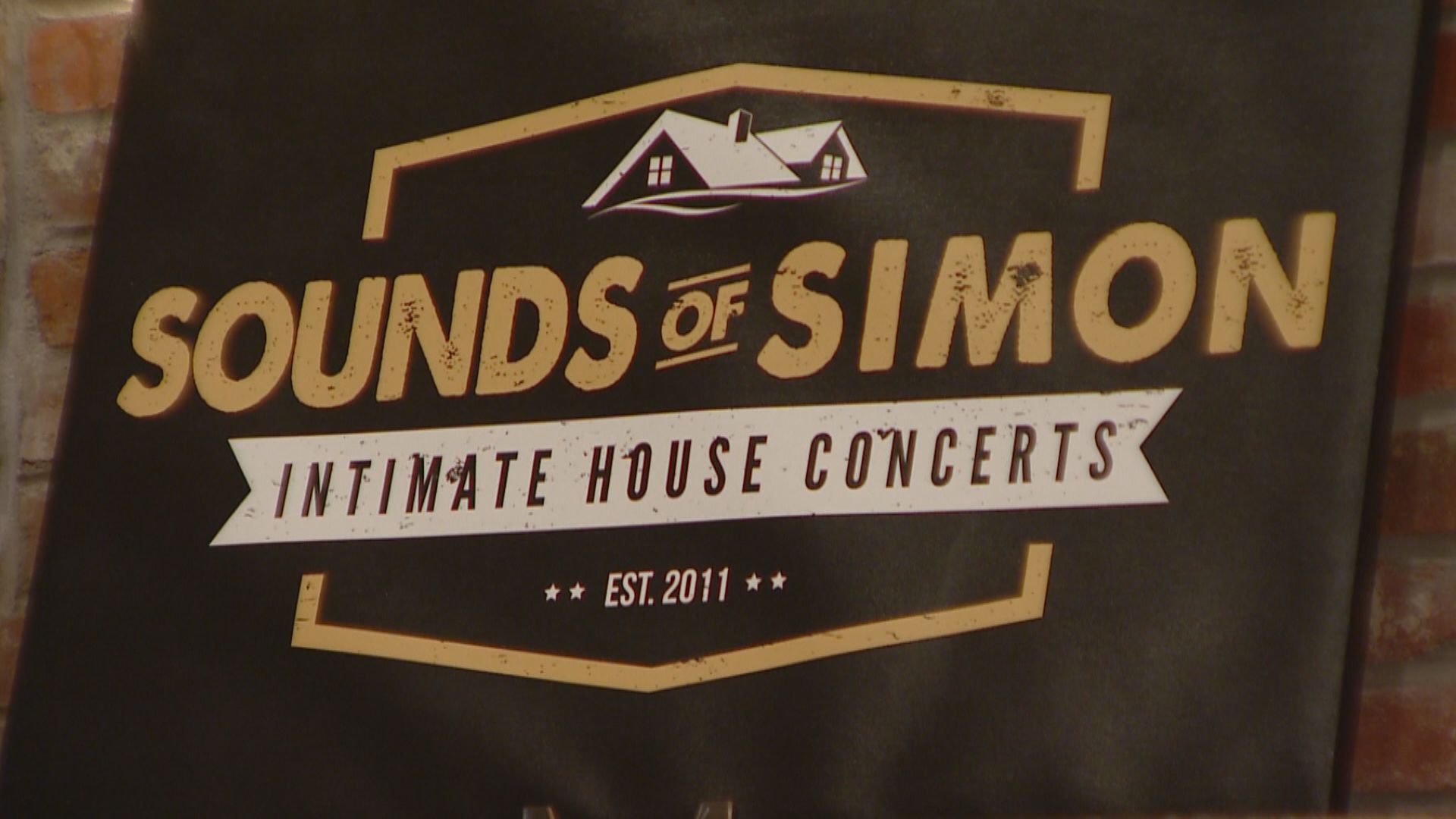 The place was packed, with the crowd including his fans, friends, neighbors and people who just love house concerts.
They give a $20 donation that all goes to the artist; the Simons don't get a cent.
People bring beer, wine and often food to share. The artists talk to the people, sometimes try out new material and often answer questions.
Lee says at the end of the day, it's just a concert in a living room, and in this case one with a really good sound system.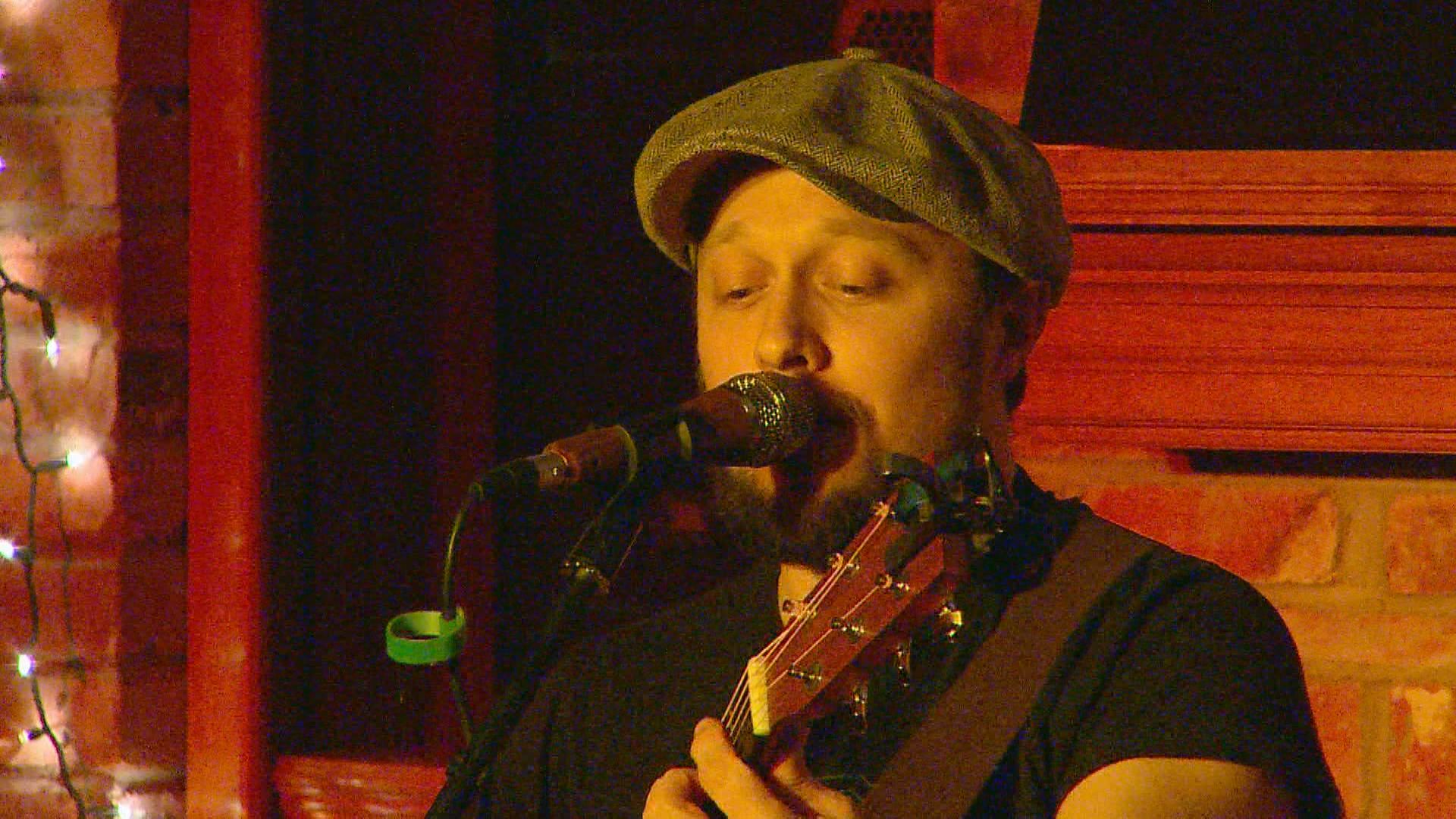 The Simons hope to continue their shows as long as possible, knowing both artists and fans love them.
Click here for more information about Sounds of Simon. Click here for more information on Ryan Montbleau.