Tanya Bell, 39, died in a 2016 Arvada fire when she couldn't escape by herself in her wheelchair.
Julie Hogfeldt, 37, who cannot speak, was left home alone in a Longmont "storage" room, blocked by a large chair.
Bill Pringle, 62, was told to stay in the basement and eat his meals there.
The three Coloradans are among hundreds of cases of alleged mistreatment of people with intellectual and developmental disabilities in Colorado each year.
Bell, Hogfeldt and Pringle had each lived in "host homes," which are typical residences that provide support and care for people with IDD. They are not licensed by the state.
Rocky Mountain PBS brought details of these alleged abuse and neglect cases to the attention of Gretchen Hammer, the director of the state's Medicaid program, which pays for individuals with intellectual and developmental disabilities to have host home services throughout the state.
"That is not any way that a human being should experience living in the community," Hammer said.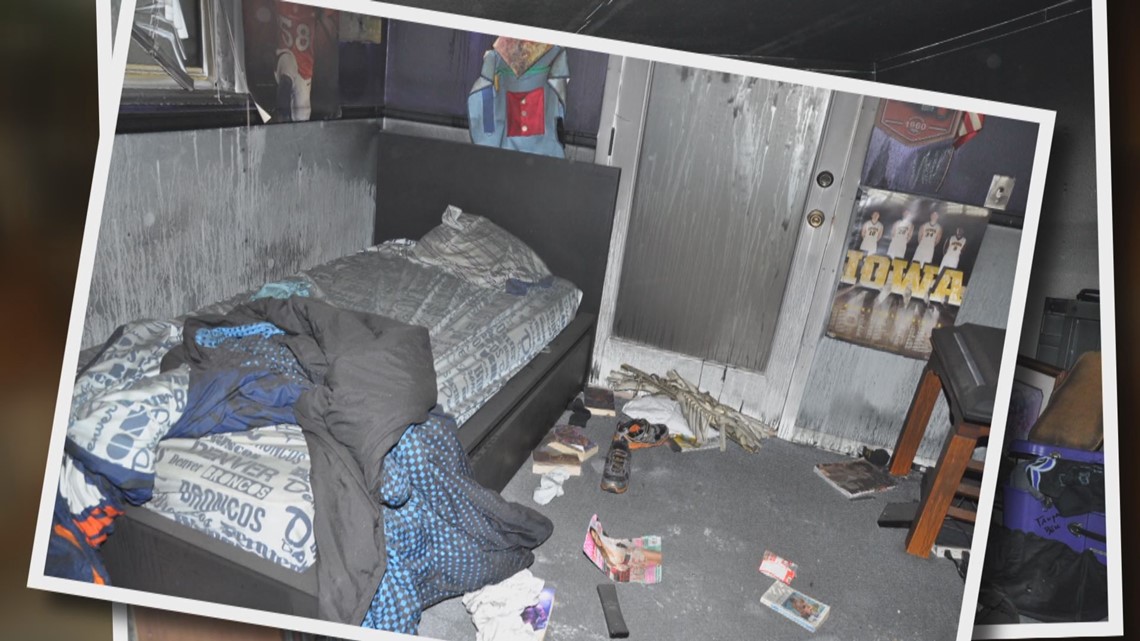 She said the Colorado Department of Health Care Policy and Financing is reviewing its regulations to see whether they can be strengthened to improve the health, welfare and safety of individuals with IDD, who are enrolled in the state's Medicaid program.
The agency is looking to strengthen "fire safety practices, environmental safety, and emergency plans," according to a HCPF memo drafted in December 2017, after RMPBS began its investigation.
The document also said the department would work to better monitor the hundreds of agencies that are responsible for overseeing host homes.
"We want to continue to support individuals with all disabilities – intellectual, developmental, or physical – to live safely in community," Hammer said.
Watch the full investigation: Insight with John Ferrugia Jan. 18, 2018 at 7 p.m.
According to the most recent data available, the state pays approximately $126 million annually for nearly 3,000 adults with intellectual or developmental disabilities in Colorado to have daily host home services.
Colorado's host home system allows people in typical neighborhoods to open their homes and provide residential care to three or fewer unrelated adults with significant intellectual limitations or similar developmental disabilities.
Neither the homes nor the providers are licensed by the state, but the providers receive tax-free, Medicaid reimbursements for providing services.
The financial incentive helps many of the state's vulnerable citizens find the care and attention they need in the comfort of a residential community rather than living in an institution.
While the state does have some general regulations that require "training related to health [and] safety," currently, the state does not have direct oversight of host home providers.
Instead, private agencies, called program approved services agencies, or PASAS, are responsible for managing host homes and establishing specific qualifications for the providers they hire. They must also investigate complaints involving host home providers they've hired.
Once every three years, the state inspects a sampling of the services – including host home services - provided by those private agencies, according to Randy Kuykendall, director of the Health Facilities and Emergency Medical Services division of the Colorado Department of Public Health and Environment, CDPHE.
However, many host homes are never directly reviewed or inspected by the state.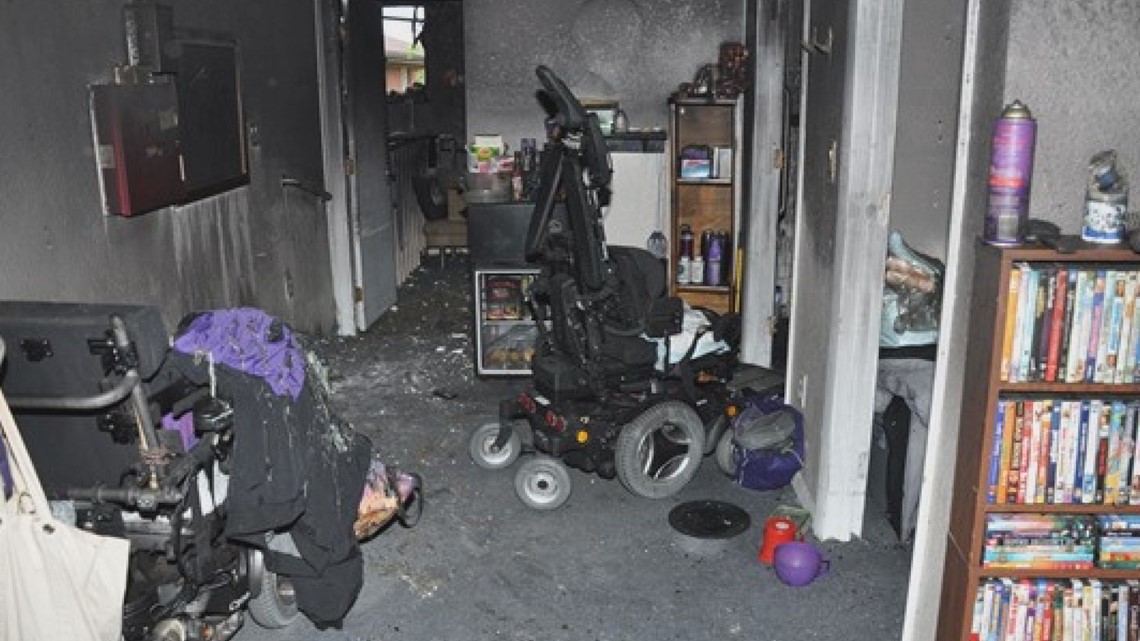 "I truly believe that the majority of host homes out there are doing a good job," Kuykendall said.
He said oversight could be improved, but it comes with a cost.
"Oversight comes with additional visits to facilities that some may or may not think are necessary," he said.
Kuykendall said most of Colorado's health care providers and facilities have a state license or permit that can be revoked when care is below state standards. Currently, host homes do not have that.
"That does generate the need for more resources and more inspectors," Kuykendall said. "That's the constant balance back and forth because those are dollars…that one could argue, ought to be going to, perhaps, those clients."
Legislative Action
State Rep. Dave Young (D-Weld) said he is working with state Rep. Dan Pabon (D-Denver) to draft legislation that would strengthen the system of care provided through host homes.
"Certainly, we have an obligation to make sure that doesn't happen again," he said of the deadly fire that killed Tanya Bell.
Representatives for Alliance, a nonprofit association made up various agencies that oversee and manage services and the care for individuals who use host homes, said it also is reviewing current policies and practices after learning of various recent incidents, including the fire.
"We will also consider the impact that additional regulation could have on recruiting and retaining enough high-quality host home providers to meet the demand for this popular and effective service model in Colorado," the organization wrote in a statement.
Meanwhile, some of the caregivers involved in the cases of Bell, Hogfeldt, and Pringle have been held responsible in court.
Bell, who had cerebral palsy, tried calling 911 after noticing smoke and flames on the front porch outside her bedroom, but she was unable to evacuate before rescuers arrived. Her caregiver later pleaded guilty to criminally negligent homicide, and the negligent death of an at-risk person.
The caregiver and her partner had been smoking on the front porch prior to the blaze. Investigators determined that carelessly discarded cigarettes started the fire.
Hogfeldt's caregivers are charged with neglect of an at-risk person, but their attorney denies any abuse occurred in the home.
And Pringle's caregiver was later found guilty of a misdemeanor neglect charge after police discovered moldy food, cluttered conditions, and a second client with a poorly dressed head wound and a blood-stained pillowcase inside her home.