People got high in front of cops in Denver on Tuesday and did it with their permission.
They were volunteers participating in a program to train law enforcement officers from across the Front Range on how to handle cases involving marijuana. The training includes what to look for during DUI traffic stops.
"I think it's paying attention to what their demeanor is, how they react," said Chris Halsor of Understanding Legal Marijuana LLC. "Are they delayed in their responses? Sometimes people talk about having slower reaction times."
Halsor used to work in JeffCo's District Attorney's office and has since undertaken teaching educational courses on marijuana.
The one on Tuesday involved seven volunteers who smoked weed provided by the course in an RV in Northeast Denver.
After ingesting a diet of edibles, joints and waxes, the volunteers interacted with officers from different police departments ranging from Longmont to Denver.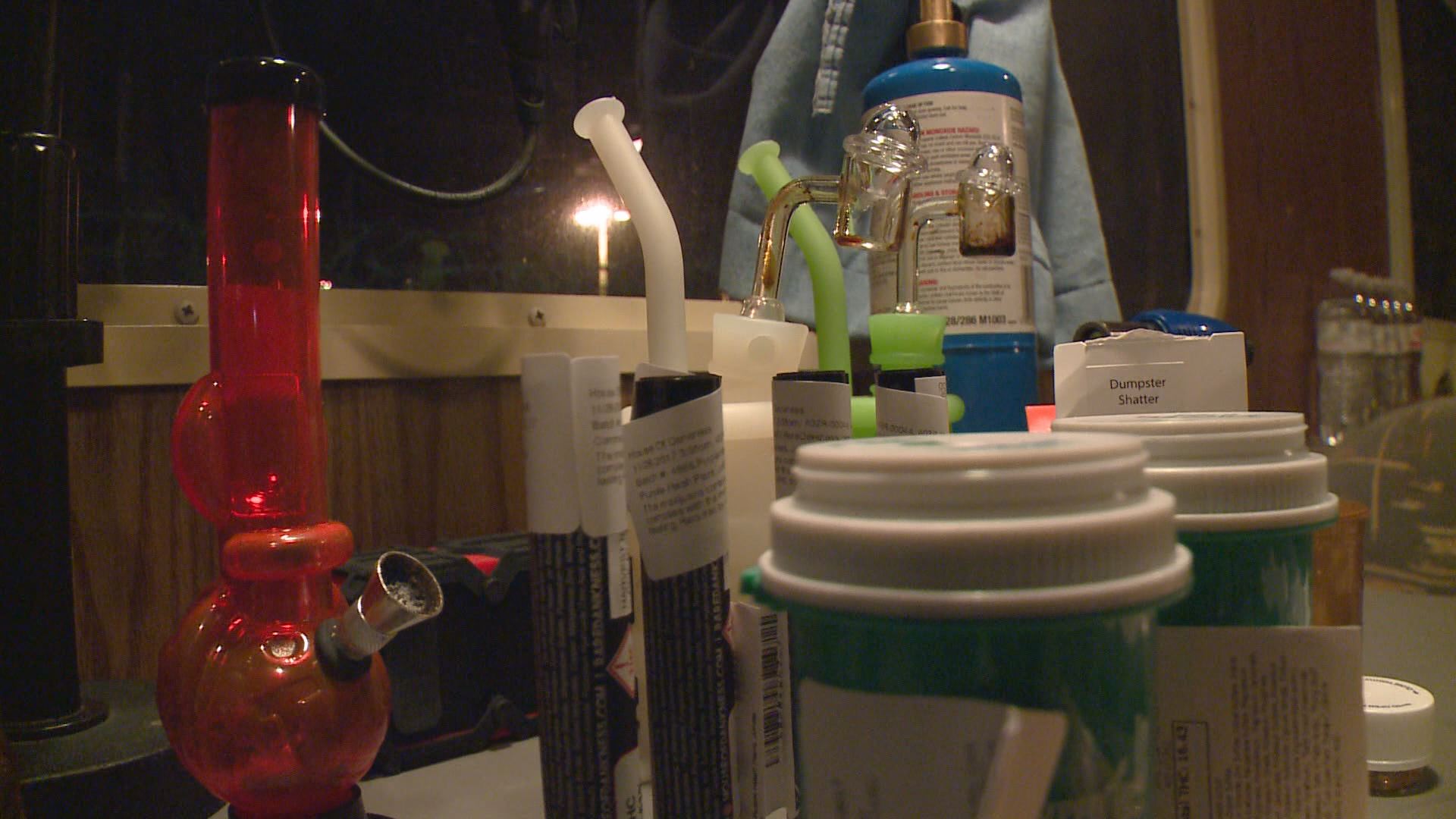 The officers were also taken to pot shops so they could familiarize themselves with products and ingestion methods.
"After this training I'm looking for more relatability with people that have no experience with marijuana," said Kris Ford of the Longmont Police Department.
Ford is one of more than 600 officers who have completed the course, according to Halsor. Ford is now trained to determine whether or not someone has consumed marijuana prior to driving without using a toxicology test.
"The public needs to make decisions about bringing this new recreational drug on board and should they drive," Halsor said.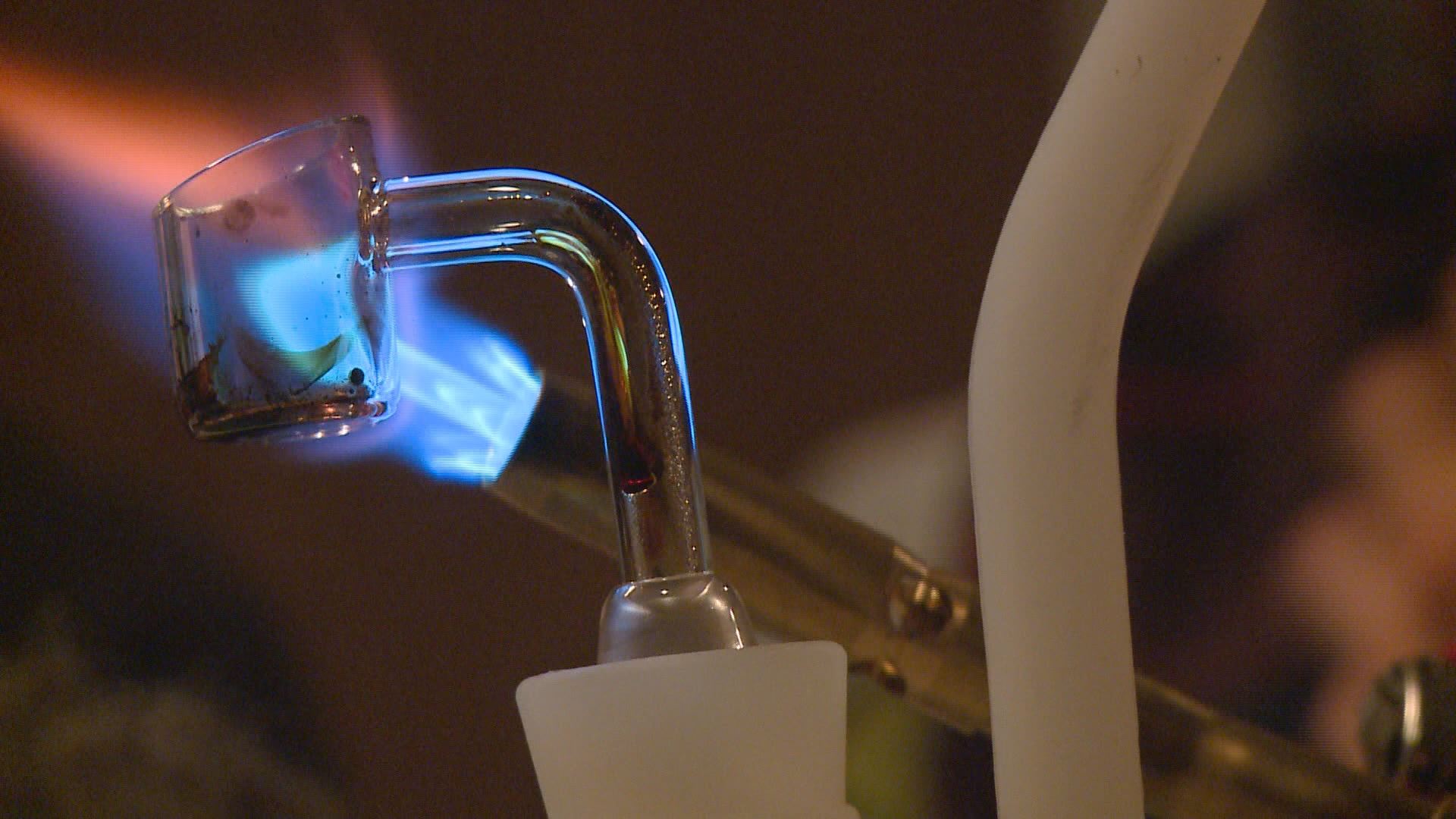 "I feel like everything I'm doing here is just going to be helping people in Colorado and other states as they go legal," added volunteer Zach Crane.
The participants were provided transportation so they could get home safely.
Since recreational marijuana became legal in Colorado in 2014, more than 2,500 marijuana-related citations have been issued to drivers, according to statistics from Colorado State Patrol.