DENVER — The Uber passenger who was shot and killed on Interstate 25 early last month had a blood alcohol content level of nearly four times the legal limit for driving, according to the autopsy report released Monday.
Hyun Kim, 45, died on June 1 after he was shot multiple times on the highway, according to Denver police. Kim was not driving at the time of his death, but was a passenger in the vehicle.
He died as a result of gunshot wounds to the trunk and extremities, according to the coroner's report. His death was ruled a homicide.
According to the coroners' report, Kim's blood alcohol content was 0.308. For reference, the legal limit for driving in Colorado is 0.08 percent.
He had been shot six times, according to the report, including once in the chest and back. He had several gunshot wounds to his legs.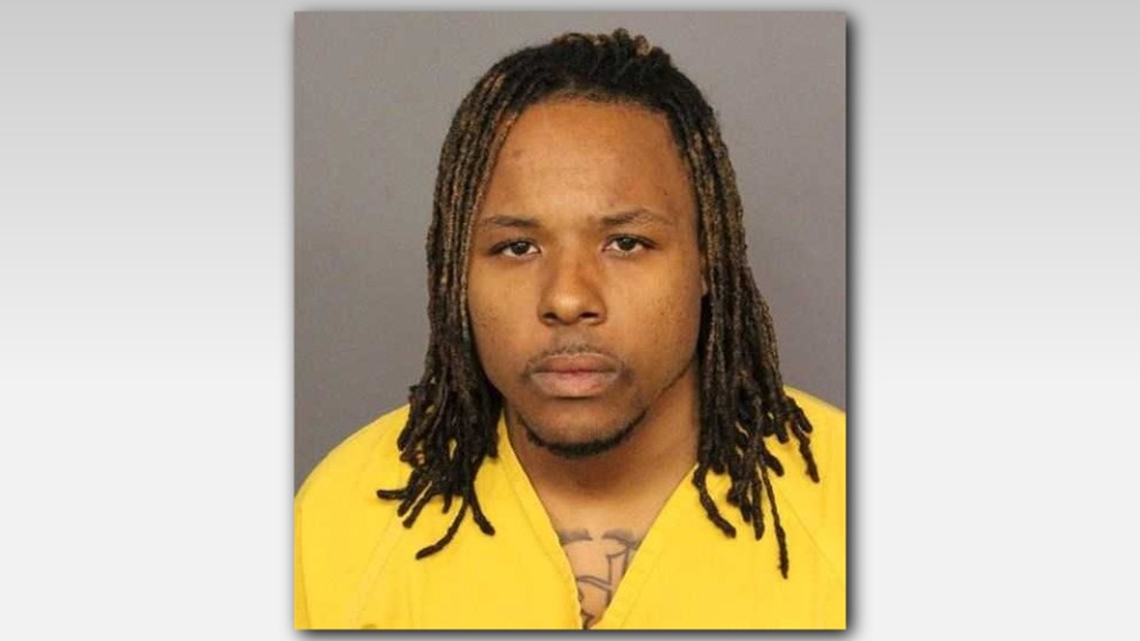 The shooting happened on Interstate 25 near the South University Boulevard exit. The court record says a witness near the on-ramp of I-25 and University called 911 a little before 2 a.m. on June 1.
That witness said an Uber driver told him his rider tried to attack him and he shot him.
9NEWS Legal Expert Scott Robinson said the fact Kim was intoxicated could bolster the defense's argument.
"The significance of the high BA is at least it would support circumstantially erratic or irrational behavior on the part of the passenger or the decedent," Robinson said. "And the defense for the Uber driver can surely use that intoxication to support a self-defense type claim."
However, the defense will still have to address the six gunshot wounds Kim sustained, Robinson said.
"There were total of six wounds, and unless there was some contortion of the passenger ... that's six separate shots that struck and one of them is a wound to the back. Towards the side of the back, but still, toward the back," Robinson said. "That may be a problem for the defense attorney representing the Uber driver. Shooting people in the back is not very consistent with self defense.
"You can envision the possibility of the passenger spinning from the first shot to the chest, if in fact it was the first shot. There's no way to know. But there is in fact an entrance wound on the side of the back that could be problems for the defense."