BOULDER, Colo. — When Rachel Hill was a freshman, she interned under CU Boulder's student government. Now a senior, she reflected on what she wrote down on her goals sheet back then: ban concealed carry on campus.
"It's been on my radar ever since I came here," she said.
Hill is also one of several student body presidents on campus and is helping lead the effort to try and accomplish such a goal.
"And so I got to the point where the only two places I've ever lived, Littleton and Boulder, have had a mass shooting. And so that kind of reignited my interest in preventing gun violence," she said, adding that she attended Columbine High School.
This week, she and several other students attended a Board of Regents meeting's public comment session to bring back up a resolution related to concealed carry on campus. The initial resolution was created and passed by student government last October.
"No one wants anyone to be shot. No one wants gun violence to happen. It's just a matter of what we do to prevent it. And gun violence is a very multifaceted issue. So there's not one solution," she said.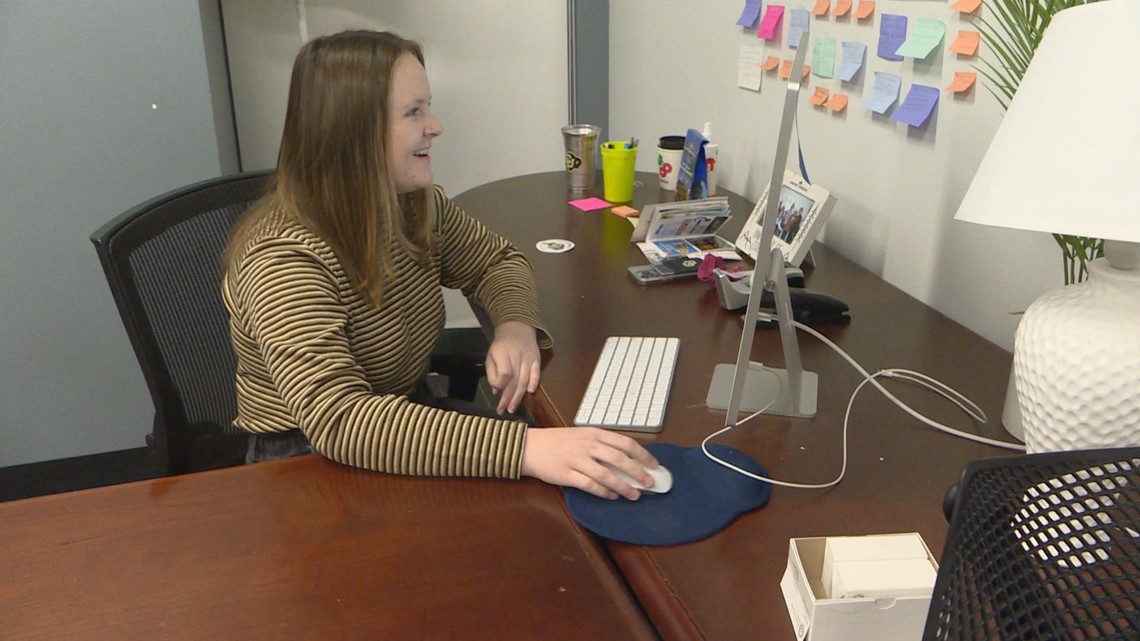 In 1974, CU established a weapons policy banning all weapons from the four campuses.
A lawsuit challenged that ban and in 2012 it went up to the Colorado Supreme Court, which ruled that the board could not impose such a ban.
Right now, anyone who has a valid Colorado concealed carry permit is allowed to carry their weapon on CU campuses.
An FAQ on CU Boulder's website states there are two exceptions, including residence halls and any place deemed a "special event zone" like concerts or sporting events.
But a bill, SB 21-256, which was signed into law, allows local governments, special districts, and the governing board of an institution of higher education to enact regulations that prohibit concealed carry in a building or specific area.
"I think it's important to distinguish that this ban is not going to prevent a mass shooting. All if people are like, 'well, we need to prevent mass shootings,' which is true… this ban is more so to prevent people from committing suicide, to prevent interpersonal disputes from escalating to gun violence," Hill said.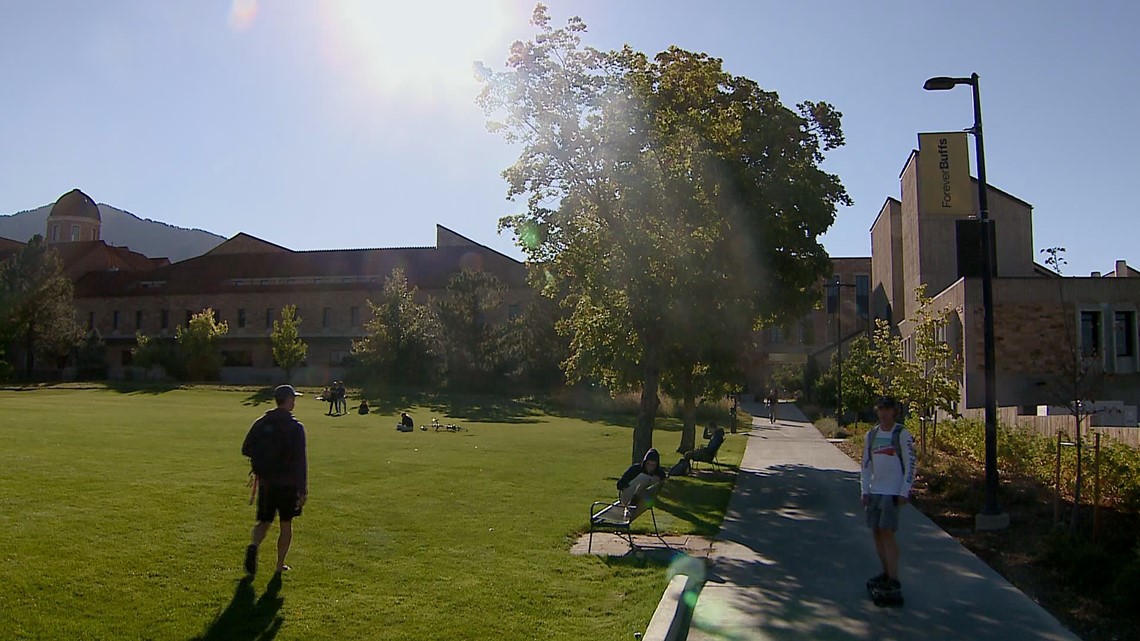 Ken McConnellogue, the acting vice president for communication at CU, said the board's University Affairs Committee will discuss the issue at its April 18 meeting.
He added that three of the nine new members on the board are new, having been elected in November.
"So they need a chance to get educated on the issue's history and hear from our campus safety professionals," he wrote.
The only vote that would be taken would be to refer the issue back to the full board after the committee is comfortable that it can make an informed recommendation, since changing the weapons policy, like any policy change, required a vote for the full board.
"Given the steps in the process, I don't expect that before summer," McConnellogue wrote via email.