LARIMER COUNTY, Colo. — The University of Denver (DU) has a new campus located two hours northwest of Denver – the James C. Kennedy Mountain Campus opened last year with the help a $26 million gift from an alumnus James C. Kennedy.
The 724-acre campus is located next to the Roosevelt National Forest and has 25,000 square feet of existing housing, a dining hall, recreation center, an indoor/outdoor ropes course and access to public lands.
Nathan Page is the assistant director of outdoor programs and experiences for DU. He said the mountain campus was created to complement existing classes and clubs from their urban campus.
"We had an art class last week doing portraits and using the natural backdrop here to fill in the background of their portraits," Page said. "We're all about getting folks to have these novel experiences outside of DU's major urban campus."
Page said at the mountain campus, students learn and connect with others through classes and activities like rock climbing, hiking and leadership development. The campus is open to the DU community to take a break from their urban campus.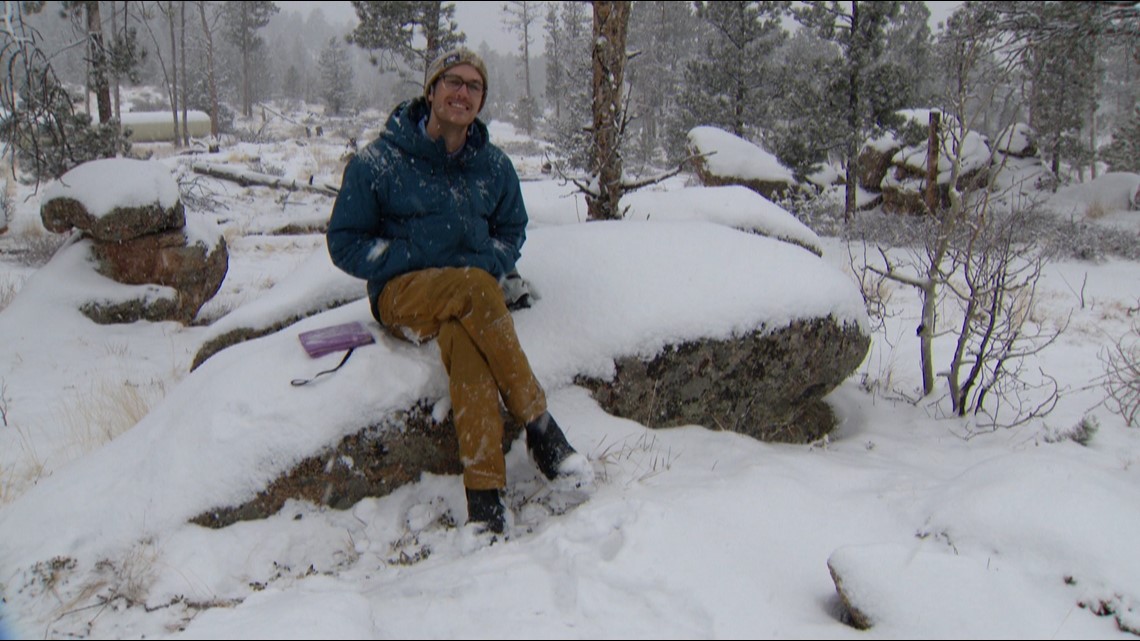 "It's such a good space to have a little bit of technology detox and unplug for a minute and just enjoy this really beautiful environment," Page said. "We have academic groups come up and use this space for weeks potentially even longer periods of time down the line."
Academic groups like the Wilderness First Responder class that took place over the school's spring break. The course teaches students how to deal with medical issues like fractures and seizures in remote settings. The class was an 80-hour 8-day training course taught both inside and outside at the mountain campus.
Emily Duggan is a DU junior who's earning two credit hours taking the course. She said learning out in the elements gave her knowledge she'll use over the summer.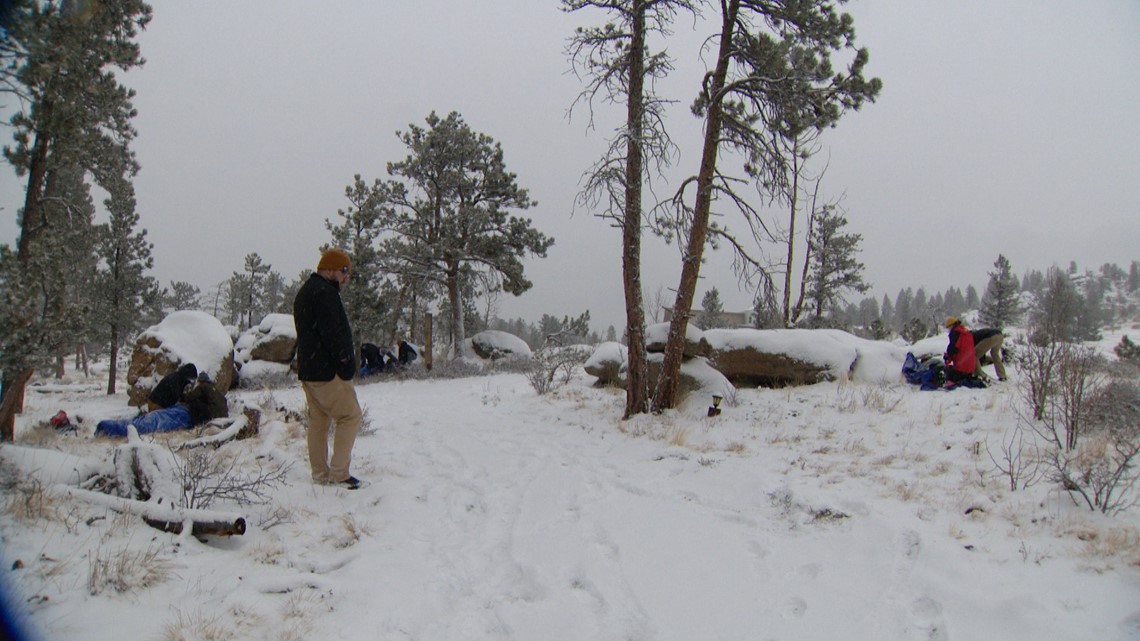 "I'm going to be leading backpacking trips in Estes Park Colorado for 9–12-year-old middle school girls so I needed a certification to lead those trips safely and comfortably for the students," Duggan said. "All of that so it's great that DU offers this especially at the mountain campus."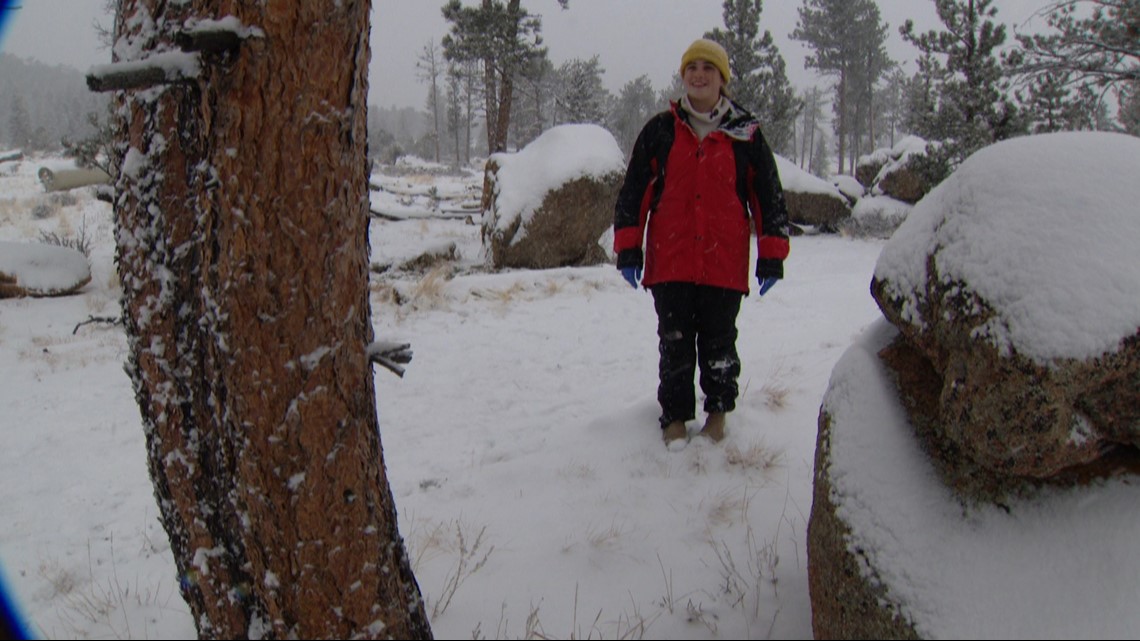 The campus will also be a retreat opportunity for students new to campus. Page said by having a space for all first-year students' years to arrive together and have this shared experience is something that they can build on.
"They may not see themselves as outdoors people, but we have all the things here where we can kind of meet them where they are at and find their outdoor selves," Page said. "It's a space where they can build character and really continue the vision and the intention of the 4D experience that happens in the urban campus as well."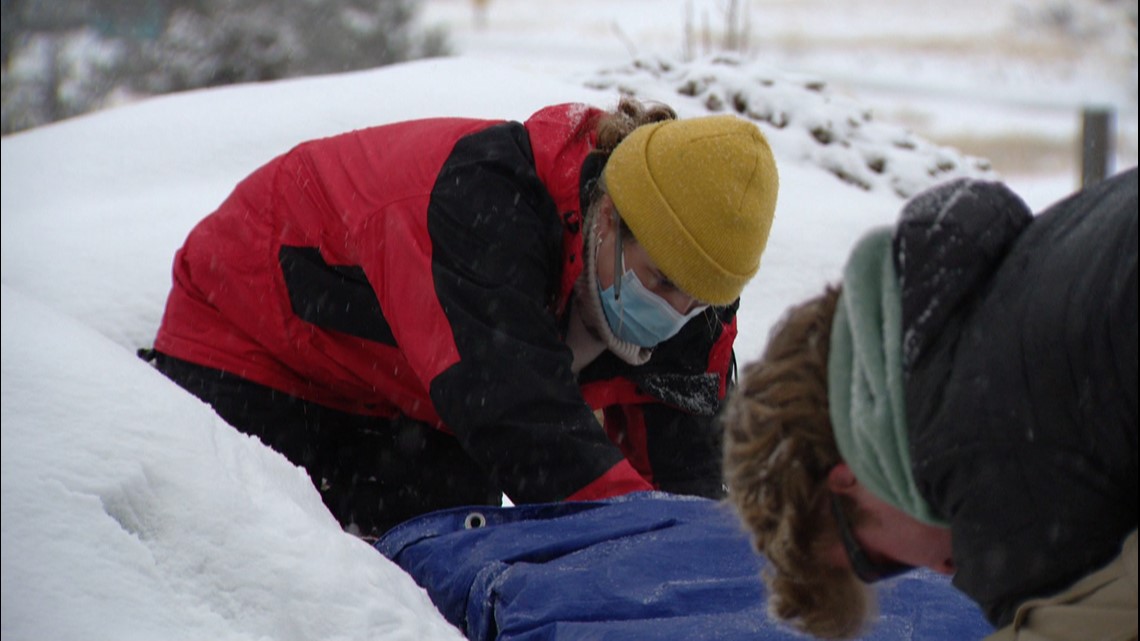 According to DU, they are the only university to integrate both an urban and a mountain campus, offering the opportunity for every student to grow in multiple areas of wellness.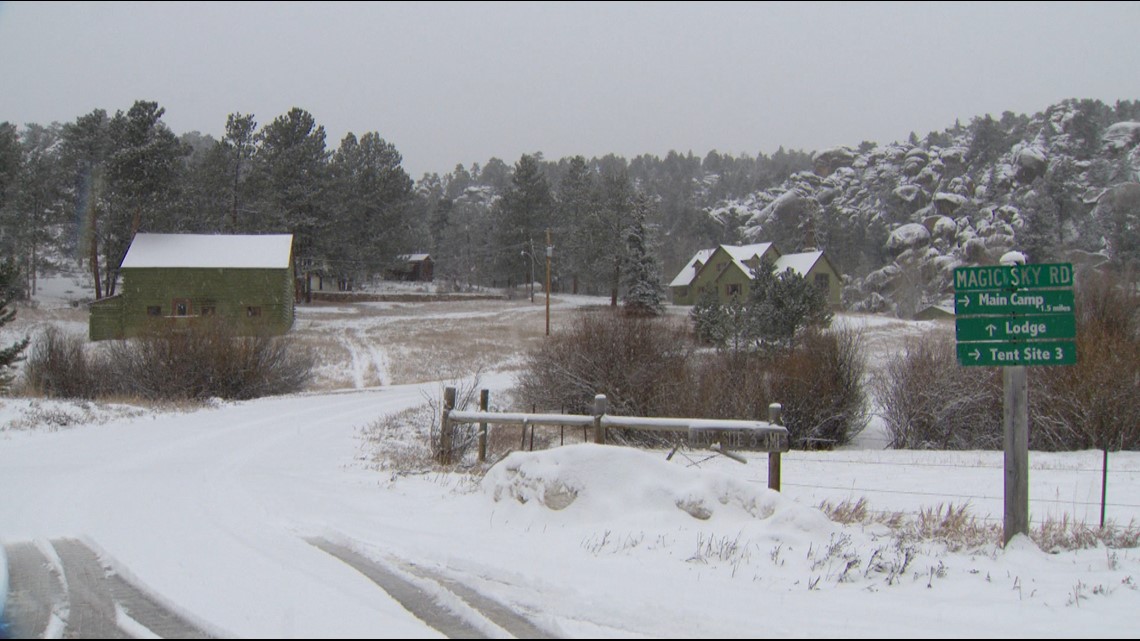 "The biggest piece is being comfortable in this environment and seeing yourself up here," Page said. "(And) doing activities that you may not have seen yourself be able to do previously."