GLEN HAVEN, Colo. — The man who was fatally shot while driving with his family on Interstate 70 in Aurora Saturday was the assistant chief of a volunteer fire department.
The victim was John Jaros, Assistant Chief of the Glen Haven Area Volunteer Fire Department northeast of Estes Park, the department said Monday.
Aurora police said Jaros was driving his pickup truck on eastbound I-70 near Colfax Avenue at around 5:35 p.m. Saturday when several shots were fired into the truck, killing him. His wife and three children were also in the truck, and were not hurt.
Friends say Jaros was a dedicated family man who also ran his own business. Those who knew and loved him would often call him "Cowboy."
He would prioritize his family. In one instance, a friend told 9NEWS, the Jaros' oldest child was offered money after doing small jobs for community members. When he collected the money, he sat down and organized it into three piles: 10% to put away, 10% to use to help others and the rest for him to keep. The friend described this as the type of family Jaros and his wife were raising.
"This is a great and tragic loss to the community," the friend said.
Since 2008, Jaros had been a rodeo committee member for the Rooftop Rodeo, which is held in Estes Park, the group wrote on its Facebook page. He also served as treasurer for the organization.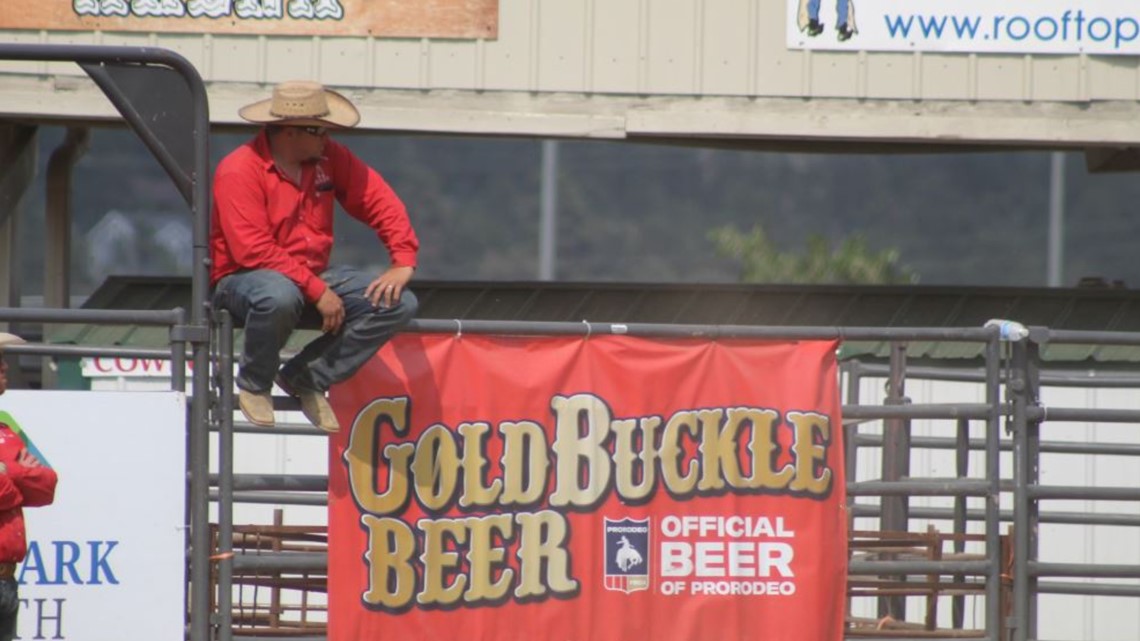 "John was one of those bigger-than-life people," Rooftop Rodeo chairman Mark Purdy said. "I don't think that a night will go by that we don't wait for him to come over and start pulling gates, and that's going to be a big adjustment for everybody."
Purdy described Jaros as a larger-than-life, caring man who helped anyone when needed.
He recalled Jaros spending a great deal of time helping battle the Cameron Peak Fire in 2020.
"I think that's what people need to dwell on is all the positive things and the energy he brought, and don't let all that go to waste," Purdy said.
The Rooftop Rodeo begins July 6. Purdy said they plan to honor Jaros in some way during the week of events.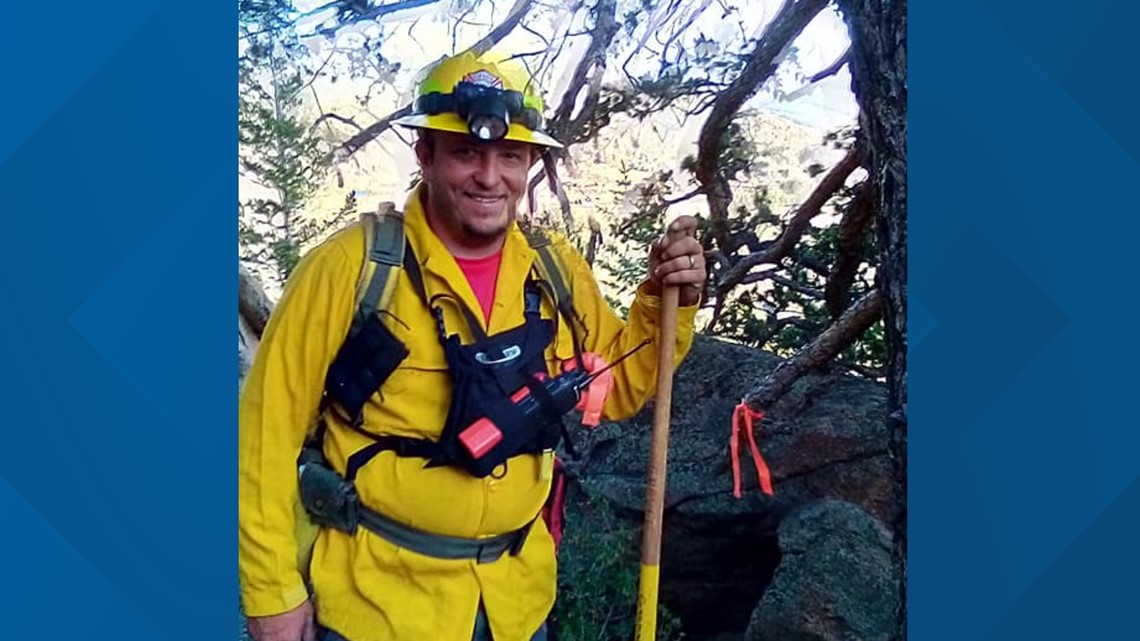 A fund to help Jaros' family has been set up at the Bank of Estes Park. Donations can be made by mail or in person to The Jaros Family Fund Donation Account.
By mail:
The Bank of Estes Park
c/o The Jaros Family Fund Account
P.O. Box 2390
Estes Park, CO 80517
In person at branch locations:
255 Park Lane, Estes Park
501 St. Vrain Lane, #100, Estes Park
7989 Niwot Road, Longmont
The Aurora Reward Fund is offering up to a $10,000 reward for information in the shooting. Anyone with information is asked to call APD at 303-739-6113. Tipsters who want to remain anonymous can call Metro Denver Crime Stoppers at 720-913-7867.