WELD COUNTY, Colo. — Editor's note: The name of the suspect has been corrected in this story due to updated information provided by the Weld County Sheriff's Office.
At about 10:15 p.m. on Monday, the suspect was taken into custody in Fort Collins by a WCSO Strike Team, State Patrol and Fort Collins police, according to a tweet from WCSO.
On Sunday, deputy Alexis Hein-Nutz was riding her motorcycle to work when the crash occurred at about 5:30 p.m. near the intersection of AA Street and 37th Avenue, the Sheriff's Office said in a news release.
Hein-Nutz was one week away from her 25th birthday. She joined the Sheriff's Office in 2018 and was assigned to the Weld County jail as a detention deputy.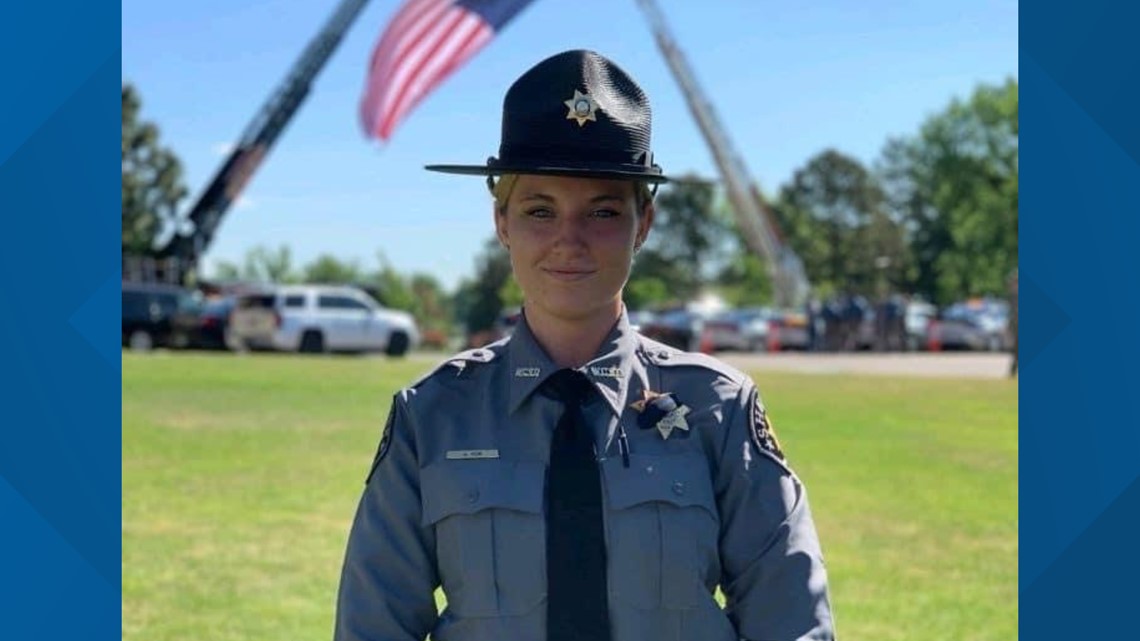 Deputies said the driver of the suspect vehicle ran from the scene into a nearby cornfield as deputies were arriving. Law enforcement officers from multiple agencies actively searched for the driver Sunday night and didn't find him.
The Colorado State Patrol on Monday identified the person suspected of driving the van as Norberto Garcia-Gonzales, 35, of Greeley. Garcia-Gonzales doesn't have authorization to be in the country, according to the Weld County Sheriff's Office.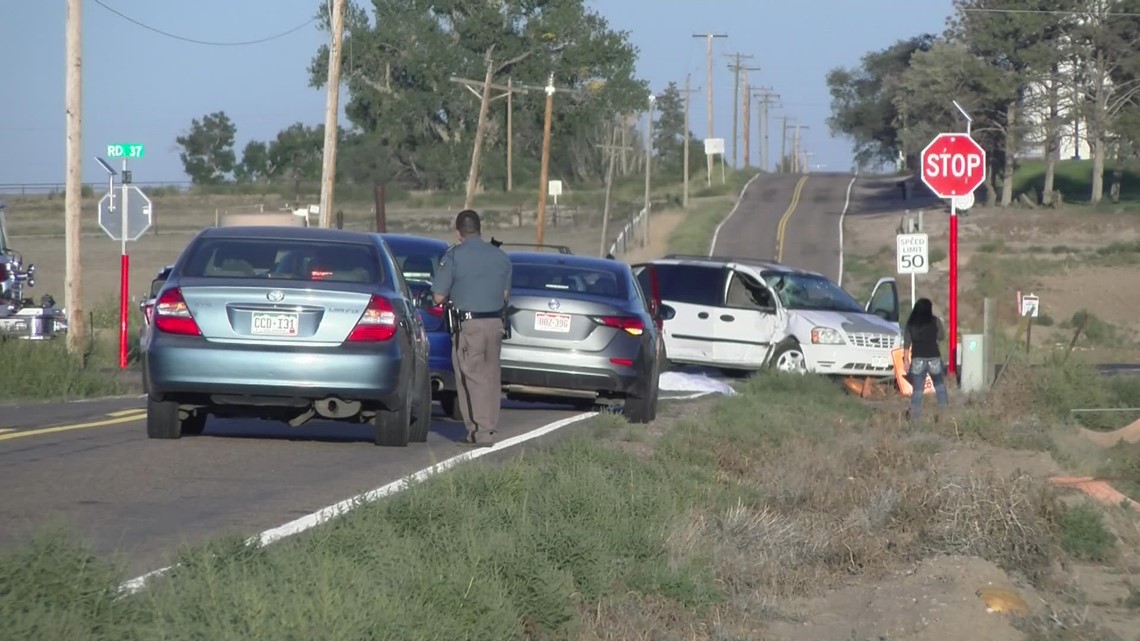 "We would also like to note that the Hein-Nutz family wasn't prepared to organize a funeral for their daughter at such a young age," the Sheriff's Office said.
Hein-Nutz was born in Bismarck, N.D., and her childhood dream was to serve as a peace officer. She was a "hard-worker, a caring deputy and a positive force," the Sheriff's Office said.
"I share in my deputies' grief and in their anger over her senseless and tragic passing," said Sheriff Steve Reams. "But we are a family, and we will get through this painful event together."
The Sheriff's Office is accepting donations to help the family through this difficult time. The public can make a tax-deductible donation to the Weld County Sheriff's Office Posse and note Deputy Alexis Hein-Nutz in the memo. Checks can be sent or dropped off at Weld County Sheriff's Office headquarters, 1950 O St. Greeley, CO 80631. Include your name, address and phone number to receive a tax letter.