For an 80-year-old man in Loveland, happiness comes from the time he spends with the small animals that visit his property.
Gaylord Sigman guarantees the critters visit because of the food he puts out for them in his backyard.
But not everyone shares his definition of happiness, which is how he ended up with a citation from the humane society.
"The squirrels were going across the street to somebody else's yards and he thinks I'm responsible for it, which I probably am," Sigman said.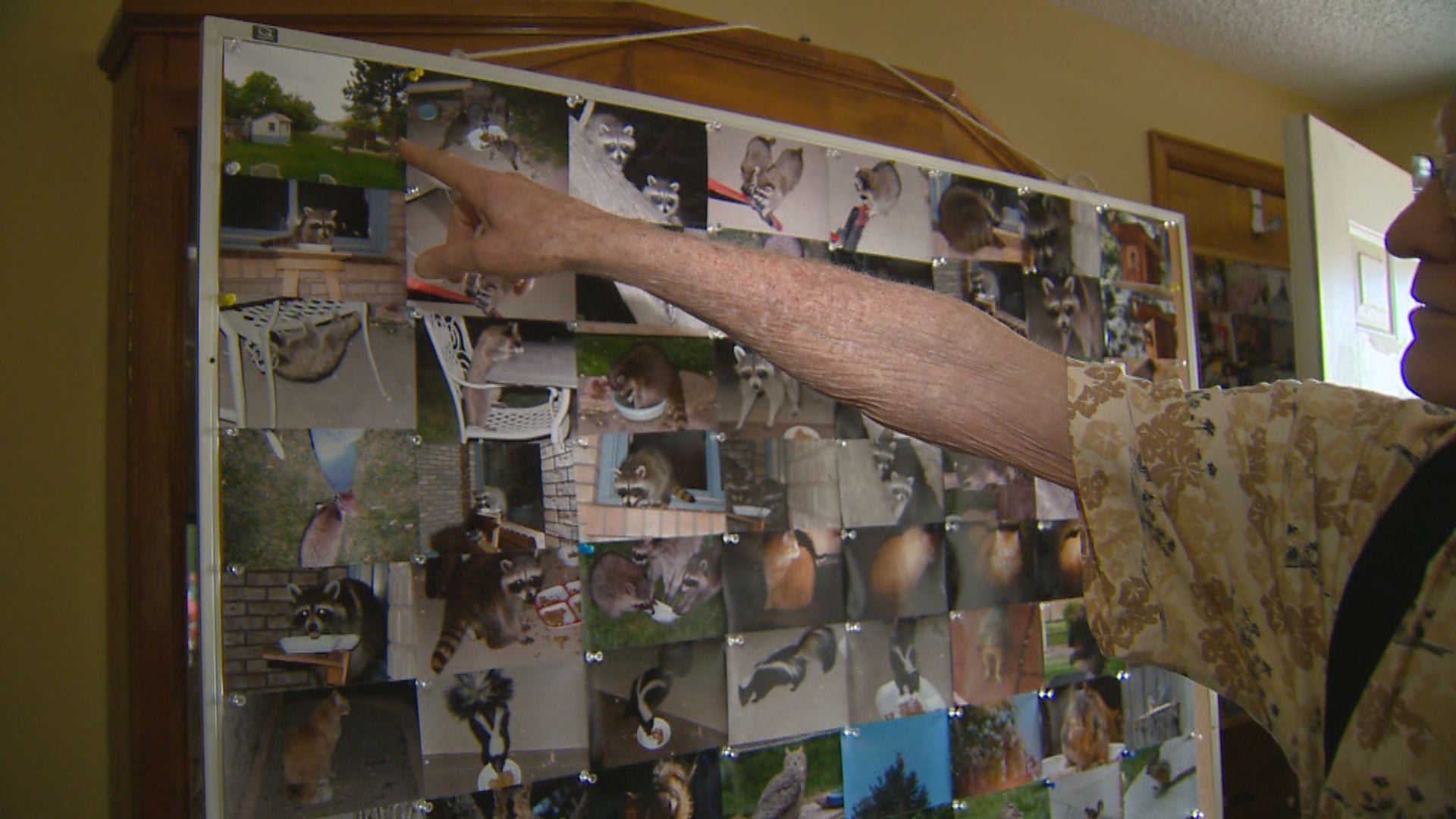 Capt. Bill Porter, director of animal control for the Larimer Humane Society, says there is no law against feeding squirrels, but the problem is wild animals that come to eat what the squirrels may leave behind.
Complaints filed by Sigman's neighbors say the squirrels he feeds have been burying peanuts in other residents' yards for the past year, causing unwanted holes.
"When you start feeding those animals, you can bring diseases into your home," Porter said.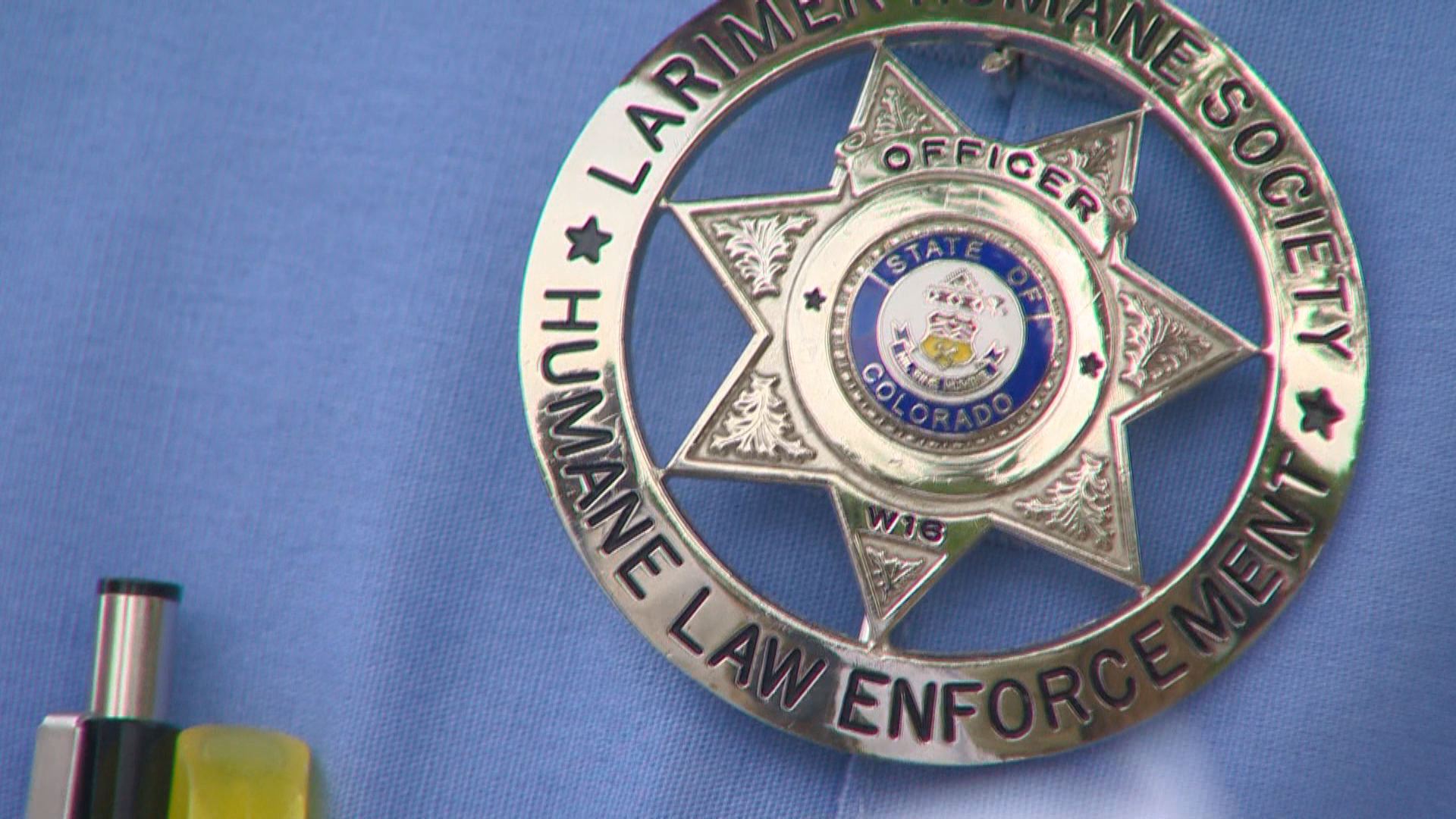 Sigman says he cleans up the food every evening so he doesn't attract raccoons and other wild animals anymore.
He just wants to feed his squirrels.
"I'm an old man with not much left to do; I just want to be left alone," Sigman said.
Animal control says they have received multiple complaints, which is why they cited Sigman.
He's scheduled to be in court on June 19. His family told 9NEWS a lawyer has agreed to represent him for free.