The City of Denver wants to take a notorious section of Colfax Avenue and turn it around. How exactly is still up for debate.
But the city hopes buying the property with a former strip club will be a good first step.
For some, the area has long been home.
"Lived along Colfax in almost every neighborhood from Capitol Hill to out here for the last 28 years," said Tom Fesing.
He's a board member at-large for the East Colfax Neighborhood Association.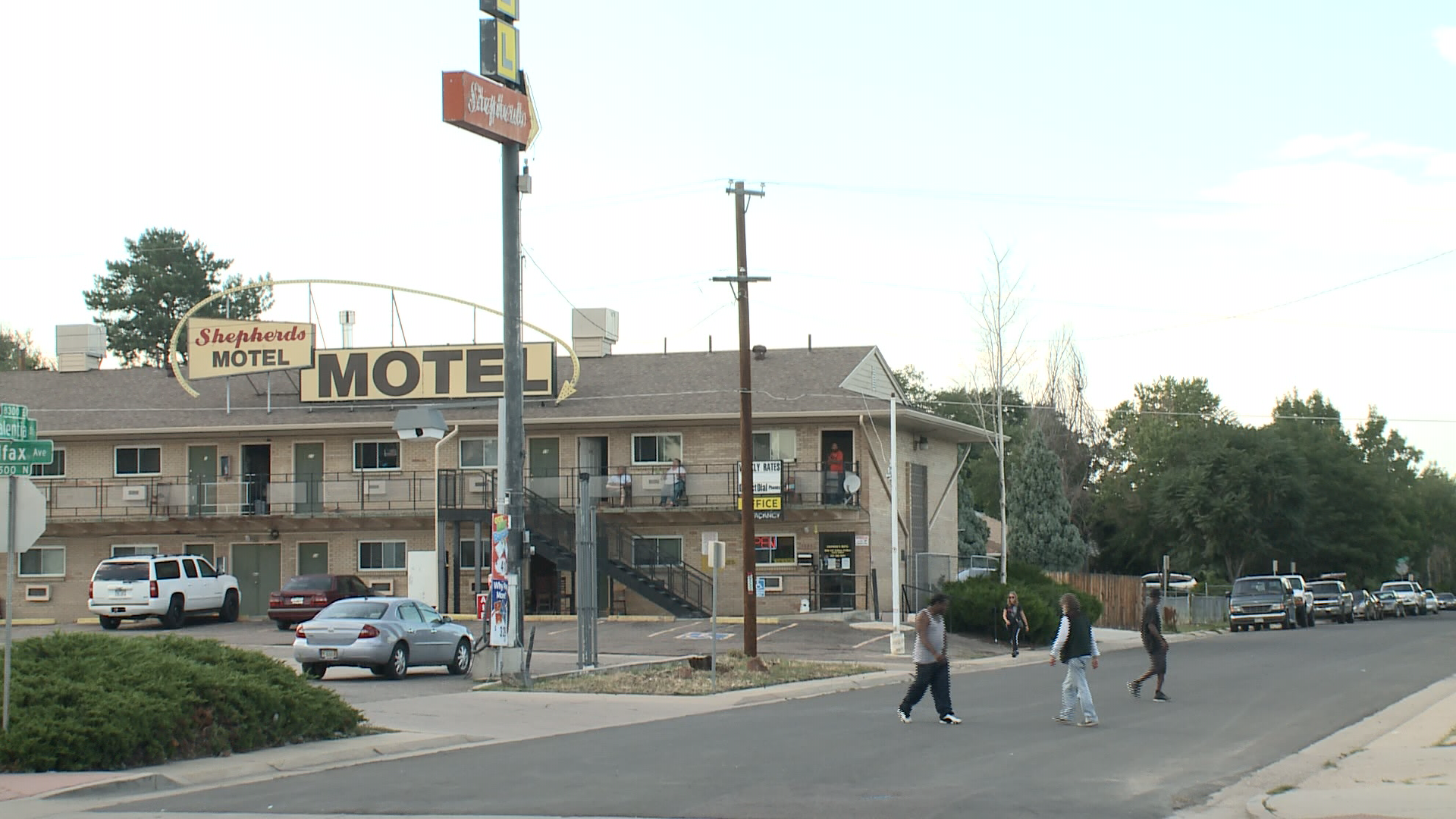 "It doesn't contribute to the value of the neighborhood, brings some bad elements into the neighborhood," he said.
He welcomes the closed sign at the former PT'S strip club. It was shut down close to a year ago, seized as a public nuisance by court order. The police were called several times over the years, including a fatal shooting.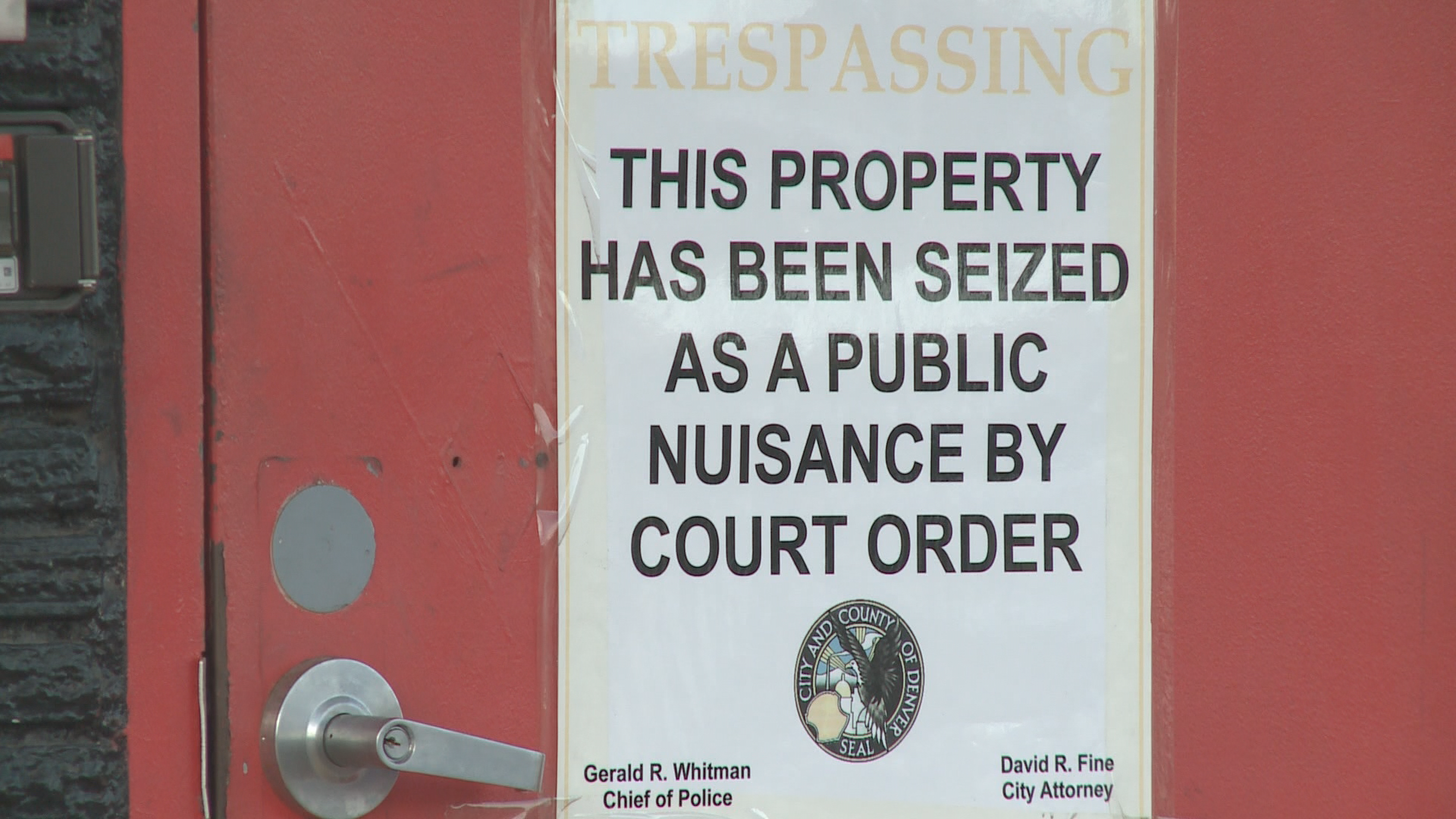 And now there are more changes that could come.
"I'm excited as a city we are taking the first step," said Councilman Christopher Herndon representing District 8.
The City of Denver is in the process of buying the property, hoping it will the first of many investments in an area where police carry out gang, narcotics and prostitution operations.
"If you think about the Colfax corridor, we have downtown Denver, Anschutz campus and VA hospital. And Colfax is our main street. It's a great opportunity to do something spectacular," he said.
There are no concrete plans yet but there are guidelines since there are federal dollars involved.
"Has to be neighborhood serving. It could be could do job creation. When I say neighborhood serving, a non-profit, a small business and/or an affordable housing component ," said Herndon.
"We'd like to keep that sense of diversity and community here," said Fesing.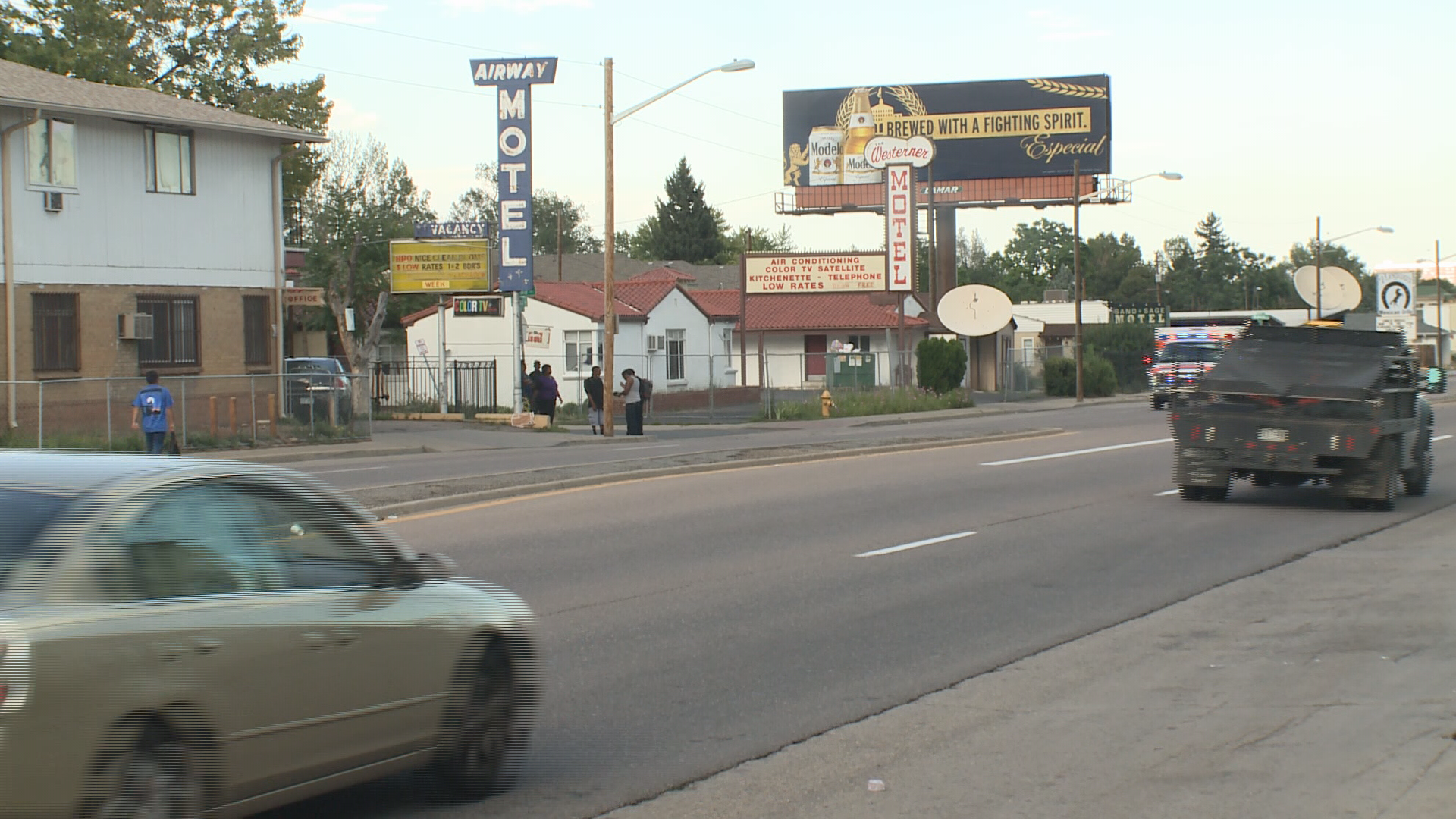 The deal still has to be ok'ed by city council and the mayor. Herndon hoping that happens by the end of September. However the excitement isn't lost on those who've been waiting for the right first step.
"Hopefully it'll lift up everyone who lives here. Everyone," said Fesing.
The city said it may look to buy more land along East Colfax and also work with developers who could funnel more money into the area.