BOULDER COUNTY, Colo. — Two people are missing as a result of the devastating Marshall Fire that swept through Boulder County communities Thursday, the county's sheriff said
Sheriff Joe Pelle said on Saturday that three people were missing, but said Sunday that one of them has been found alive and well.
A woman from Superior and a man from the Marshall area remain missing, Pelle said.
The family of Nadine Turnbull said she is among the missing.
Hutch Armstrong said he and his family reported that grandma Nadine Turnbull was missing after his cousin could not get her out of their home in Old Town Superior during the fire.
"They tried to go out the front door with the neighbor. It was engulfed. Check the back door it was engulfed."
Armstrong says their cousin tried to go back for Nadine, but fire fighters pulled her away.
"She says two times she was right behind me – right behind me."
With fire bearing down, Armstrong said they had to leave and the family feared the worst about Grandma Turnbull.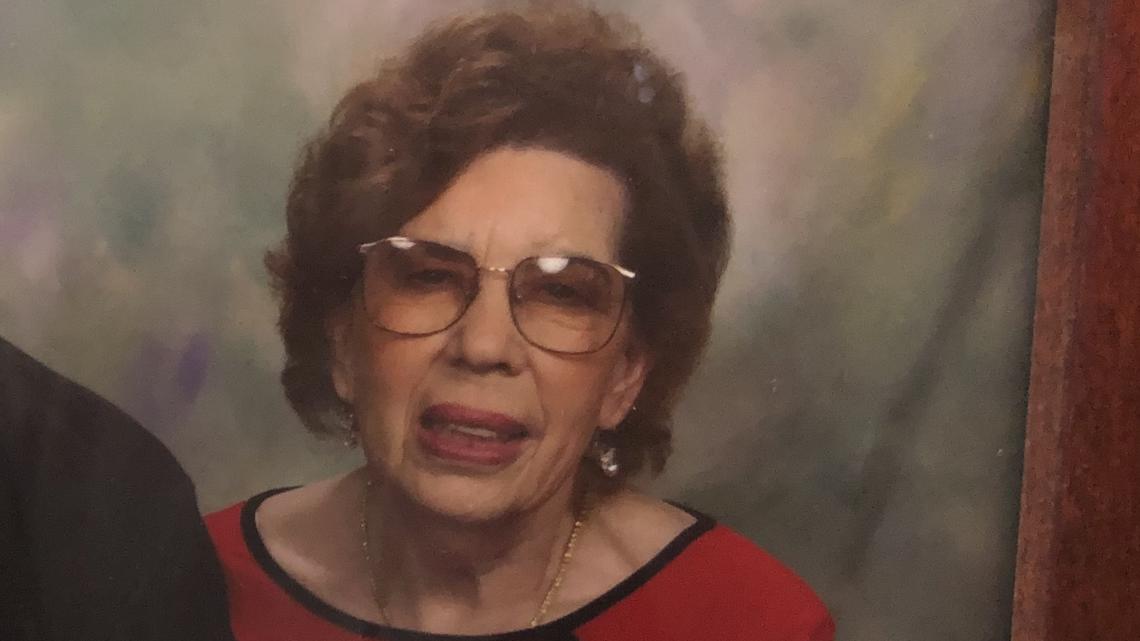 Despite the daunting scene left in the wildfire's wake, few injuries were initially reported as crews surveyed the aftermath.
Some only had a matter of minutes to grab whatever they could before making their escape.
"It's unbelievable when you look at the devastation that we don't have a list of 100 missing persons," Boulder County Sheriff Joe Pelle said Friday morning.
Nearly 1,000 homes were destroyed as gusting wind whipped the flames across Superior and Louisville.
A few Boulder County residents were allowed back into their neighborhoods on Friday, with some only finding rubble and smoldering wreckage.
The fire has burned more than 6,200 acres as of Friday morning.