The sheriff's office said the crash was first reported around 6:37 p.m. Crews were immediately deployed to search the area.
Around 9:49 p.m., crews found the crash site near the south end of Hermit Park, which is off Highway 36 south of Estes Park.
The sheriff's office said the pilot, and only occupant of the plane, did not survive.
Marc Thor Olson was identified by CO Fire Aviation on Thursday as the pilot.
In a Facebook post, the company said Olson had flown for 42 years, amassing more than 8,000 total flight hours. The post said Olson served for 32 years in both the Army and Air Force and was a highly-decorated veteran.
The flight was believed to be the first time in the U.S. that a fixed-winged aircraft was being used to fight a fire at night using night vision goggles.
9NEWS was at the Northern Colorado Regional Airport Tuesday afternoon with Olson and ground crew before the plane took off.
Olson told 9NEWS he was excited to "make history" with the flight Tuesday evening.
"Pretty cool thing to be a part of, I think," he told 9NEWS before taking off from the airport. "This is the culmination of about five years of pretty hard work."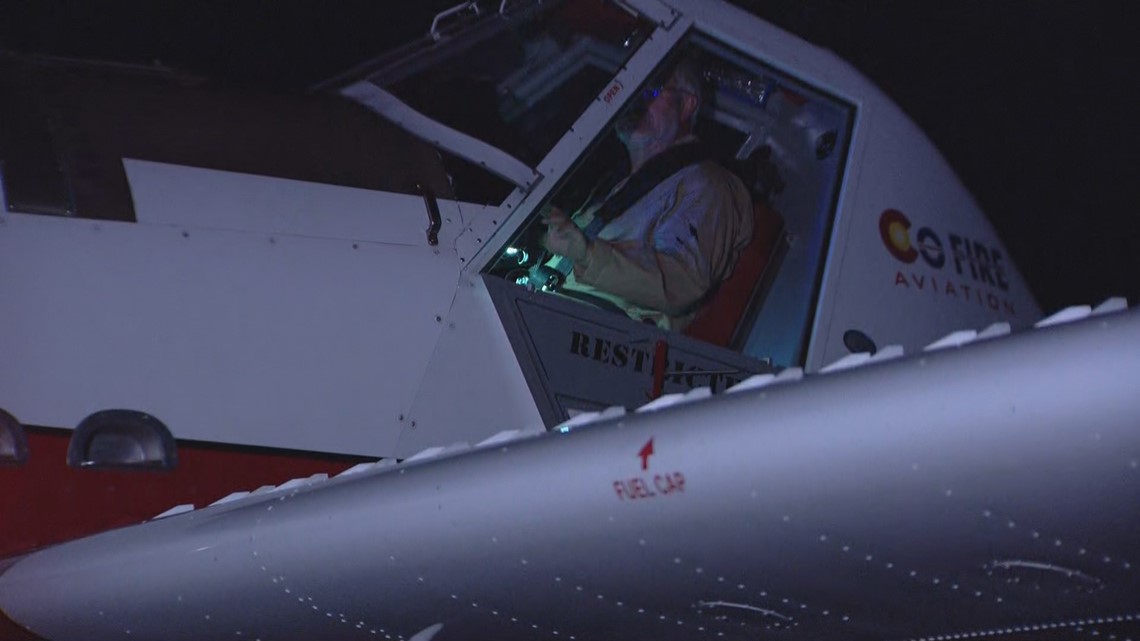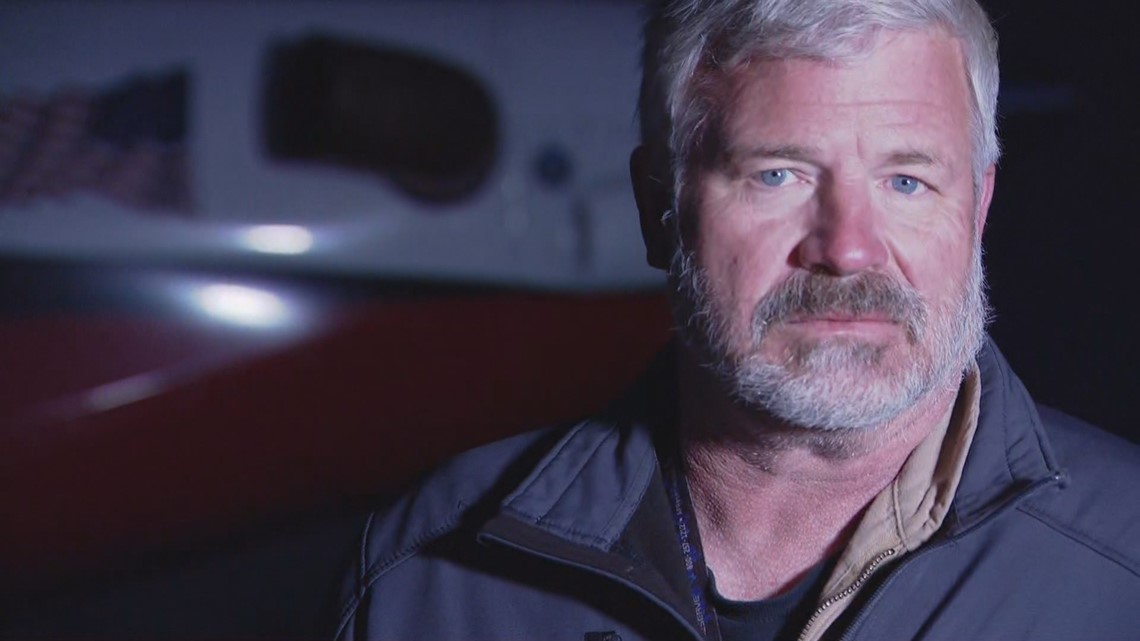 The Federal Aviation Administration and National Transportation Safety Board are leading an investigation into the crash.
> Watch: Aviation expert weighs in on air tanker crash