GLENWOOD SPRINGS, Colo. — For an 11th straight day, the Grizzly Creek Fire near Glenwood Springs showed no growth and remains at 32,464 acres.
Fire officials said moisture that fell over the area Tuesday helped further moderate fire behavior, and that firefighters are staying away from fire lines until conditions on the ground dry to allow better access.
On Wednesday, management of the Grizzly Creek Fire transitioned from the Alaska Type 1 team to the Type 3 Upper Colorado River Fire Incident Management Team.
A Burned Area Emergency Response (BAER) Team is assessing the fire for imminent post-wildfire threats to human life and safety, property, and critical natural or cultural resources on National Forest System lands, according to fire officials.
Containment is at 91% as of Wednesday afternoon. Suppression and suppression repair activities are expected to resume as conditions dry. Fire officials said the fire largely behaved over the weekend despite near-critical fire conditions.
> Above video: How snow could affect Colorado's wildfires.
As of Wednesday, 240 total personnel are helping to fight the fire. That number has dropped significantly in the last two weeks as containment on the fire goes up.
There are about 8 miles of uncontained line in each of those spots but the fire has stalled out in both directions despite two major wind events last week and the recent spate of hot, dry weather.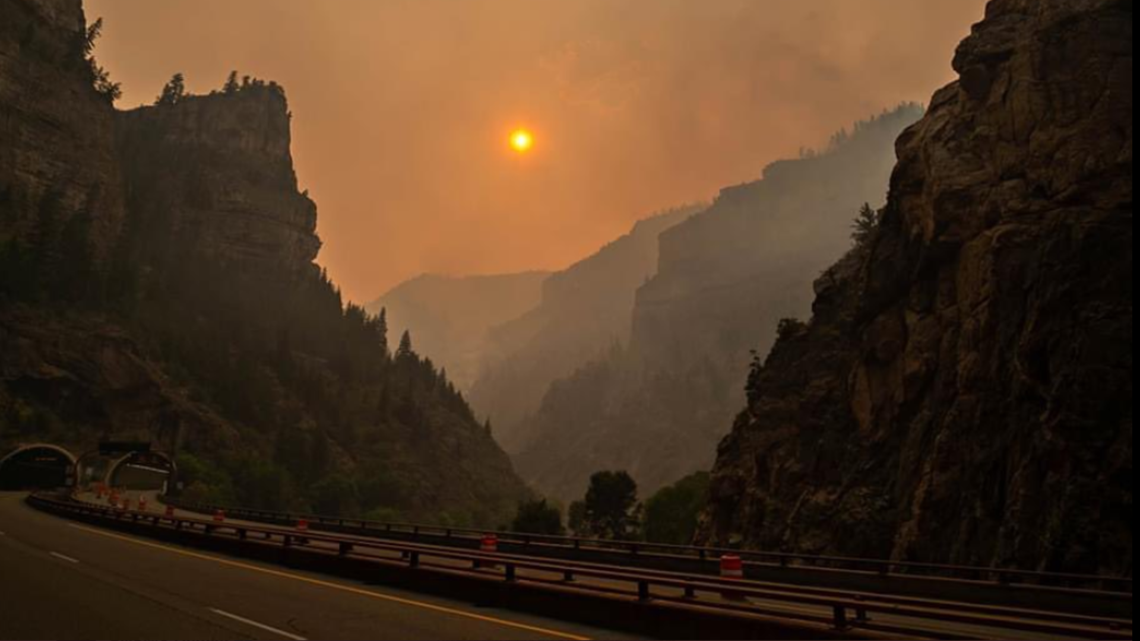 Pre-evacuation orders for the areas of Coulture Creek and Buck Point Drive have been lifted as of noon on Sept. 2. There are no other pre-evacuation orders in place for Eagle County.
The Grizzly Creek Fire started burning Aug. 10 in the canyon east of Glenwood Springs. It led to a record-long two-week closure of Interstate 70 through that area between Glenwood Springs and Gypsum, before the highway reopened.