HUDSON, Colo. — A 2,000 acre grass fire near Hudson in Weld County is under control.
Platte Valley Fire Protection District Chief Barry Schaefer said the fire was first reported just before 3 p.m. Sunday.
It was burning along County Road 49, northeast of Hudson.
11 agencies responded, Schaefer said, and seven aircraft from the Colorado Division of Fire Prevention and Control and the U.S. Forest Service were deployed.
One home was destroyed, but no one was hurt.
It was under control at 8:17 p.m., according to Schaefer.
The cause of the fire is under investigation.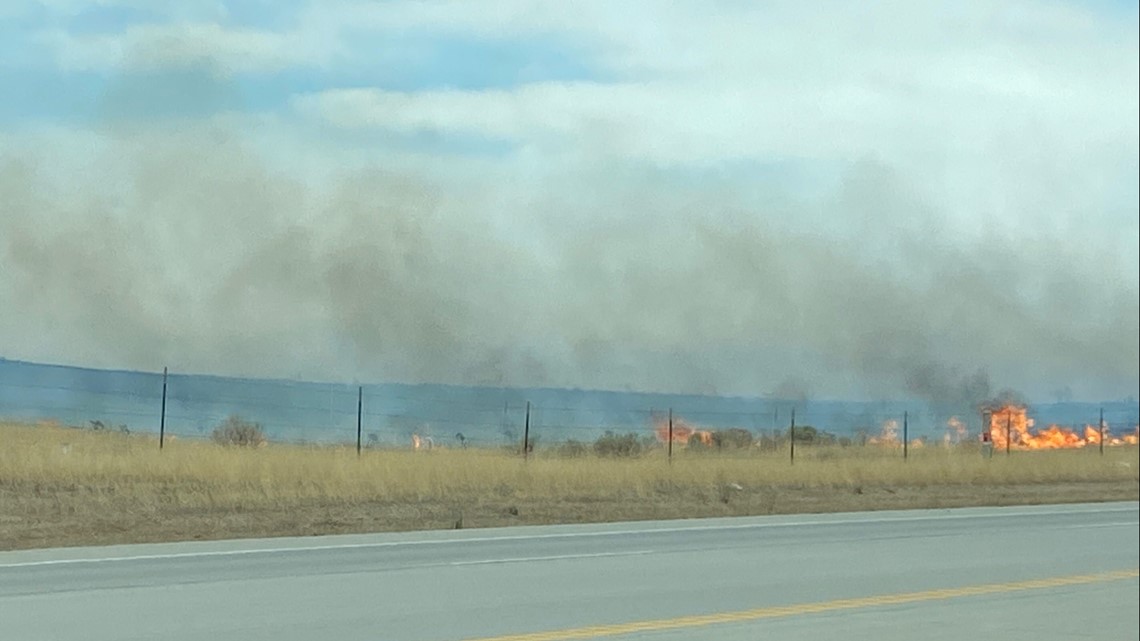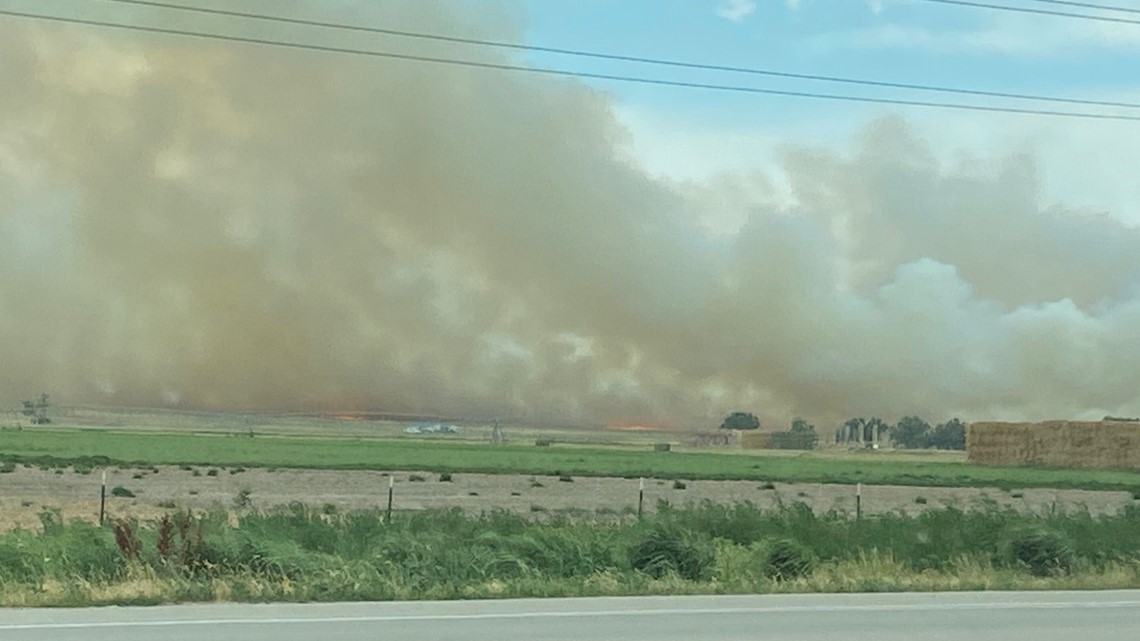 MORE FIRE NEWS: