ROUTT COUNTY, Colo — The Middle Fork Fire, which started Sunday north of Steamboat Springs, stands at 3,522 acres as of Wednesday.
On Wednesday, the Routt National Forest implemented a closure of National Forest System lands in the area of fire. The area closure boundaries follow the Mount Zirkel Wilderness boundary on the east and west, and trails CDNST and 1132 on the south, as well as the North Fork drainage and trail 1131 on the north.
The fire was burning along the Middle Fork of Mad Creek in the Mount Zirkel Wilderness. That was on Routt National Forest land about 10 miles north of Steamboat Springs. The wildfire was growing north and east, officials said.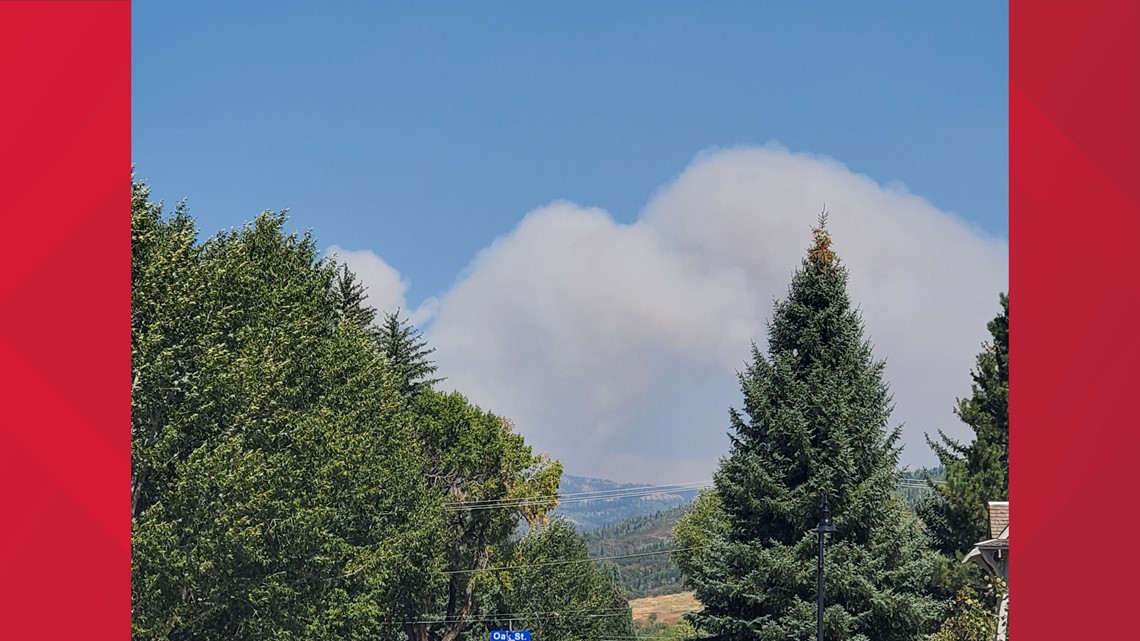 Billowing smoke from the fire was visible from Steamboat Springs.
Mixed conifer forest was fueling the fire, officials said.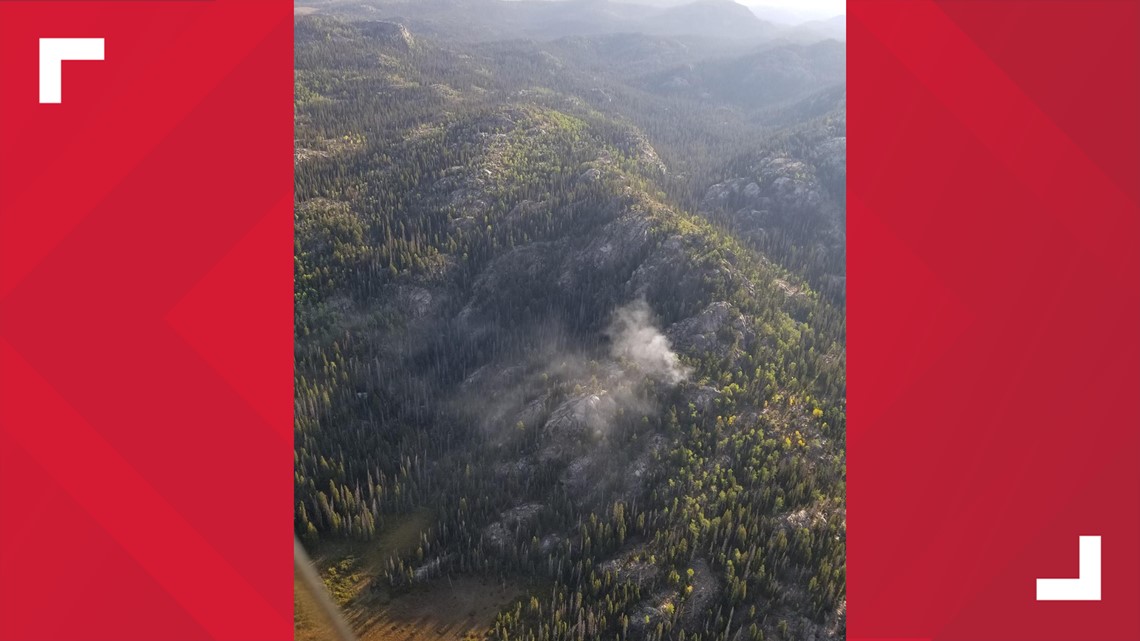 Officials said the fire had reached Luna Lake and was headed toward Mount Ethel, and was within one mile of the Continental Divide Trail.
There was no update expected on Tuesday due to snowfall and cloud cover, which made aerial imagery too difficult to get.
A Type 3 Incident Commander was taking over operations at 6 p.m. Tuesday.
On Monday, officials said they were worried about the fire's growth due to red flag conditions in the area. Officials said they had concerns with the approaching cold front. Their worry was that the front would bring stronger winds that would feed the fire.
The cause of the fire was lightning.