BOULDER COUNTY, Colo. — A woman charged with a petty offense for starting a 10-acre fire last year in Boulder County pleaded guilty Friday morning.
The Tally Ho Trail Fire caused more than $20,000 in damage to yards and fences, and burned open-space grassland in the Twin Lakes area of Boulder County on April 19, 2022. No injuries were reported.
The woman was charged with "firing woods or prairie" for criminal negligence in starting the fire, the Boulder County Sheriff's Office (BCSO). The state legislature had recently amended the charge from a Class 2 misdemeanor to a petty offense.
>The video above aired on the day of the fire.
She pleaded guilty to that charge Friday morning and was immediately sentenced. She was ordered to pay just over $2,700 in restitution and perform 50 hours of community service.
She cooperated with detectives from the beginning of the investigation, according to BCSO. Their investigation found that she lit a fire in a metal backyard fire pit on the night of April 18 and extinguished it that same evening. There were no fire restrictions in place at that time.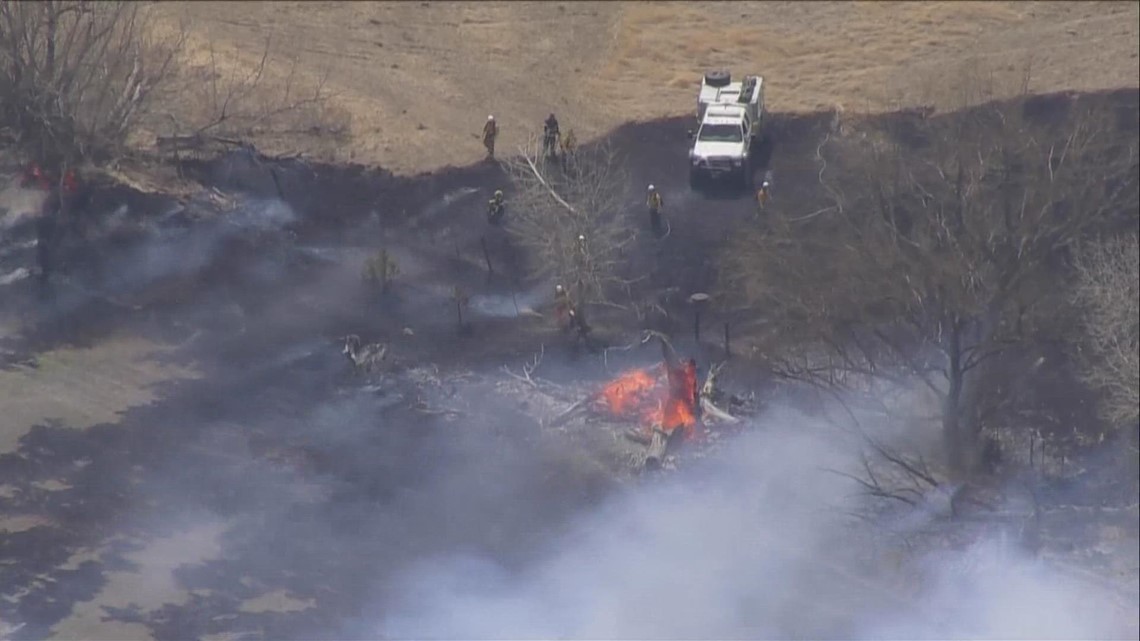 About noon the next day, she spread the ashes in a garden bed along a backyard fence, believing the ashes would be good fertilizer. A short time later, she saw smoke and flames in the yard.
She went outside to try to extinguish the fire and called 911, according to BCSO.
9NEWS is not naming the suspect due to the low-level charge in the incident.