KUSA - The largest wildfires are not always the most destructive.
The 2002 Hayman is by far the largest fire in Colorado history in terms of acreage burned, but it didn't destroy nearly as many homes as some of the others. It torched 138,000 acres northwest of Colorado Springs and burned 133 homes.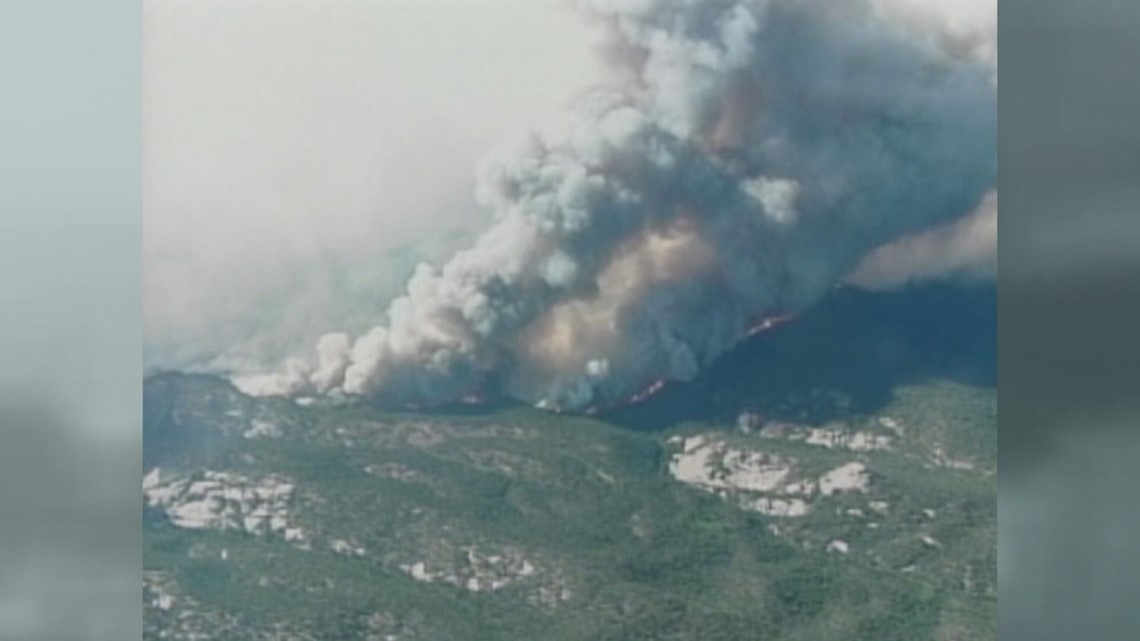 In a little over a week in 2013, the Black Forest Fire -- considered the most destructive in state history -- devoured 489 homes and killed two people. It doesn't even crack the top 20 in terms of size.
The 2012 High Park Fire, west of Fort Collins, was both large and destructive. It burned through more than 89,000 acres and destroyed 259 homes, making it the third largest and third most destructive fire in Colorado.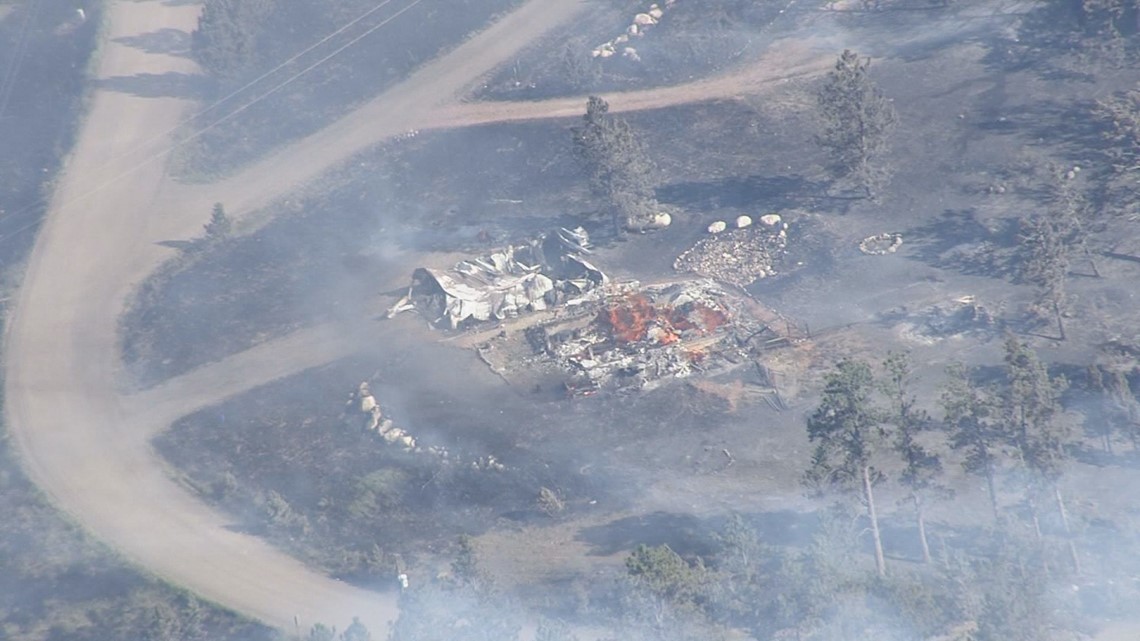 That same year, the Waldo Canyon burned 347 homes in and around Colorado Springs, but only burned about 18,000 acres.
However, only one of two of those fires, the Hayman Fire and the High Park Fire, are among the top 10 wildfires in Colorado, according to a list kept by the Colorado State Forest Service.
The 416 Fire and Spring Fire would both crack the top 10, but the state forest agency does not add fires to the list until they are done burning.
Here are the top 10 wildfires in terms of acreage:
1. 2002 Hayman – 138,114 acres
2. 2013 West Fork Complex (West Fork, Windy Pass and Papoose fires) – 109,632 acres
3. 2012 High Park Fire – 87,250 acres
4. 2002 Missionary Ridge – 71,739 acres
5. 2012 Last Chance Fire – 52,000 acres (grassland)
6. 2008 Bridger Fire – 45,800 acres
7. 2011 Bear Springs/Callie Marie Fires – 44,662 acres
8. 2018 "117 Fire" – 42,795 acres (grassland/brush)
9. 2016 Beaver Creek Fire – 38,380 acres
10. 2018 Badger Hole Fire – 33,609 acres in Colorado (grassland; 50,858 acres overall, with the remainder in Kansas)