CHAFFEE COUNTY, Colo. — A $200,000 reward is being offered for information related to the disappearance of a 49-year-old Chaffee County woman who investigators said went for a bike ride on Sunday and has not been seen since.
Half that money is being offered by the family of Suzanne Morphew, according to a Facebook group set up to help find her. The other half is coming from a family friend who decided to match the family's offer.
Just before 6 p.m. on May 10, the Chaffee County Communications Center was notified by a neighbor that Morphew went out for a bike ride in the area of County Road 225 and West Highway 50 but did not return.
The Federal Bureau of Investigation (FBI) joined search efforts underway to find Morphew, according to an update from the Chaffee County Sheriff's Office (CCSO). A dedicated tip line has also been set up by the Colorado Bureau of Investigation (CBI) for information. That tip line is 719-312-7530.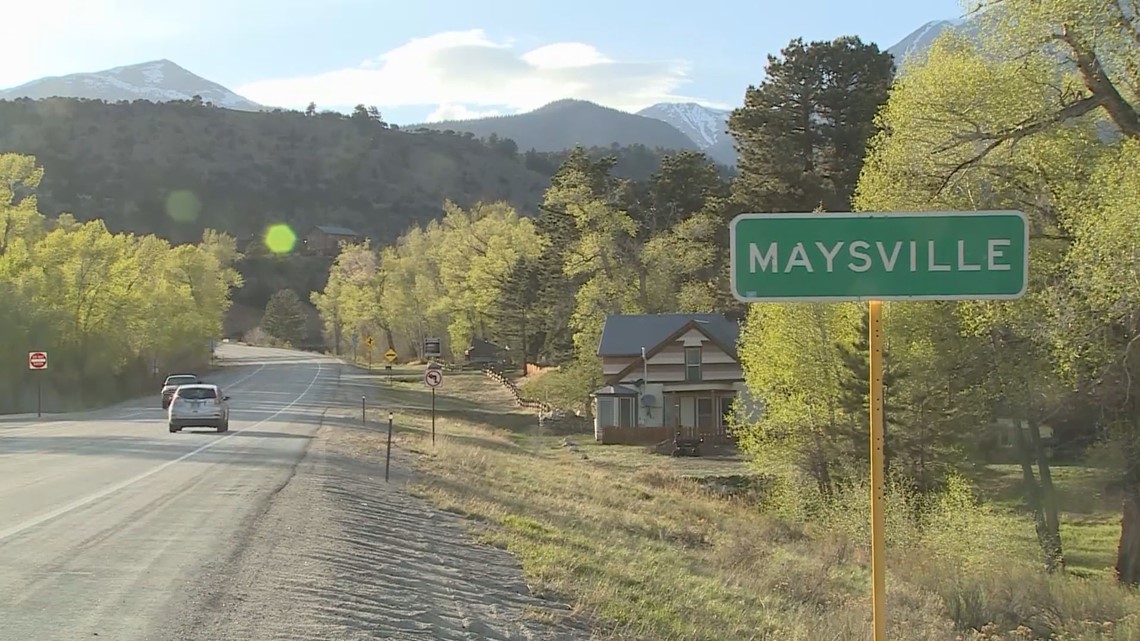 Morphew is from Maysville, which is about 11 miles west of Salida along Highway 50. It had a population of 135, according to 2010 Census data.
Over the past four days, over 100 search personnel from Chaffee County Search and Rescue, Department of Corrections and the Chaffee County Combined Tac Team have scoured the area, CCSO said in a Thursday night update.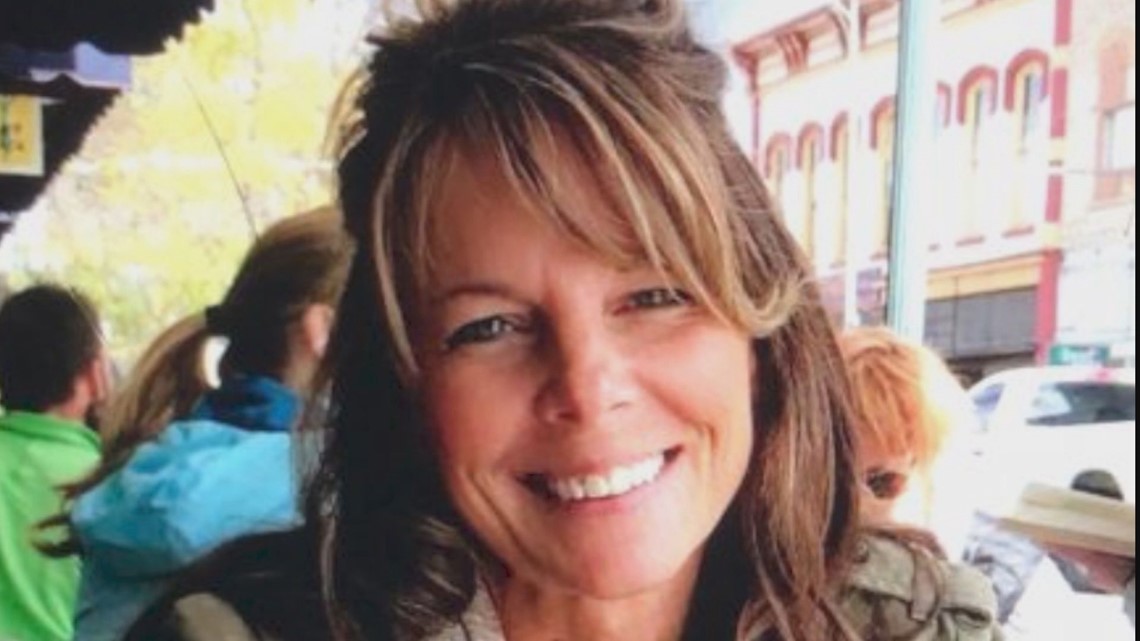 Drones and eight different tracking and scent dogs from the Department of Corrections and the Search and Rescue Dogs of Colorado have been used in search efforts.
Members from Colorado Parks and Wildlife (CPW) and the South Ark Swiftwater Rescue Teams searched area watersheds and Reach Air Ambulance flew search missions.
Despite all those efforts, Morphew remains missing.
Investigators from the 11th Judicial District, Colorado Bureau of Investigations, the Salida Police Department, the Fremont County Sheriff's Office and the Federal Bureau of Investigations have joined the effort.
Anyone with information into the disappearance of Morphew are asked to call the tip line or the sheriff's office at 719-539-2596.