ESTES PARK, Colo. — Foul play is not suspected in the death of a woman who was pulled from Big Thompson River near Estes Park last week, according to the Larimer County Coroner's Office.
McKenna Fowler, 20, of Longmont died approximately 15 hours after she was brought to a hospital, Debbie Reisdorff, Deputy Coroner, Larimer County Coroner, told 9Wants to Know.
"McKenna was a very bright, optimistic, healthy young woman that had a loving family and her whole future ahead of her," Stacie Schendel, a representative of the Fowler family, said in a statement sent to 9Wants to Know late Tuesday night. "Her loss was completely unexpected, and we are working very closely with investigators to find the answers."
David Moore, a public information officer from the Larimer County Sheriff's Office (LCSO) said bystanders performed CPR on the woman at the river. Those rescue efforts continued on the way to the hospital.
Schendel said the family has many questions.
"The Larimer County corner has seemingly concluded that no foul play was suspected," Schendel said in the statement. "There are significant unanswered questions to rule out foul play, but [through] an ongoing investigation by the hard-working Larimer County Sheriff's office we hope to find out what happen for our family's closure."
An unsolved piece of the investigation is Fowler's car, said Moore. Investigators have not been able to find Fowler's grey 2014 Toyota RAV4 with license plate number ABAQ33. They're asking the public for help.
"We want to be able to get it back to her family and help them get some closure — And help wrap up the investigation," Moore said in a phone call Tuesday. "It's a piece of the puzzle."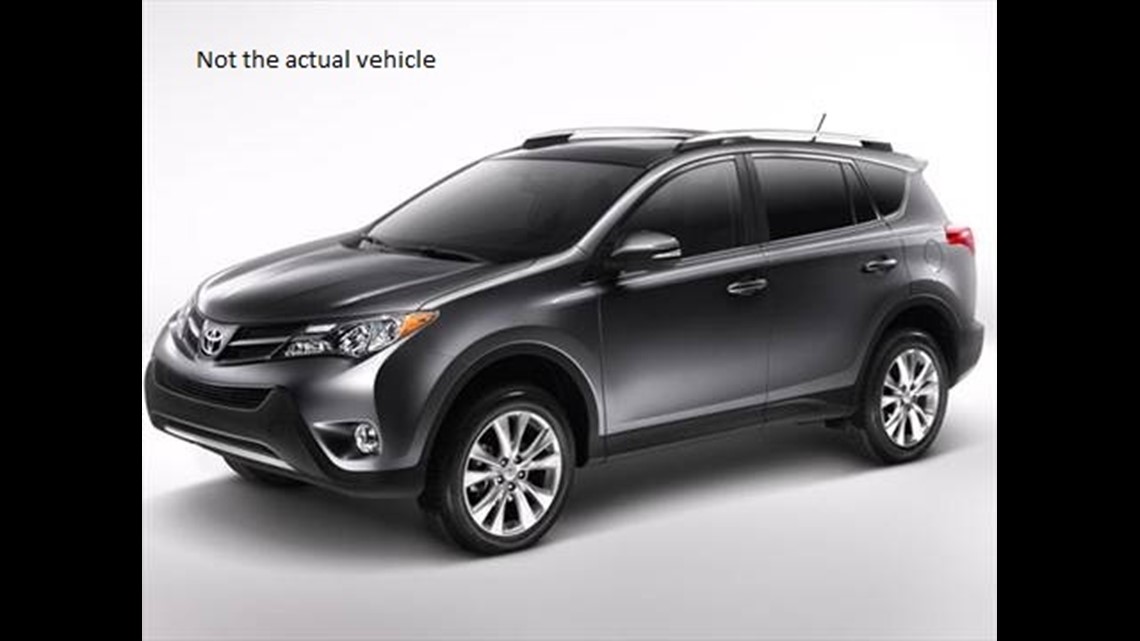 Moore said in a news release the vehicle was last seen on May 20, 2019, at around 5 p.m. near Main Street and 11th Avenue in Longmont. Anyone with information regarding this vehicle is asked to call Investigator Steve Pastecki at 970-498-5177.
"Unfortunately, she passed away today," Moore said last Tuesday. "LCSO investigators are working to determine how and why she was in the river."
It is possible that Fowler fell into the river. Moore said similar incidents with rafters, tubers and swimmers have happened in the past. He will only know for sure after the investigation wraps up.
"At least a few times a year in unincorporated Larimer County, unfortunately, people are pulled into the rivers and succumb to injuries," Moore said. "I wouldn't say it's a common occurrence."