DENVER — One of the men involved in a summer of 1975 Colorado Springs crime spree that led to the deaths of at least three people has died, according to a news release from the Fourth Judicial District Attorney's Office.
Michael Corbett died Monday night of what's believed to be natural causes at a Denver-area hospital, the release says.
Corbett's first murder happened on June 19, 1975, while he was a soldier. According to the release, he, Freddie Glenn, and another codefendant robbed Daniel Van Lone.
Van Lone, who was 29, had just gotten off the clock at his job at the Four Seasons Hotel when he was abducted and taken to a remote area. Police at the time said Van Lone begged for his life but to no avail. He was fatally shot in the head and robbed – netting his abductors just 50 cents, according to prosecutors.
The next murder happened on June 27, 1975, when prosecutors said Corbett met with another soldier named Winfred Proffitt. The release says Corbett stabbed him in the chest with a knife, and later told investigators his only reason for stabbing Proffitt to death was to see what it feels like to stab someone with a knife.
On July 1, 1975, prosecutors said Corbett and one of his co-defendants went to a Red Lobster restaurant with the intention of robbing it. When they thought someone was onto their plan, the release says they started to leave the building – and kidnapped 19-year-old Karen Grammer on their way out.
Karen Grammer is actor Kelsey Grammer's sister, and worked at the restaurant. She was waiting for her boyfriend to pick her up.
Prosecutors said the young woman was repeatedly sexually assaulted and then taken to a mobile home park, where Glenn stabbed her several times and threw her into a car to die.
"The only apparent motive for the murder of Karen Grammer was their belief that she might have been able to say they had attempted to rob the restaurant," the release says.
Glenn is still alive and in the custody of the Colorado Department of Corrections. His next parole hearing is slated for May 2021.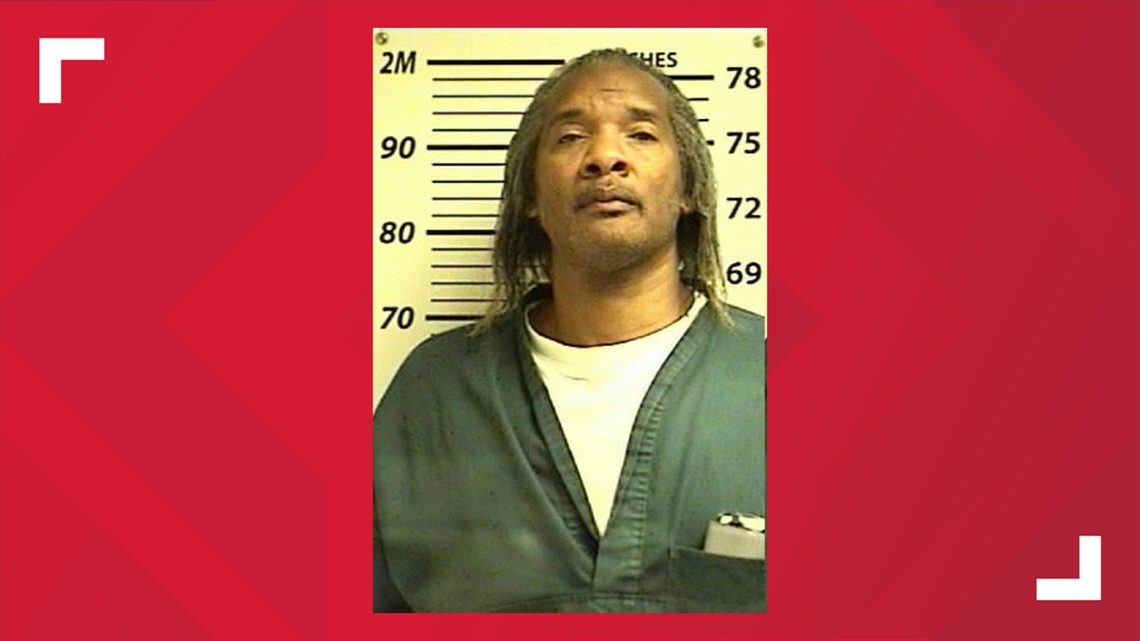 Corbett and Glenn were originally sentenced to death for the murders, according to prosecutors, but they were resentenced to life in prison with the possibility of parole after 10 years when the U.S. Supreme Court overturned all existing death sentences in 1979.
They have been eligible for parole every five years since then, and more recently, every three years. According to the CDOC's website, Corbett had another parole hearing slated for 2020.