A judge handed down a 37-year sentence to Alex Rodriguez, a man convicted of driving drunk and killing a teenager and seriously injuring another.
The crash happened Thanksgiving morning last year on I-25 near Erie.
Rodriguez was driving on the wrong side of the highway.
The judge told the 25-year-old that he had his chance when he was convicted of a DUI previously, and that he now has to pay the price.
In a Weld County courtroom family and friends struggled, fighting back tears.
They spoke on behalf of Kyle Nackos, the 19-year-old who died at the scene of the crash, and 16-year-old Nash Rider.
Rider is still in the hospital nearly five months later.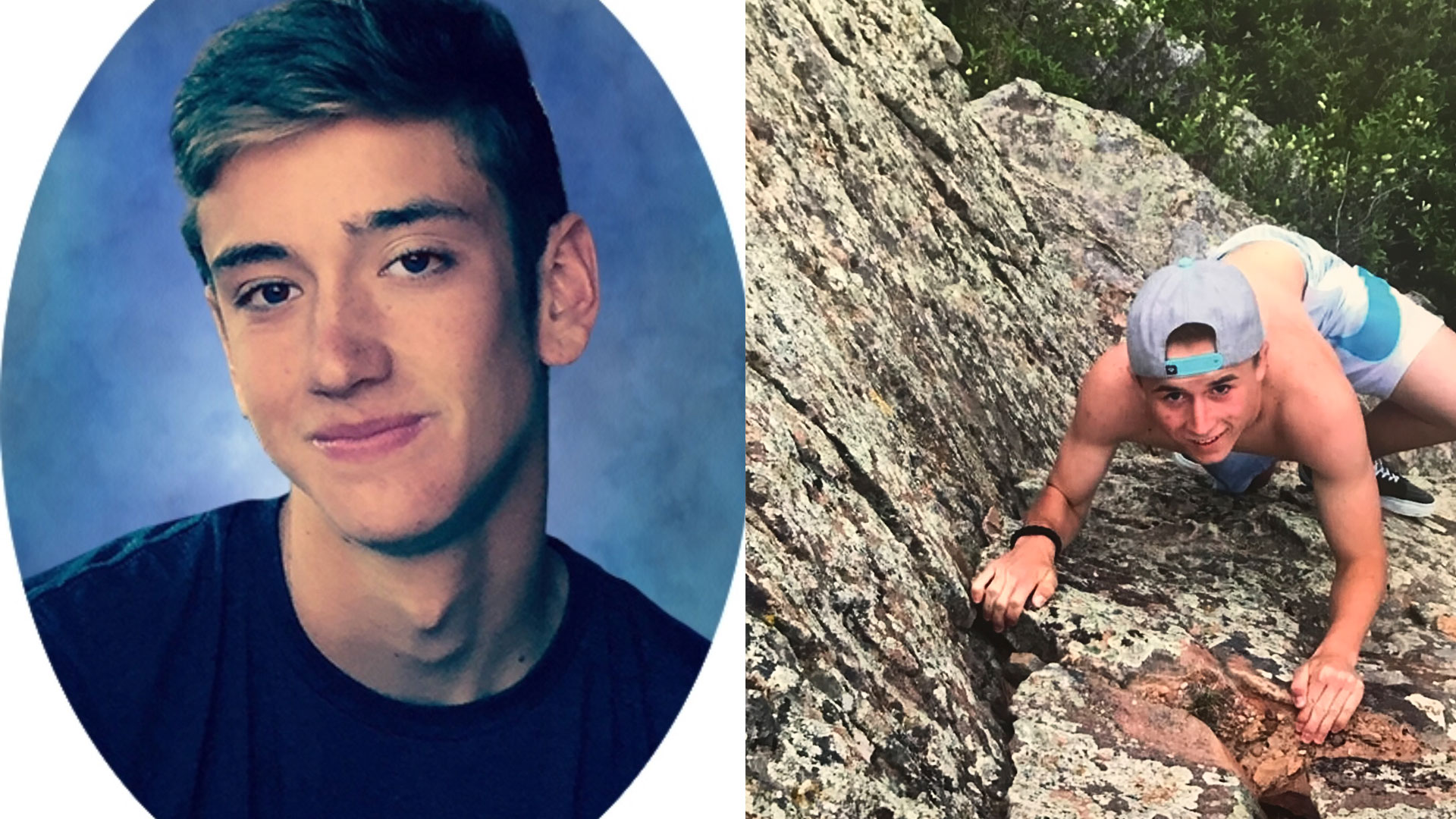 His family sent a friend to share their message with the judge. They did not attend the sentencing because they have not left Nash's side a single day since the crash.
Each person that spoke on behalf of the victims urged the judge to give Alex Rodriguez the maximum sentence.
"Although the maximum sentence will never bring Kyle back or make Nash all the way whole, it brings some closure to what we are feeling," said Scott Nackos, father of Kyle Nackos.
"Sometimes we excuse the defendant because we see their potential or maybe they talk of their potential, but these two boys' lives mattered and they had just the same amount of potential," said Tori Hartman, a family friend of Nash Rider.
Rodriguez, who was also convicted of a DUI in 2012, apologized to the families and said he took full responsibility for what he did and asked that one day they forgive him.
"I am deeply sorry and remorseful for my actions. I never meant to hurt anybody and I understand the severity and awful tragedy that my actions have caused," said Rodriguez.
The judge didn't mince words. He noted that after the 2012 DUI, Rodriguez had the chance to rehabilitate himself and did not.
The judge said Friday's sentencing was about punishment.