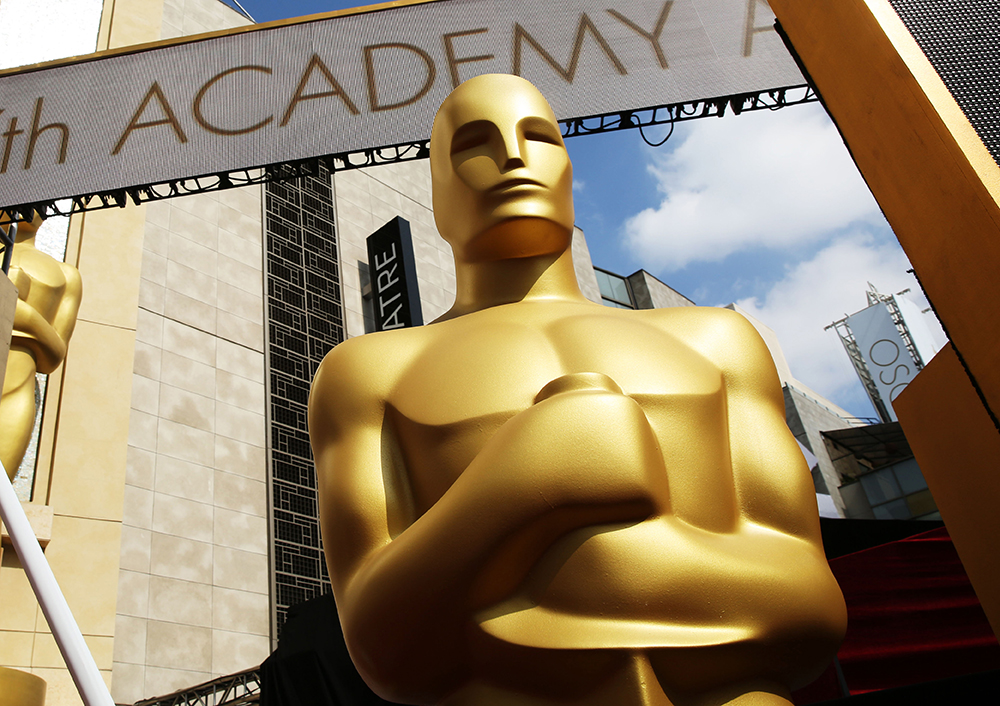 Rooney Mara doesn't want her contribution to the diversity dialogue in Hollywood to be reduced to just "another soundbite." But in an interview with The Telegraph, published Monday, the Carol actress conceded she had been on the wrong side of the debate before — at least with respect to whitewashing. 
Broaching her protested casting as Tiger Lily in Joe Wright's Pan (2015), Mara admitted it was "tricky thing to deal with." 
"There were two different periods; right after I was initially cast, and the reaction to that, and then the reaction again when the film came out. I really hate, hate, hate that I am on that side of the whitewashing conversation. I really do. I don't ever want to be on that side of it again. I can understand why people were upset and frustrated."
Tiger Lily was originally Native American in JM Barrie's 1911 novel, Peter and Wendy and in the subsequent cinematic iterations, but the 2015 film diverged from the canon. Per Variety, Warner Bros. wanted to create a world that was "multi-racial/international – and a very different character than previously imagined."
A widely-circulated petition created in protest of the film's whitewashing underscored the hypocrisy of the claim, arguing: "It stars Mara and two white guys - Hugh Jackman and Garrett Hedlund. Not so multi-racial after all, Warner Bros." (That same petition went on to garner nearly 97,000 signatures.) 
Mara acknowledged the backlash, echoing the same regrets she previously conveyed back in October and taking those comments a step further, saying, "Do I think all of the four main people in the film should have been white with blonde hair and blue eyes? No. I think there should have been some diversity somewhere." 
To be fair, that's a decision that lies with the executives behind the camera — and Mara herself cautions against oversimplifying the issue by limiting it to one-off responses from actors. 
"I feel like that is what is happening. It is being turned into pull quotes and headlines, and that isn't opening up a conversation so much as pointing fingers at people and taking their awards out of context. I don't want to step into the conversation in that way." 
In response to Hollywood's diversity issue, USA TODAY surveyed 14 studios to determine the diversity of their announced 2016 slates. Based on Hollywood's announced 2016 movies — and the dearth of women and minorities in major roles or behind the scenes for those films — the diversity report card concluded there's a strong chance for a repeat of the #OscarsSoWhite trend next year.